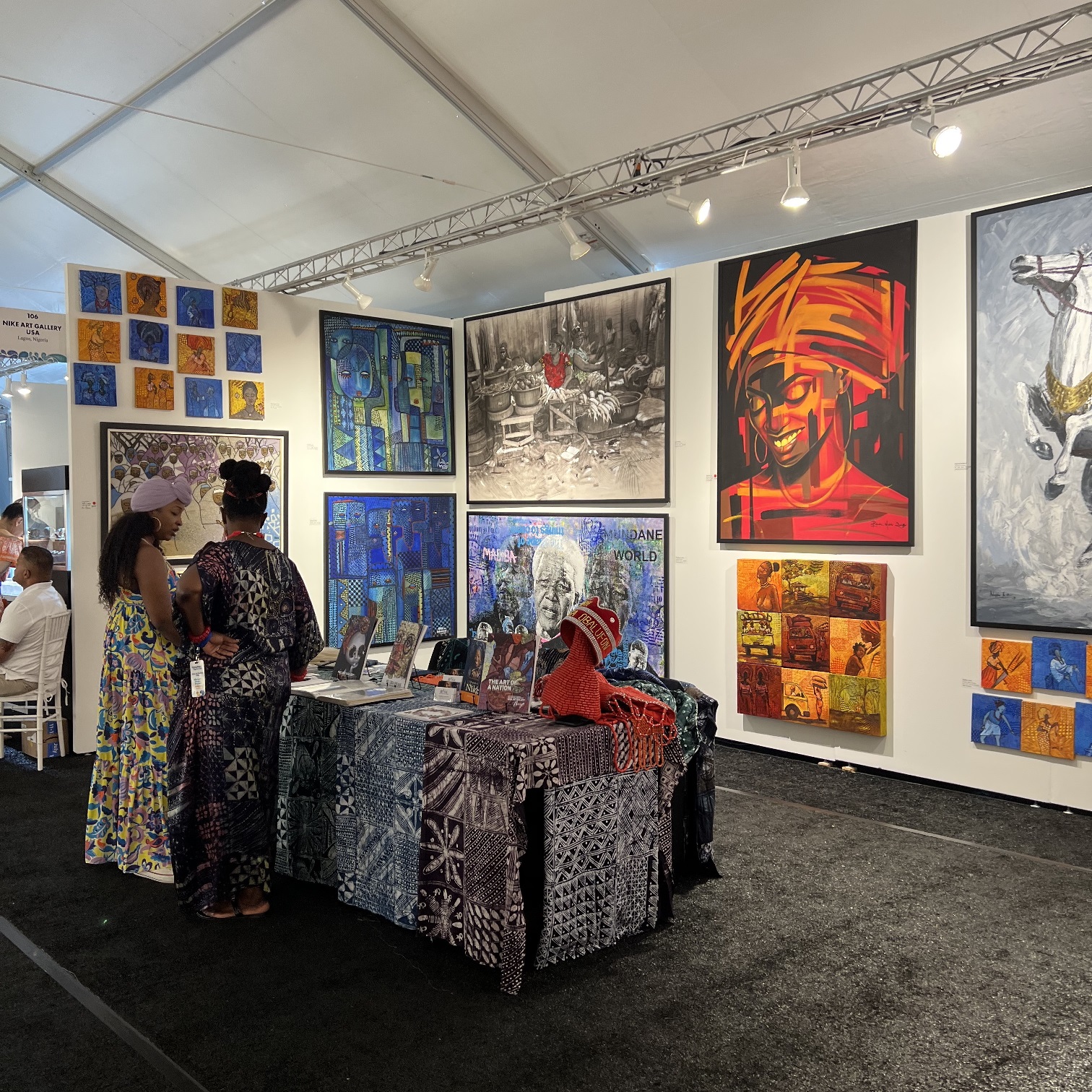 One of the most luxurious and chic art events of the year, Hamptons Fine Art Fair (HFAF) returned in July with a new edition. The fair took place from July 13 through July 16, showcasing over $150 million worth of fine art, easily breaking attendance and sales records. Fine Art Shippers was happy to visit this glorious celebration and see all of the amazing exhibits firsthand. We are excited to share our experience both as reverent members of the audience and as fine art logistics service providers.
Highlights of Hamptons Fine Art Fair 2023
One of the most influential art fairs in the country, Hamptons Fine Art Fair 2023 brought together artists, dealers, and collectors to witness exclusive artwork and performances, relax with exquisite food and drinks, and share the love of art and life with each other. The Pavilion built specifically for the show contained over 10,000 works by 130 artists from 11 countries within its whopping 70,000 square feet of exhibition space. This year's edition became the largest in the history of the art fair.
Hamptons Fine Art Fair opened with an exclusive preview on July 13, which was just the beginning of the series of amazing surprises the fair had in store. Some works of art revealed at the show were incredibly difficult to come by. For instance, Jackson Pollock's painting, a rarity presented by Lex Weill Gallery, was a definite highlight of the night.
Pollock was not the only legendary artist whose work graced the halls of the 2023 Hamptons Fine Art Fair Pavilion. Arguably the most awaited part of the entire show, a selection of over 30 masterpieces by Pablo Picasso was displayed by Shapero Modern. HFAF also showed a significant improvement regarding diversity and representation by featuring 6 Black-owned galleries. Among other highlights were sculptures by Carole Feuerman, presented by Markowicz Fine Art, paintings by Ceravolo, presented by Ardt Gallery, and works by van Gogh and Renoir, presented by M.S. Rau.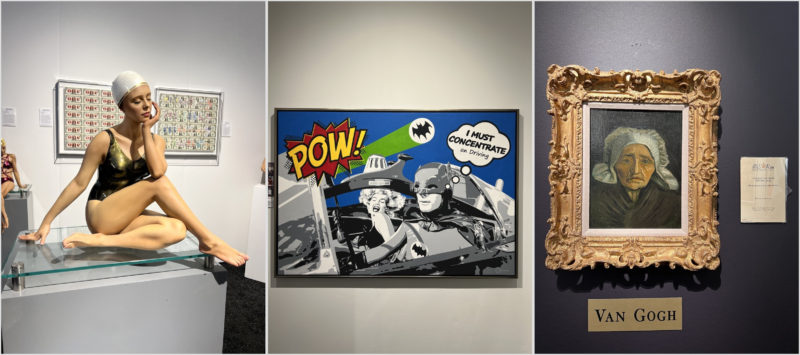 Fine Art Shippers had the pleasure of not only viewing the exhibition but also meeting our clients and long-time friends. Art fairs are a reminder that the art industry is thriving and expanding every year thanks to the generous and talented people dedicating their time and resources to curating events like HFAF.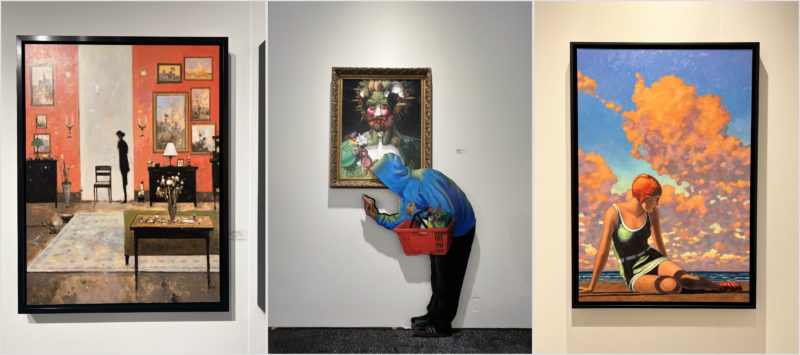 Hamptons Fine Art Fair really knocked it out of the park this year. We thoroughly enjoyed our visit and are looking forward to participating in this staggering event next year.