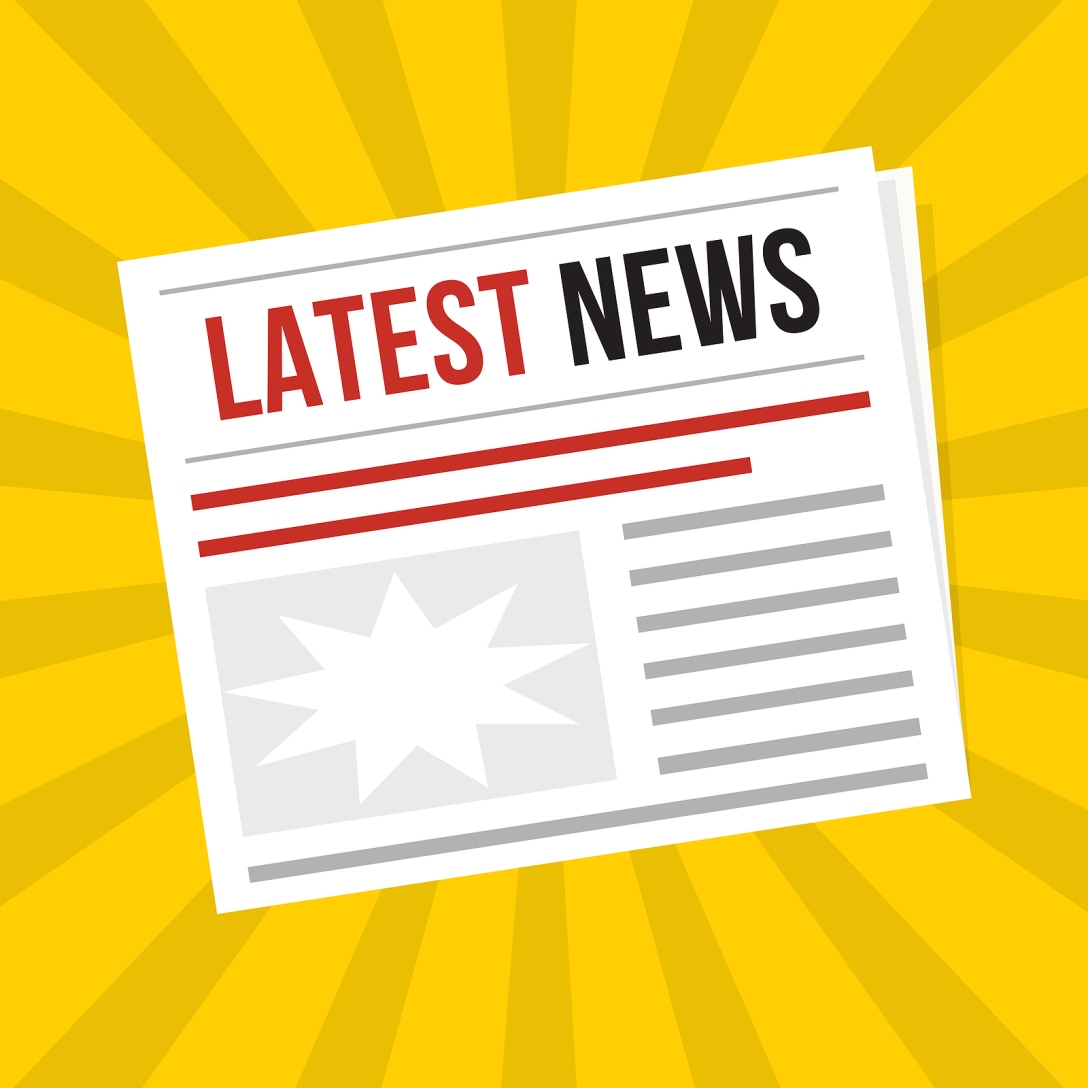 China's most famous dissident artist Ai Weiwei is back in New York. Phillips wants to sell the vandalized Lichtenstein's work for tens of millions of dollars. Alain Delon will put his art collection up for auction. Russian avant-garde paintings will be displayed at New York's Museum of Modern Art. This is the most interesting fine art news from around the world! Stay with us to learn more!
Ai Weiwei's art exhibitions in New York
On November 4, different New York galleries opened four art exhibitions of Ai Weiwei's works at the same time, thus marking the artist's big return after a five-year house arrest. The most impressive gallery installation is probably the "Laundromat" that is now exhibited at Deitch Projects in SoHo. It includes over 2,000 items (sweaters, pants, boots, sneakers, etc.) collected by Ai Weiwei on the Greek-Macedonian border during his visit to an abandoned refugee camp. Another exhibit installation titled "Roots and Branches" was opened at Lisson Gallery New York. It represents a collection of large sculptures that includes tree trunks and roots in cast iron set against the backdrop of the black and white wallpaper installation. The last two art openings can be found at Mary Boone's two spaces, in Chelsea and Midtown. Both of them are also dedicated to the life of refugees.
Phillips is selling Lichtenstein's painting after expert restoration
This fall, Phillips New York is making a big bet on Roy Lichtenstein's paintings, one of which comes from the prestigious private art collection. The most interesting fact is that the auction house is going to sell the famous "Nudes in Mirror" that has undergone restoration after it was slashed by a 35-year-old mentally unstable woman in 2005. As a result, this beautiful piece of canvas art still has certain damage that is, however, almost invisible from the front. Despite this fact, the painting is estimated at $20 million. The sale will be held in New York on November 16.
Alain Delon's art collection will go under the hammer at Christie's
The French film star Alain Delon will put his art collection up for auction to mark the 100th anniversary of the death of Rembrandt Bugatti, an Italian artist famous for his bronze sculptures of wildlife subjects. The sale includes 17 pieces, 12 of which belong to the actor. One of the most prominent lots is the "Deux Grands Leopards" created in 1913. It is estimated at €500,000-700,000. Another highlight of the "Centenaire Bugatti" sale is the "Elephant d'Afrique et Trois Gazelles" created circa 1905. Its estimated price is €350,000-450,000. Both fine art pieces come from Delon's art collection. The auction will be held in Paris on November 22.
"The Rise of the Russian Avant-Garde" in MoMA
New York's Museum of Modern Art will open a very special exhibition on December 3. Titled "A Revolutionary Impulse: The Rise of the Russian Avant-Garde," it is dedicated to Russian avant-garde artists who made a considerable contribution to the development of this wave of modern art. The exhibition will include paintings, photos, prints, sculptures, drawings, books, films, and other artworks by such famous artists as Vladimir Mayakovsky, Kazimir Malevich, El Lissitzky, Natalia Goncharova, Lyubov Popova, and Alexandra Exter. Do not miss your chance to see such an extraordinary art collection brought together in New York!