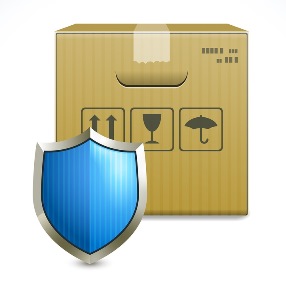 Shipping luxury art and antiques is not an easy job. No matter whether it comes to fragile or sturdy items, it always requires special knowledge and skills, not to mention professional equipment needed for moving such heavy and large objects as vintage furniture pieces or a grand piano. Besides, it is crucial to understand the importance of secure art packing, especially if you need to ship your treasures abroad. In general, since fine art moving is art itself, it is always better not to risk and trust this job to experienced shippers of fine art instead. Keeping all this in mind, let's look at several essential steps one must follow when moving art and antiques!
1. Plan and prepare for moving art
Careful planning is a necessary part of any relocation, so start as early as possible. At this stage, you need to determine the material, dimensions, and weight of all the items you are going to move. This will help you choose the right mode of transport and give you an idea of the shipping cost as well.
2. Use only high-quality packing materials
If you want to protect your precious possessions in transit, do not skimp on packing materials. Besides, for fine art packing purposes, we recommend using those that can be recycled, like eco-friendly packing peanuts and acid-free glassine paper.
3. Use two boxes to pack a single item
For the most fragile and delicate pieces, it is better to use a double boxing method of packing, meaning that you should pack your artwork in a smaller box first and then repeat the procedure with a larger one.
4. Consider custom crating
Large paintings and sculptures should be transported in special wood crates custom designed for their utmost protection in transit. Besides, professional crate makers can even build climate-controlled crates for the most sensitive artworks and antiques.
5. Find a secure place for temporary storage of your art
In case you need to store your treasures for some time at any point during the transportation process, find a secure place for this purpose in advance. Make sure it is equipped with the modern alarm and climate control systems.
Finally, do not forget that the easiest and most reliable way to protect art and antiques in transit is to hire a trustworthy fine art moving company. Moreover, if you choose Fine Art Shippers, we will get this job done within your budget! Request a free quote now!