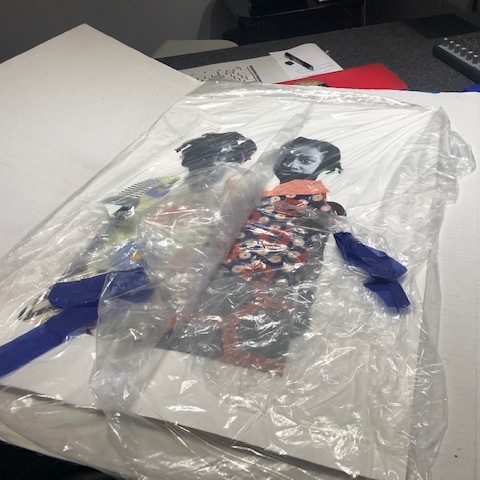 Fine Art Shippers is proud to offer premium quality art pick-up and art delivery services in the New York metro area. As an international art logistics company with decades of experience in the industry, we work with many galleries, dealers, and auction houses, and we are ready to pick up and deliver artwork of any kind. Be it a large Old Master painting, a highly valuable piece of art by the prominent contemporary artist, or an antique sculpture, we will ensure that it arrives at the destination in perfect condition.
Our professional fine art delivery service is chosen by many seasoned collectors and art connoisseurs who entrust our team with packing and delivering the most fragile and delicate pieces. Our clients know that we will come to any location, pick up and pack all the items properly, and deliver them to any destination quickly, securely, and without delays. For instance, not so long ago, we had the pleasure of picking up art for our client from the amazing Richard Beavers Gallery in Brooklyn, NYC.
Richard Beavers Gallery, or as it is also known House of Art Gallery, was founded by Richard Beavers in 2007. The gallery is focused on urban contemporary art and artists whose work addresses various political and social issues. Whether you are a seasoned collector or art connoisseur, Richard Beavers Gallery has many interesting artworks to offer, from oil and acrylic paintings to photography and digital media collage. For example, you are sure to love works by Frank Morrison, Jamel Shabazz, Anton Pollard, Shawn Theodore, and Leroy Campbell.
It is always a pleasure for Fine Art Shippers to pick up artworks from Richard Beavers Gallery and work with the gallery's knowledgeable owner. It is indeed a special place, one of the best in New York to enjoy and acquire urban contemporary art. Highly recommended!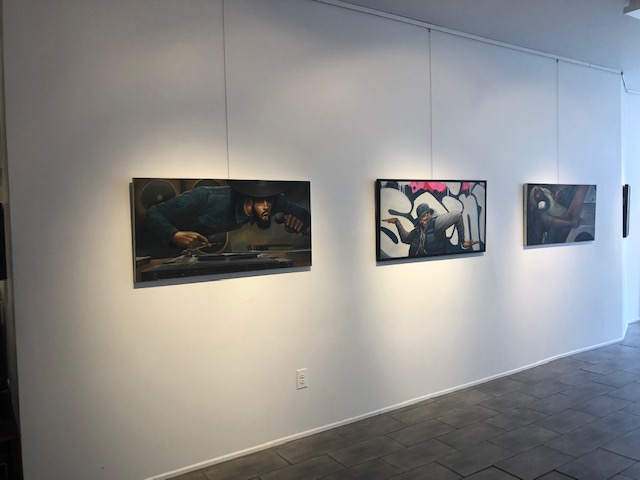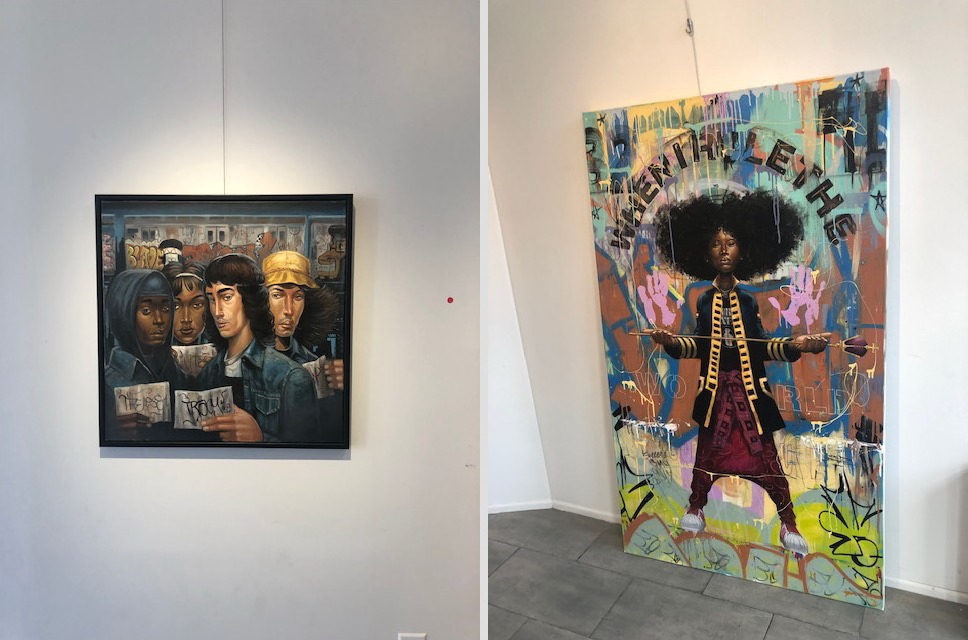 At Fine Art Shippers, we have established relationships with many fine art galleries in New York, and we are ready to pick up art from any of them. We also provide art courier and art delivery services to local artists who need a reliable partner to deliver their works safely, securely, and on time. You can rely on our team with any fine art handling and moving needs, no matter how big or small. As for the cost of the art delivery, you will be pleased to know that our services are available at very reasonable rates that keep our clients coming back!