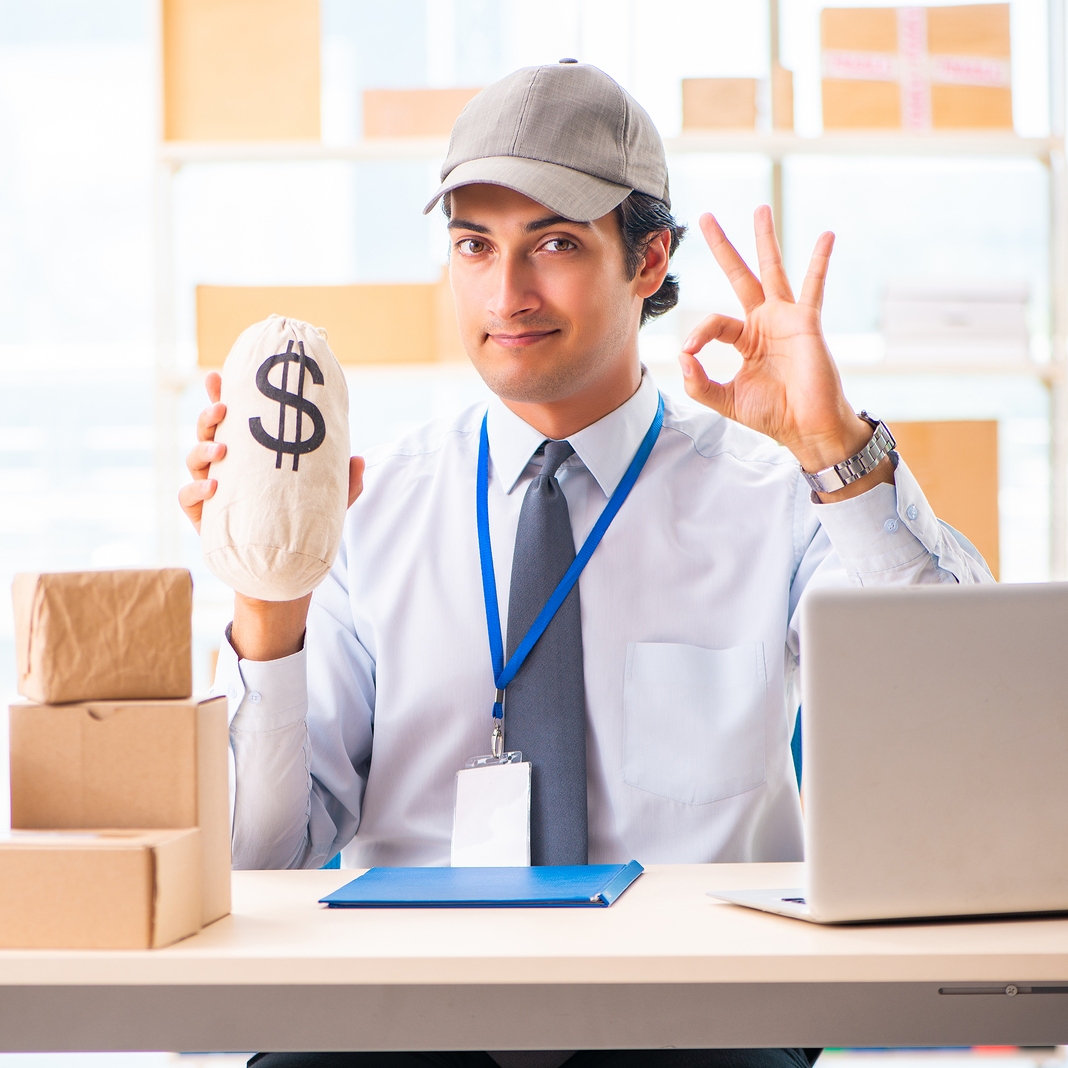 The art world is an ever-changing and continuously evolving sector. More and more often, art creators and art collectors find the issue of transporting their precious belongings a pressing concern. Both amateur artists and skillful masters often use the assistance of organizations offering expert art shipping services. Yet, with the realm of emerging and already existing international art fairs, auctions, large-scale exhibitions, and monumental art installations, artists and art appreciators cannot but ask themselves a question: what is the cheapest way to ship art? There is no shame in wishing to cut down your expenses as turning to one of the leading transfer services usually implies some extra charges. In turn, there is nothing wrong with that either: certified shipping companies do their best to ensure safe and prompt delivery of their clients' valuable art pieces. So, where is the golden middle?
Before finding out the cheapest way to ship art, let us specify how the shipping charges are calculated. To understand how much it will cost you to ship your artwork, you must take into account all variables determining the overall quote for the service. The delivery fee represents the initial cost – the vendor of an art courier service charges it to perform the physical transfer of your art-related property thoroughly. Four general parameters are factorizing the calculation of your shipping cost:
package size;
package weight;
area of delivery;
time/speed of delivery.
Thus, a person seeking professional assistance with art shipping in NYC has to consider a few important factors. If they need to ship fine art from China to the USA, it will inevitably entail some extra fees, taking into account the significant distance between the two countries. In such a case, figuring out the cheapest way to ship art should involve cost-cutting of the remaining variables: dimensions of a package and the speed (time) of its transportation. Depending on the case, it is not advisable to save on proper packing of your delivery item, but situations may vary.
If you have ever wondered how to ship an art piece without facing the shipping rates that would cost the earth, Fine Art Shippers is here to answer all questions. Our company always strives to provide its customers with high-end support and superb service, helping them to find the cheapest way to ship art without compromising the integrity of their belongings. Get a free quote for the assistance you need, and we will do everything possible to meet your shipping needs and requirements.