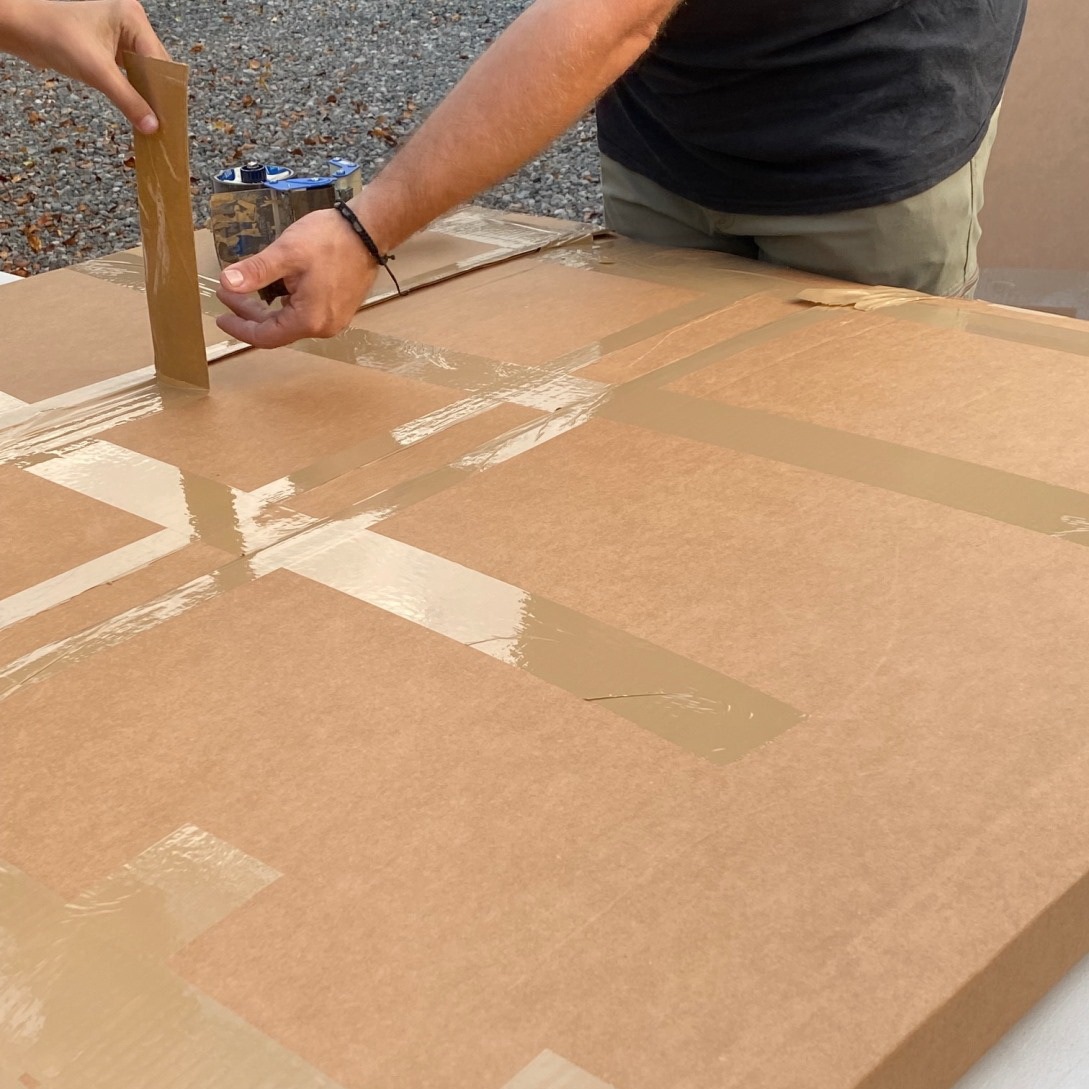 Art packaging is among the most integral logistics services since the integrity and safety of art items hugely depend on how you pack them. At Fine Art Shippers, we offer our clients first-rate art crating & packing services to ensure the risk-free transportation of fine art and antiques.
Not only can we pack your paintings or sculptures in all five boroughs of New York City, but we can also provide on-site packaging services all over the US. Little do people know about the fantastic advantages of this particular service, so we decided to shed light on how you can benefit from it while working with us.
Fantastic Benefits of On-Site Art Packaging Services
Custom approach
On-site packaging means that our team of professional art packers will come to your home, apartment, or office and carefully pack all your items. We know how to protect any work of art, be it a large-scale painting or cumbersome glass art.
Convenience
Everything you need to do is to contact us and provide us with all the necessary details about your piece of art so that we know what art supplies we need. Once we are done with packing, we will be able to handle and ship the package to any destination required.
Effective management
Fine Art Shippers does its best to sustain the proper balance between time and quality. Our managers will make sure that you will get your art packaging services without any delays and issues.
Impeccable safety
There is no way we neglect safety standards in our work. A strong work ethic and experience allow us to avoid the most serious mistakes and tackle the most thorny problems.
On-site art packaging solutions by Fine Art Shippers are a cost-effective way to protect your valuable, delicate belongings from damage in transit. Please contact us if you need our art packing help or any other assistance. We will come to you with the best possible offers.