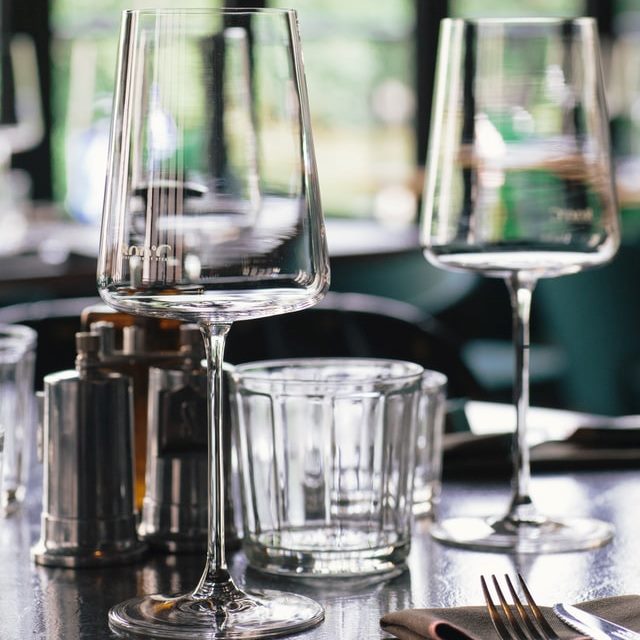 Moving home is usually accompanied by a range of difficulties, one of which is packing glassware. Whether you move wine glasses, dishes, or tea sets, it is highly recommended that you use quality packing materials and utilize proper techniques to properly protect your pieces on the road. It is needless to say that while preparing your kitchen items for transportation, you should be extra careful and mindful so that they arrive at your new home intact.
Expert Tips for Packing Glassware When Moving
1. Opt for durable shipping boxes
One of the biggest mistakes made when packing glassware is the decision to use old boxes instead of buying new ones. Weak cardboard boxes rarely survive the move, so it is better to use durable containers or even purpose-built wooden crates.
2. Pack large pieces first
Large and heavy glassware should be packed first. Place such items on the bottom of the box and then put the lighter glasses on top. Be sure to properly wrap each piece with packing paper and bubble wrap until all of your items are fully covered.
3. Wrap identical glass pieces two at a time
The technique of wrapping two glasses in one sheet applies to pieces of the same size. Once you wrap the first glass item with half of the sheet of packing material, carefully wrap the second one.
4. Cushion the top
When you completely fill the shipping box with your glassware, use several towels to make a thick layer on top. Thus, your pieces will be more protected during transit.
5. Seal the box
Gently shake the box once you properly pack it with glass. Then seal the package with packing tape and mark it as "fragile" so that the moving company treats your pieces with the utmost care.
Hopefully, these tips for packing glassware will make your relocation a bit easier. Feel free to contact Fine Art Shippers if you need professional handling of your items!