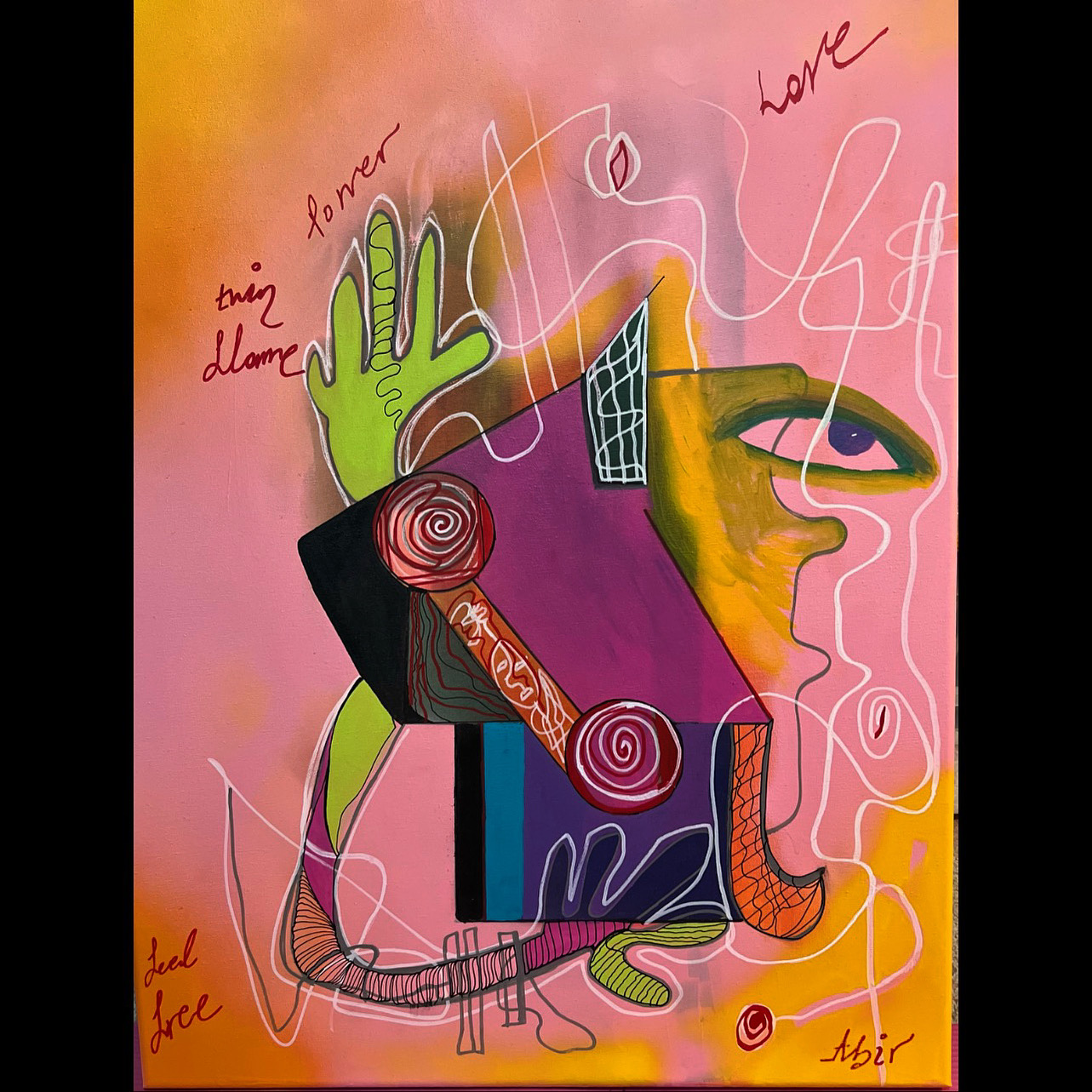 Have you ever seen contemporary art inspired by ancient Egyptian and Greek mythology? Abir Saleh's work could truly be considered one-of-a-kind due to the artist's unique vision and approach to art. Saleh's background heavily inspires her creations. While growing up in a mix of Greek and Jordanian cultures, she developed a special relationship with her identity. In this blog post, we invite you to the world of Abir Saleh, an artist who creates experimental art at the intersection of mediums, genres, and cultures.
Experimental Art by Abir Saleh Defies Genres and Boundaries
Greek and Egyptian mythologies are at the foundation of many of Abir Saleh's works. While stories of ancient deities and mythical creatures might feel like something detached from reality and foreign, Saleh manages to create visuals evoking powerful emotions that all humans are familiar with. The language of her art is universal because the artist uses her personal experiences and cultural heritage as a tool to connect to other people.
As a person of mixed heritage, who creates experimental art, Abir Saleh masterfully blends cultural influences, materials, and genres. Her pieces are inspired by mythological events, places, and characters. While Saleh's body of work is incredibly diverse, she has quite a lot of portraits in her arsenal. However, this does not mean that her work is repetitive — each time the artist depicts an ancient deity or an original character, she manages to convey new meanings and emotions.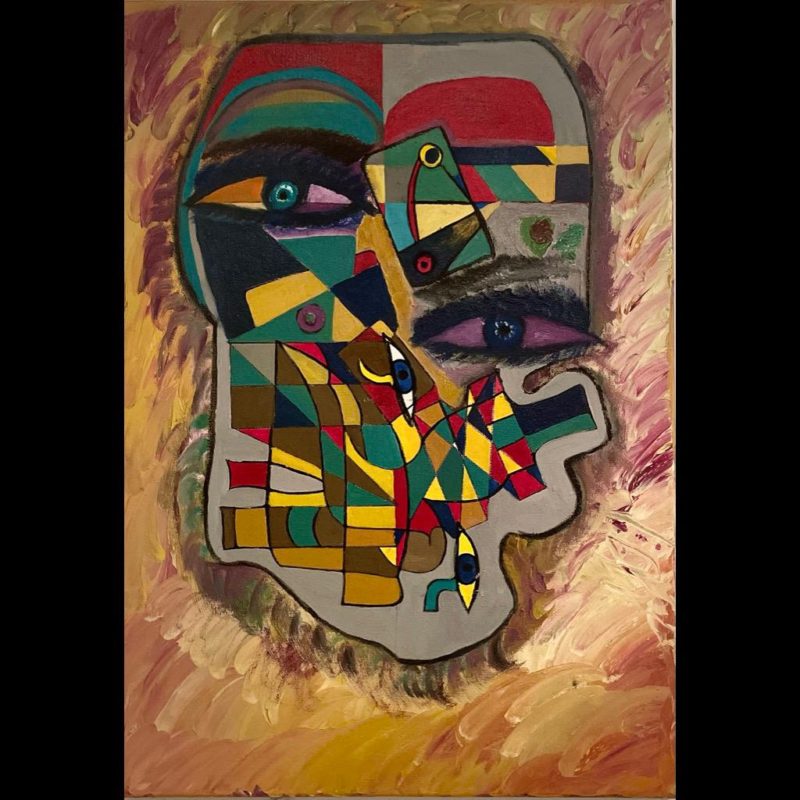 During her artistic career, Abir Saleh has been experimenting with mediums and genres. She surprises the audience by combining oil paints, acrylics, pens, and ink to add depth and complexity to her pieces. Saleh's work is multidimensional and can be looked at from different angles. Her creativity expands the boundaries of genre distinctions: one can find both abstract and representational paintings among her works.
Abir Saleh's motto – "paint your path" – inspires everything she pursues. The artist creates art that represents her vision and experiences authentically and uniquely. Simultaneously, her personal stories do not seem inaccessible to the audience. Saleh masterfully translates ancient symbols and motifs into a language that is familiar to others, creating a feeling of interpersonal closeness.
Abir Saleh has already presented her experimental art at a number of exhibitions in Greece, including a solo exhibition dedicated to the 200-hundred-year anniversary of the Greek Revolution, and there are more to come. We wish the artist lots of luck and new achievements in her career!
Photo courtesy of Abir Saleh