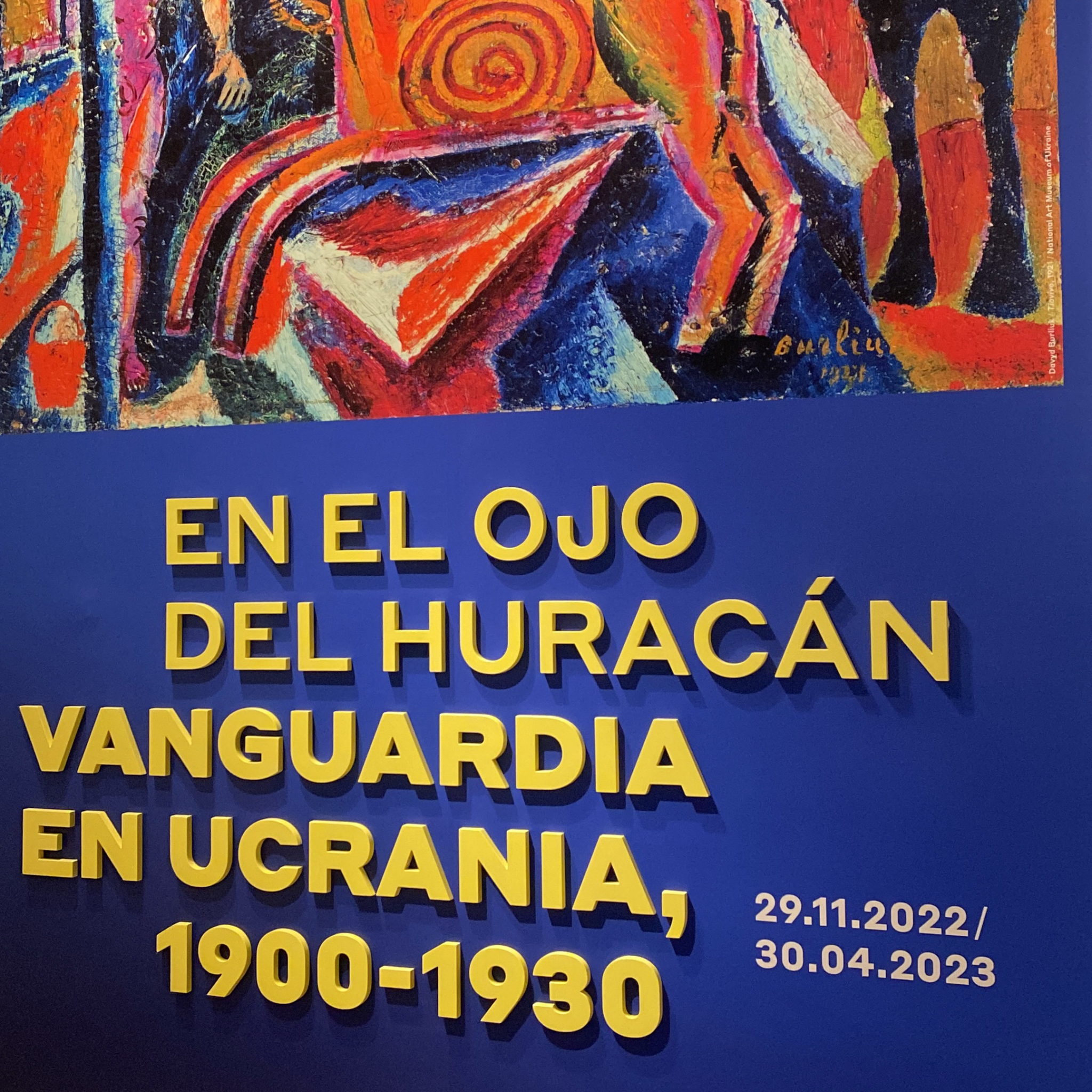 Ukrainian art has always been diverse and exciting. Although historically, a lot of talented artists of Ukrainian heritage were grouped under the "Russian" label, more and more effort is being done these days to revive the history of Ukrainian art and to give credit to artists of Ukrainian descent. The exhibition titled In the Eye of the Storm: Modernism in Ukraine, 1900–1930s is dedicated to showcasing art created by Ukrainian artists in the early 20th century. Ukrainian culture underwent a lot of serious changes during that period. This makes it interesting to look more closely at the interaction between socio-political reality and the art movements that were popular among Ukrainian artists at the time.
Modernist Ukrainian Art Is Now on View in Madrid, Spain
The Ukrainian society of the 20th century went through a lot of struggles, including the First World War and the repressions carried out by Stalin. As a consequence, a great number of Ukrainian artists, theater directors, and writers simply did not survive.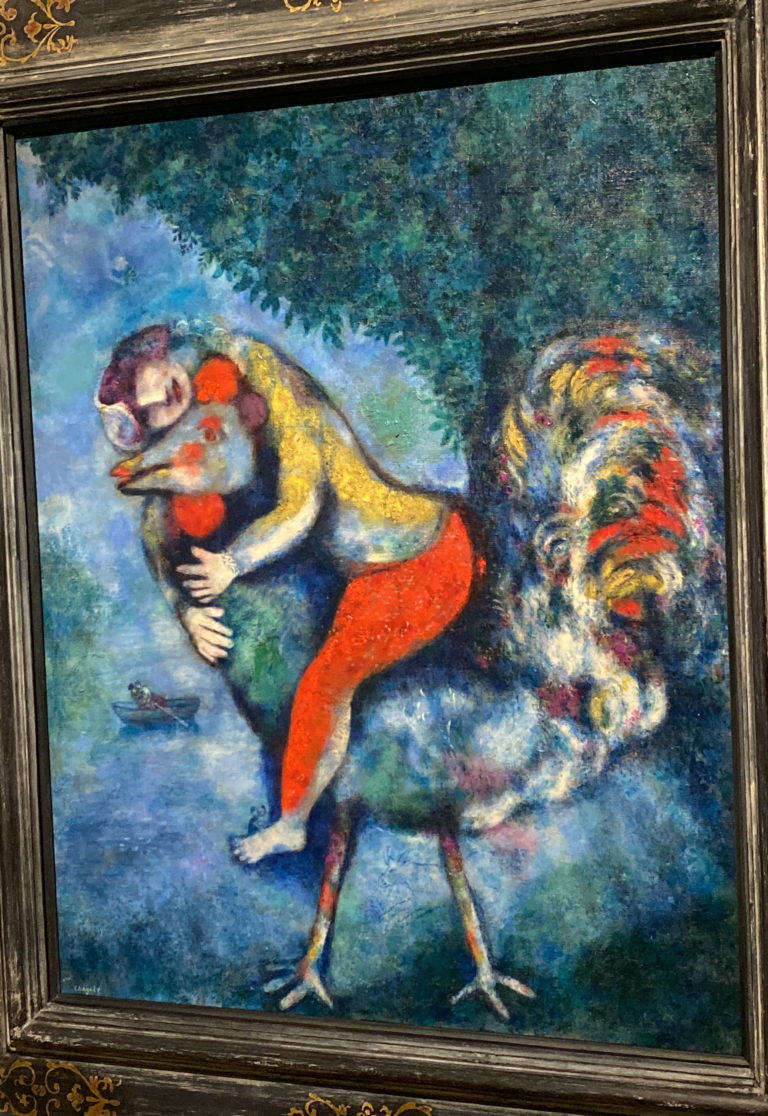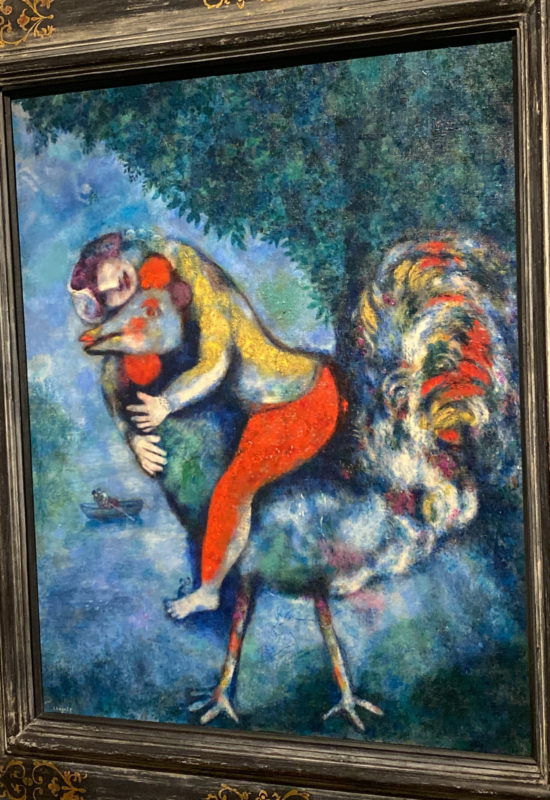 In the Eye of the Storm does a great job in highlighting the resilience of Ukrainians who have a passion for art even when going through hardships. The pieces displayed at the show represent the complex history of Ukrainian art: the viewers are invited to live through the entire epoch encapsulated inside the exhibition hall in the form of various artistic movements and styles, from Ukrainian avant-garde to futurist and constructivist art.
The exhibition features nearly 70 artworks in a variety of media by notable 20th-century Ukrainian artists. Among the globally renowned names is Kazymyr Malevych who was born in Ukraine and created many of his masterpieces there.
In the Eye of the Storm compiles a marvelous display of modernist Ukrainian art coming from the National Art Museum of Ukraine and the State Museum of Theatre, Music, and Cinema of Ukraine. This exhibit is a love letter to the nation that has been underrepresented for decades and is still fighting to protect its cultural identity.
In the Eye of the Storm is on view at Thyssen-Bornemisza National Museum in Madrid, Spain, through April 30, after which it will move to Cologne, Germany. Those who cannot see the exhibition in person still have a chance to enjoy it through the virtual tour on the museum's website. Don't miss the opportunity to discover the rich cultural heritage of Ukraine!