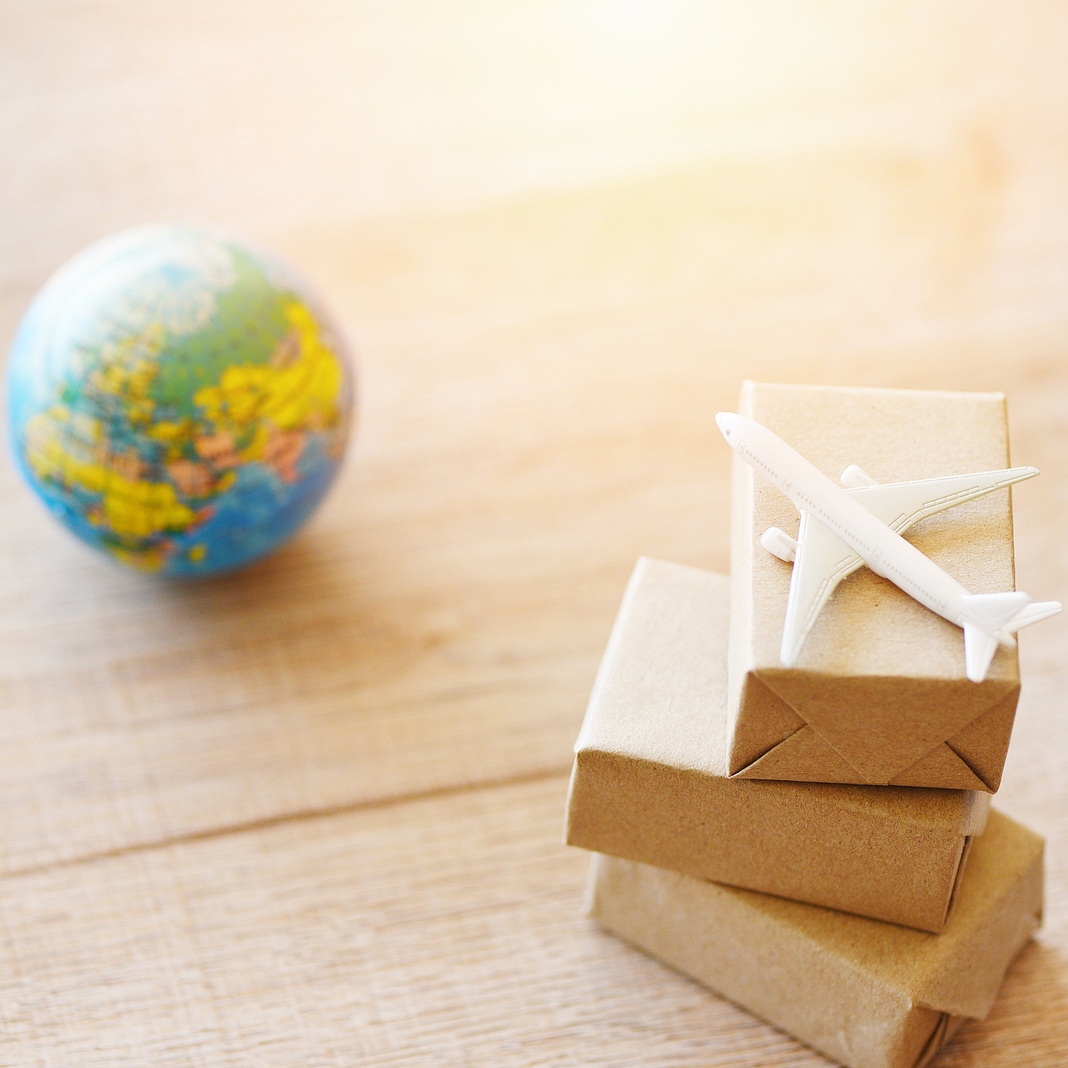 Courier services are known to be safer and more secure than other delivery options because they entail a more personalized approach. However, courier delivery is usually associated with short-distance transportation. You are probably used to courier transporting items locally, be they clothes, food, or even works of art. But did you know that there are also couriers that transport valuables overseas? At Fine Art Shippers, we know how important it is to ensure the safety of your precious possessions every step of the way. This is why we offer international art courier services to our clients who want to transport works of art from the US.
Exclusive International Art Courier Services by Fine Art Shippers
It is no secret that international transportation involves a lot of risks. No one likes the feeling of having no control over what happens to their valuables while they are in transit. It is even more challenging to track items and their condition when shipping artwork overseas because international transportation typically involves third-party companies. Luckily, our international art courier services specifically cater to clients who want to ensure the utmost protection of their possessions.
Our international art courier services are the first choice of clients who need to transport incredibly valuable and exclusive works of art, antiques, and collectibles. Fine Art Shippers provides a luxurious transportation experience, with our expert art handler accompanying and closely monitoring your precious possessions throughout the entire process. You can trust us to safely deliver your pieces in perfect condition right to your doorstep from the US to almost anywhere in the world.
Fine Art Shippers offers comprehensive fine art services for our clients' convenience. Our artwork couriers are true art handling professionals who can assist you in a variety of tasks, from packing or crating to installation. We are fully transparent with everything we do because ensuring that you feel safe entrusting us with your collection is our top priority.
Apart from luxury international art courier services, our company also has several options for those who would like to save money without compromising the safety of their items. Fine Art Shippers delivers art across the United States, offering both consolidated and personalized options. Contact our team by email at info@fineartshippers.com or phone at (917) 658-5075 to start planning your own bespoke experience.