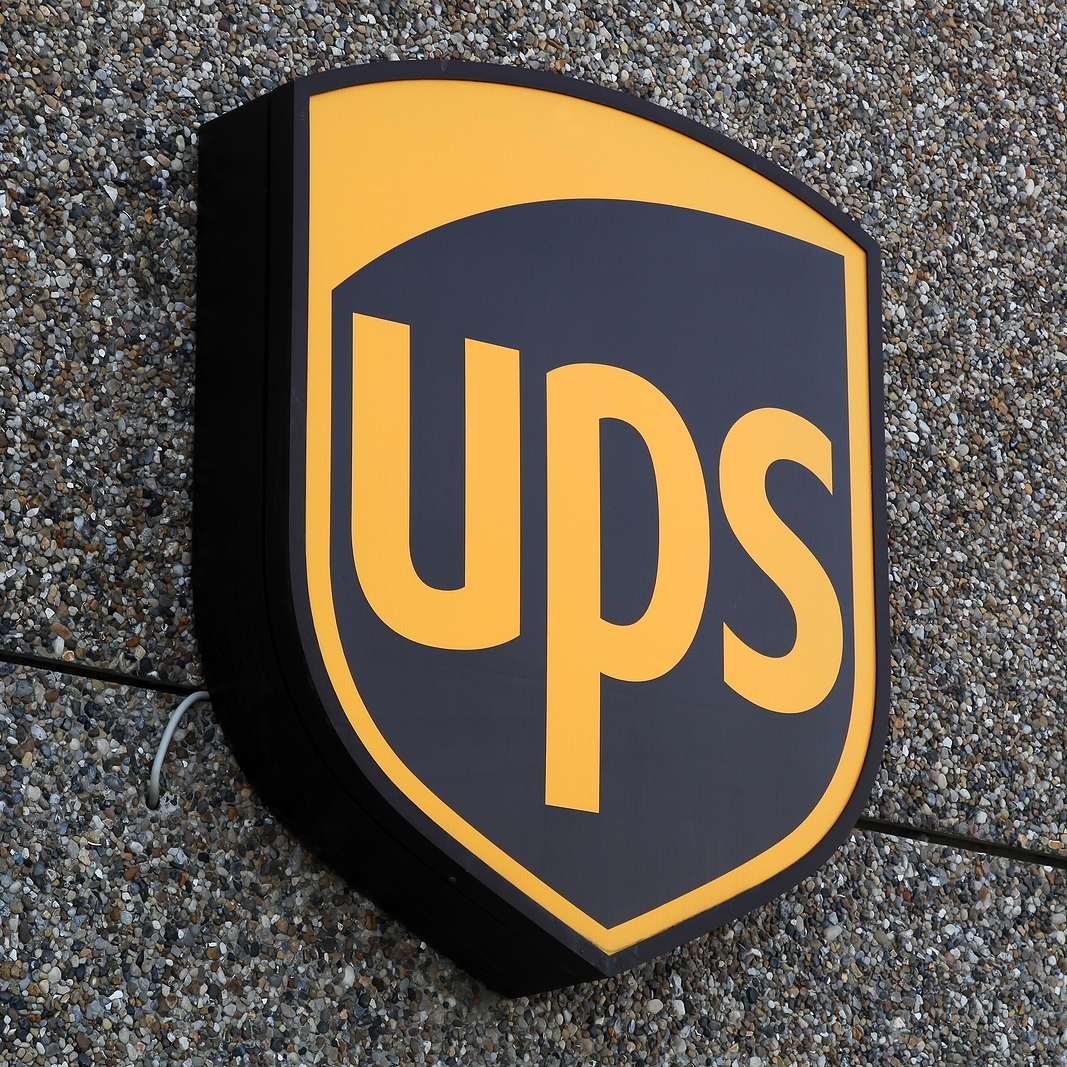 Moving your fine art from one place to another has far-reaching implications on the safety of your artworks, and hence, the need to choose a shipper carefully. Some of the things you need to consider are the certifications and quality of the shipping company transporting your fine art. In this post, we shall look at the benefits of using a shipping artwork ups-certified company and why it is beneficial to have a UPS account.
Better Tracking
When transporting your valuable artwork, it is necessary to track its progress along the way. When you sign up for this account, you enjoy automatic notifications with the tracking number when you ship your artwork. Moreover, you can enjoy these notifications anywhere and anytime since they are attached to your mobile phone.
Access Your Shipping Address
The second benefit of this account is that you will access your recipient's shipping addresses and choose them to avoid the need to keep on entering data every time you ship.
Access Your Shipping History
Additionally, signing up for a shipping artwork ups account allows you to track your shipping history. With this signup, you can view up to 50 tracking numbers of your previous shipments.
Request Scheduled Pickup
Do you want to enjoy requesting scheduled artwork pickup for transporting your artwork? If you do, then you can enjoy all these benefits by signing up for this account. You can schedule the pickups at designated locations from the comfort of your smartphone or your online account portal.
Ease of Ordering Packing Materials
Do you have issues getting the right packaging materials for your fine transportation needs? If you do, then you can forget it since this pack allows you to order free art packaging materials and supplies hassle-free.
Enjoy Extensive Expertise
To make you feel in safe expert hands, you can now enjoy UPS shipping expertise. With over 400,000 thinkers and experts affiliated with the UPS network, you can be sure of enjoying quality expert advice on all matters related to your artwork shipping needs.
Excellent Customer Support
How else would you appreciate your relationship with a business network without exceptional customer support? With a shipping artwork ups account, you enjoy excellent customer support and handling.
You are now up to date with the benefits of sighing up for a UPS account. If you want to enjoy them, register today.