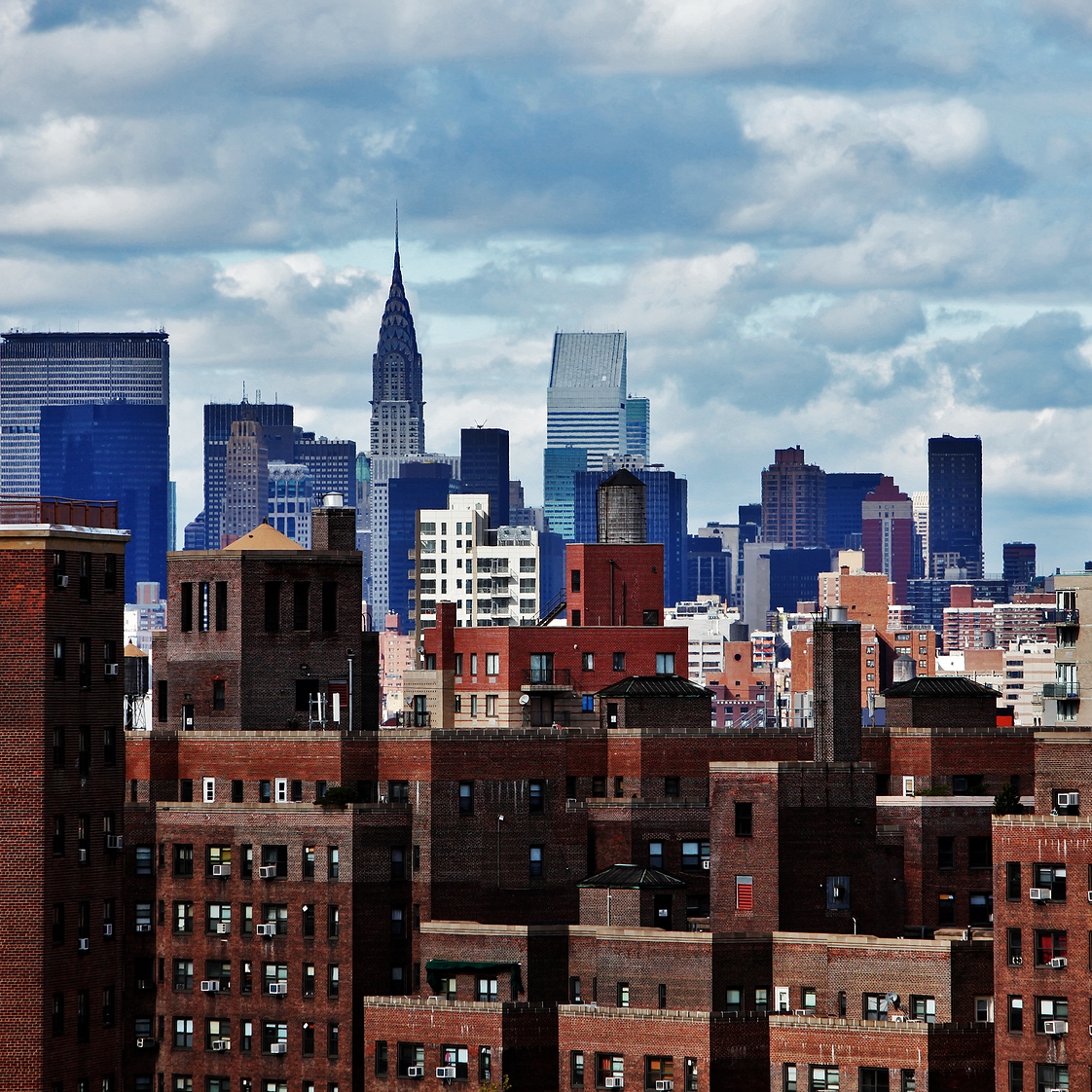 New York is one of the more expensive cities in the United States. It is also the place where thousands of artists and art collectors live, and where new art shows and exhibitions are happening all the time. If you are an avid art lover and an owner of an art collection, you might have already thought about storage. Finding a perfect space to keep your artwork safe is the dream of any collector. But what makes a perfect art storage facility? Many might argue that the affordable price is one of the most important characteristics along with security and reliability. Fortunately, Fine Art Shippers is always here to help you with fine art storage in NYC, which will fit into your budget.
Fine Art Storage in NYC: An Affordable Option for Collectors in 2023
Fine art storage in NYC can be quite expensive. However, many find the prices set by the art logistics companies and storage facilities justifiable because of the high-quality services they offer. While investing in the safety of your valuables is worth the money, it does not have to impact your wallet significantly. Fine Art Shippers, an NYC-based art logistics company, provides affordable fine art storage services for all kinds of clients. Whatever the size of your collection is, we will always try our best to come up with a way to give you and your pieces high-end treatment at a reasonable price.
Our art storage unit is located in Brooklyn, which means that you do not have to worry about your precious collectibles being too far away. Art storage has a lot of applications for an art shipping company: for example, it helps make shipping more affordable for clients. By accumulating a number of artworks in storage, we are able to transport them in bulk and, in turn, save money on trips. This option is often used for cases when galleries and museums need to deliver large quantities of artwork over a long distance.
If you are looking for cost-efficient art storage in NYC, consider contacting Fine Art Shippers. Apart from storage, we offer many other services that might be useful to art lovers. For instance, Fine Art Shippers can pack your items, collect them from your place, and deliver them anywhere in the country. Check out our art logistics services and do not hesitate to ask us any questions you might have.