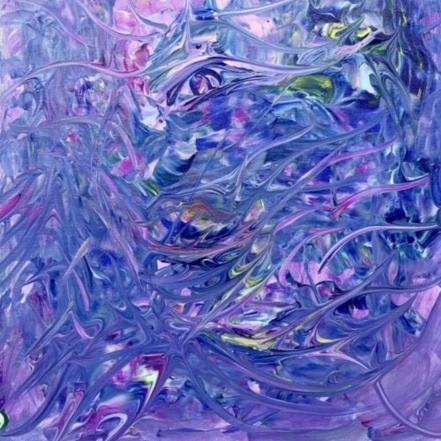 Little do people need to start appreciating the beauty around themselves. Aesthetics has never been static, meaning that your understanding of art undergoes changes all the time. Particular attention should be paid to artists who see and feel something that other people would usually ignore. Fine Art Shippers is happy to tell you about Duda, a self-taught Italian painter with unique views on life, nature, and aesthetics. Below you will find some of her impressive nature-inspired abstract artworks.
Duda, a Self-Taught Italian Painter Expressing Herself in Colors
Duda is a talented Italian artist born in 1959. The painter's background is a bit far from artistic, as she got a degree in Engineering. Despite that, art has always been an essential part of her life. As a child, Duda studied music and singing, as well as learned a guitar and piano. Also, the emerging artist tried her hand at photography, but it didn't allow her to express herself as accurately as painting did. Nowadays, the Italian painter works and lives in Rimini, a city on the Adriatic coast, Italy.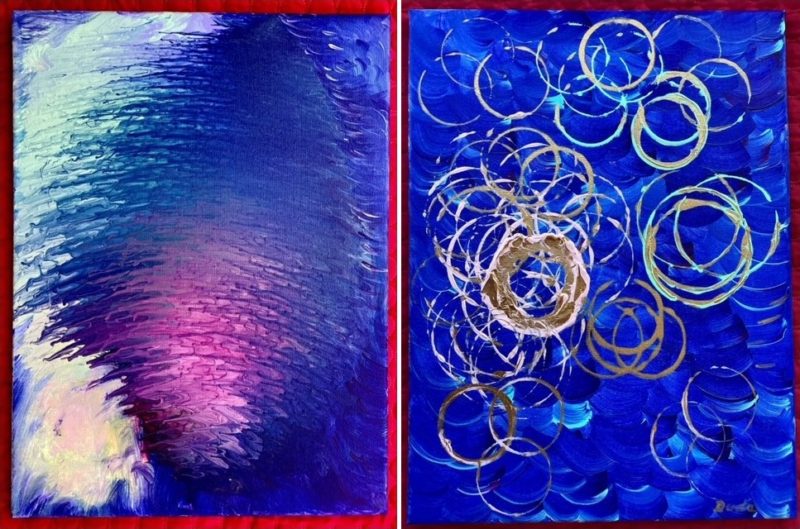 When it comes to painting style, she is an autodidact with an enormous love for life. Every her artwork is a receptacle of life energy and constant movement that every viewer can feel. Duda's abstractionism is mainly related to nature. On closer inspection, you may notice the flower motives and breath of wind in her paintings. They are rich in color and imagination, which makes them compositionally complex and visually satisfying at the same time. The Italian painter herself describes the mood of her art as something between the post-war period and joie de vivre of the 60s, 70s, and 80s.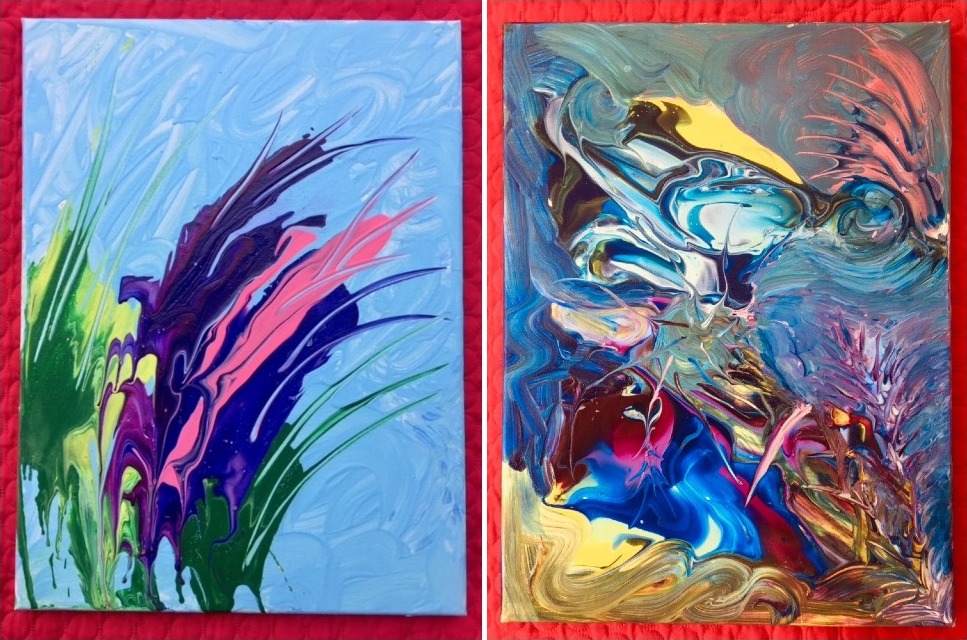 Duda's art is a subtle symbiosis of individualism, abstract art, and love. If you are passionate about contemporary art, you will need to check it out for yourself. Fine Art Shippers wishes Duda continued success and prosperity in days to come.