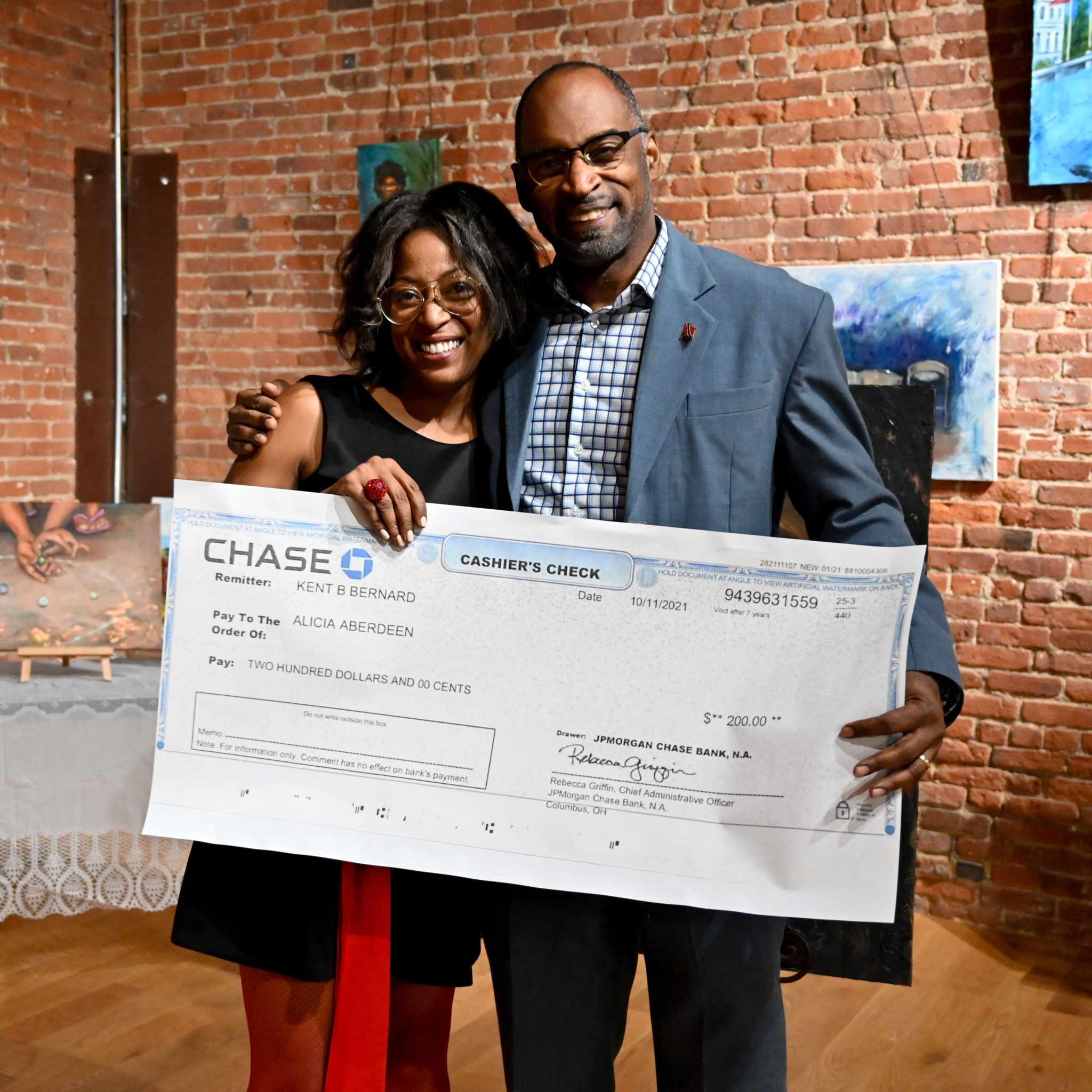 The annual cultural fundraiser and pop-up art exhibition "Paintings In The Garden III" is coming to an end this Saturday, December 18. The show organized by the remarkable Trinidadian artist Alicia Aberdeen-Jones aims to raise funds to provide new laptops to St. Francis Boys' College in Port of Spain, Trinidad and Tobago. Two laptops were already bought thanks to the October fundraiser event, but the goal is minimum five. If you want to contribute to the helpful art project and look at some fabulous Caribbean art, you should visit the closing show this Saturday in Red Hook, a neighborhood in northwestern Brooklyn.
The Closing Show of "Paintings In The Garden III"
This Saturday, December 18, from 7-9 pm, Alicia Aberdeen-Jones will present two never-before-seen art pieces titled "Trini Gyal In New York" and "Ahead of the Pack – Ode to Barbados." The paintings hold personal meaning and significance to the artist since they are inspired by the life and childhood memories of the painter. The first artwork focuses on the perception of life pace in New York City. As for the second one, it is about memories of bygone days of childhood spent in Barbados.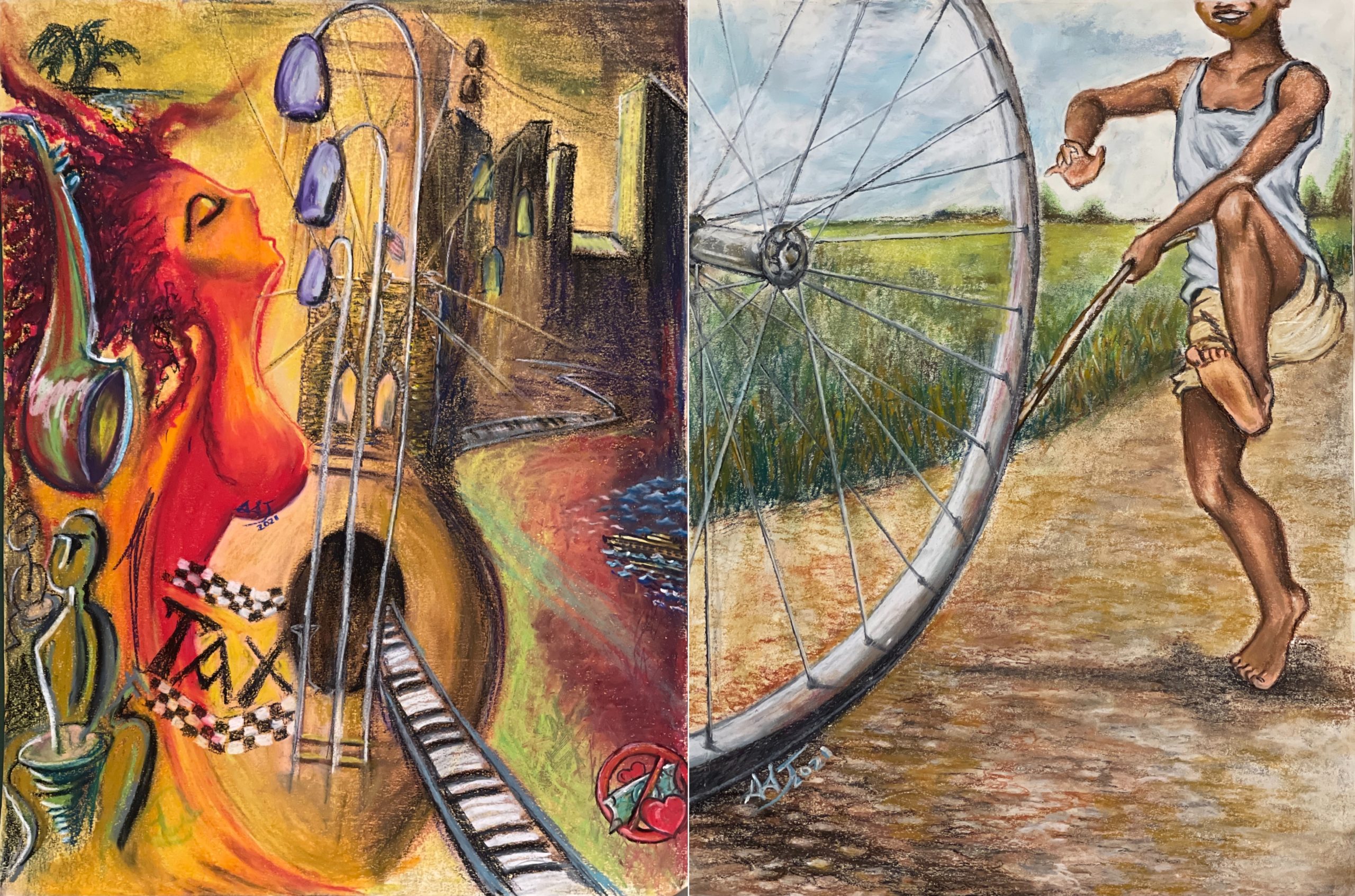 Apart from Alicia Aberdeen-Jones's works, the event will feature two artworks by the digital artist Andrew Fitt. Furthermore, the atmosphere of the closing show will be positively charged by the music video by Nickolai Salcedo (Gyazette). The Calypso pop fusion artist recorded a cover of David Rudder's song "For a Lonely Soul."David Rudder's song "For a Lonely Soul." Given the scope of entertainment of the event, "Paintings In The Garden III — Rhythm & Harmony in Color, Media and Culture" will have to end with flying colors. Don't miss the chance to become part of such a socially important and aesthetically pleasing show this upcoming Saturday!