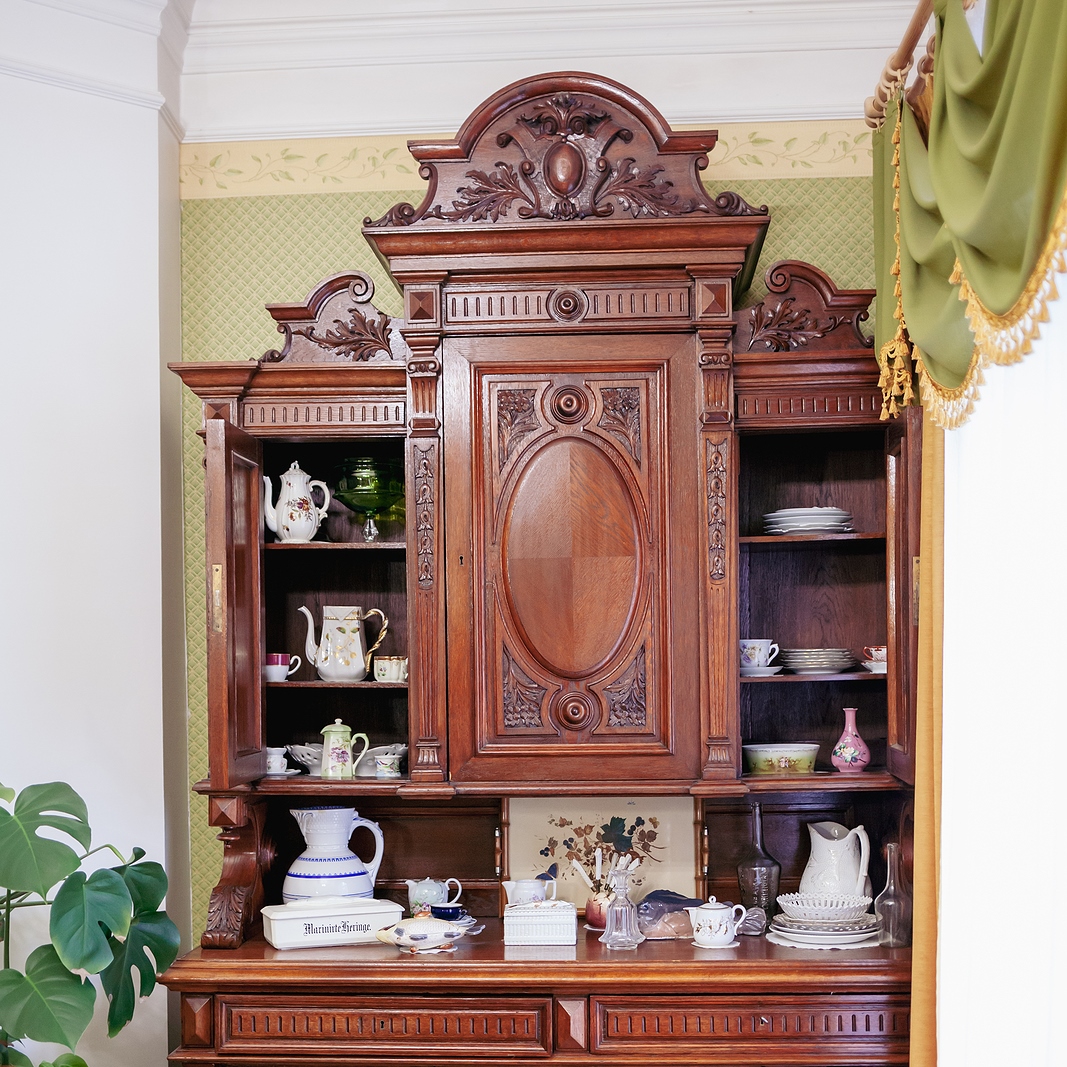 The answer is quite simple: yes, you do. You never know when you might need the services of fine art companies, but here is one of the possible assumptions.
Imagine that you have decided to move to another apartment or even to another city. The contract for the new apartment has already been signed, the deposit has been paid, and the only thing left to do is to pack, transport, and arrange all your furniture and stuff in the new place.
Pitfalls of moving to another home, or why hire fine art companies
You may not have original art, but here is your grandmother's tableware, which is taken out of the cupboard only on special occasions; some vintage Murano glass vases; a collection of figurines brought from various countries — cheap but memorable; and not to forget your beloved set of two antique chairs that you found at a flea market and bargained for only $100. And the cupboard itself, with its stained glass doors, also needs to be transported… Now it seems that packing all this stuff and getting it safely to a new home is not such a "small thing."
"What should I do?" you ask sullenly. Just leave the packing and shipping of all those incredibly valuable things to Fine Art Shippers, one of the most reliable fine art companies in New York
Our simple solution
Unlike many other fine art companies specializing in logistics, we deal not only with the shipping of quality paintings or sculptures but also with the transportation of furniture and interior design pieces. This means that your favorite items will be delivered to your new apartment or house on the basis of three main services offered by trusted art shipping companies in NYC: packing according to the individual characteristics of the item, safe transportation by special vehicles, and unpacking and installation of the items in a new place.
A collector by accident
We are sure that such a careful approach of our experts will please not only your fragile things but also you. And maybe, sitting in your favorite armchair in your new living room, looking at the neatly arranged vases and dishes in the cupboard, you will think, "Why not start collecting original art?…"