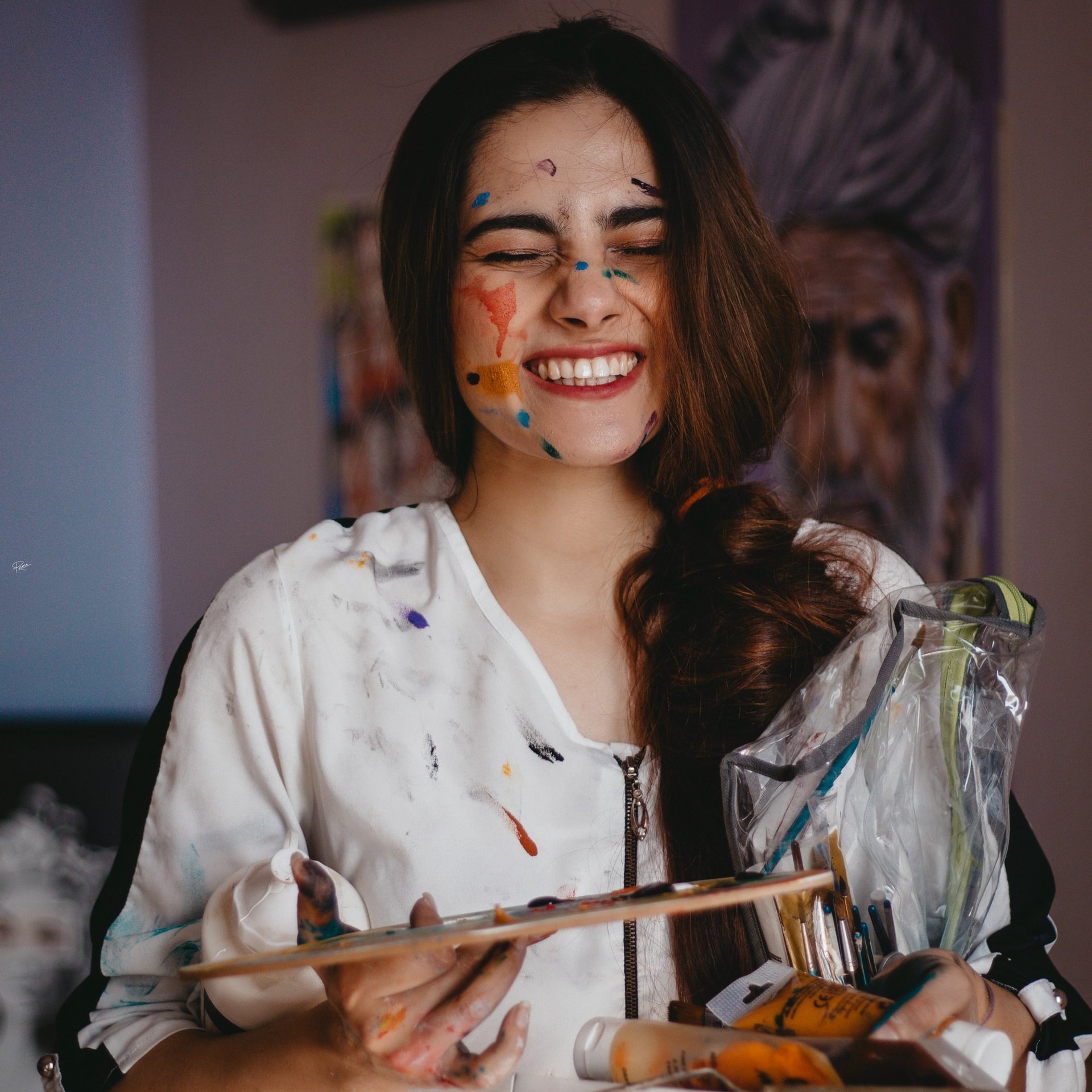 Quality of life is a famous umbrella term that people use to calculate how actually happy they are. What is striking is that not only some major factors in life, such as health, employment, and wealth, are crucial but also some minor things that you do on a regular basis. The healthier habits you cultivate every single day, the more comfortable your life balance will be. Today, we have some fine arts tips for you to jazz up your life and spend some quality time. Check them out!
Daily Fine Arts Tips to Color Your Life
Create art, no matter the skill level
The fact that you are not a professional artist shouldn't limit your desire to create. It doesn't need to be sophisticated. Pick a medium–oil paintings, graphite drawings, or even charcoal art–and start creating art step by step. Give in to your inner cravings to make sure that you are honest with yourself and that you wholeheartedly enjoy the process.
Visit art galleries and museums
Nowadays, there are art galleries and museums at every corner, even if you live in a small town. Make a habit of visiting gallery and museum exhibitions. The peaceful atmosphere of the venue, along with the abundance of aesthetics around you, can put your mind at ease and help you destress after a hectic day.
Buy art
Buying artworks doesn't make you a collector, meaning that you shouldn't follow any investment strategies whatsoever. Visit auctions and galleries and buy what pulls your heartstrings. Then, you can enhance your interior design and organize wall art in your home office or living room.
Initially, a daily routine is a neutral term, and it is up to you how you fill it with little chores. Those fine arts tips will help you find meaning in the everyday life. As it is said, the earth without "art" is just "eh."