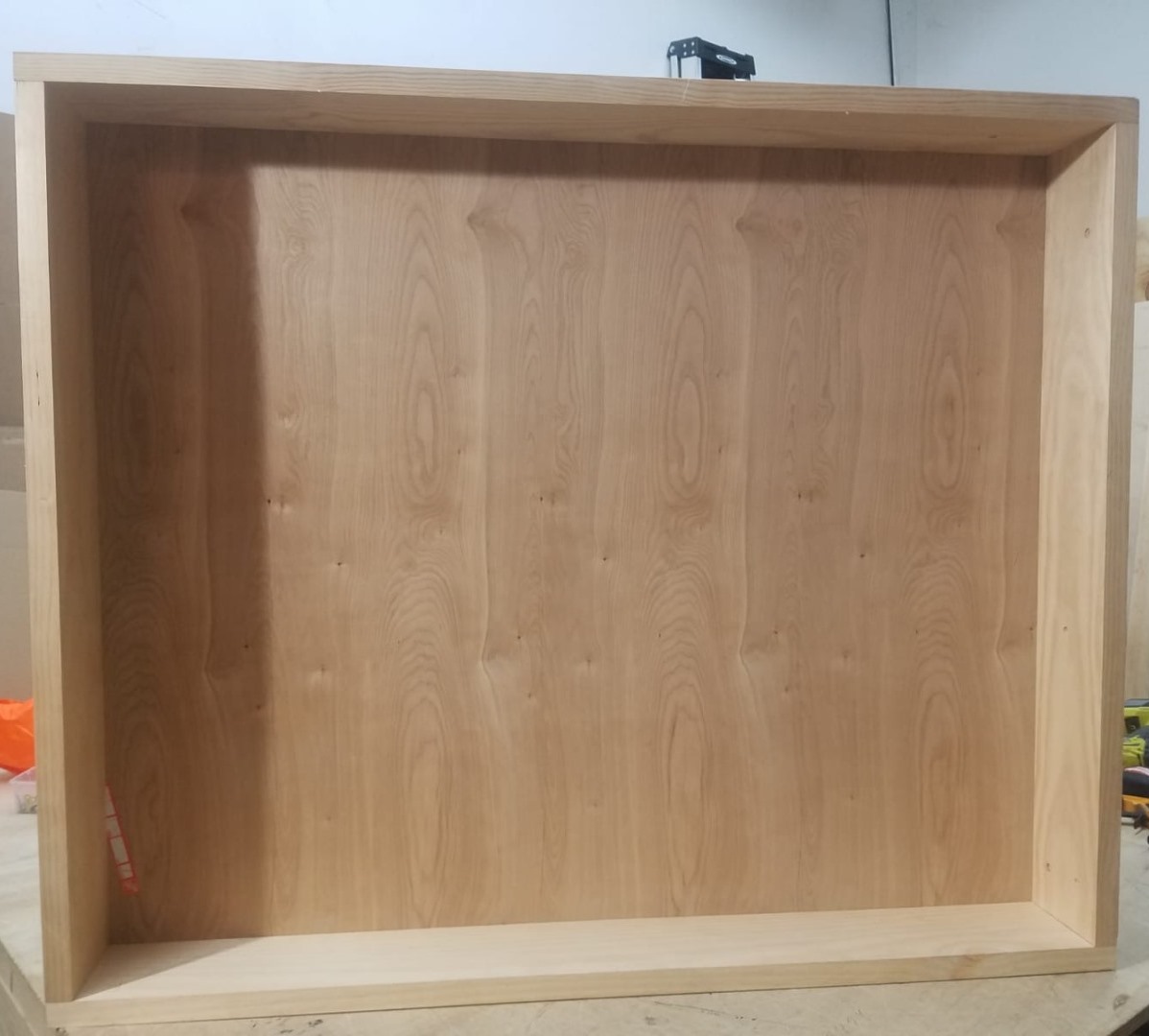 Whether it comes to paintings or oddly shaped sculptures, Fine Art Shippers offers a full range of art crating services designed to ensure the security and protection of your valuable artworks. All of our crates are constructed using high-quality wood, often with a custom interior to properly support delicate and fragile items in transit. We normally build art crates in our warehouse in Brooklyn, NY, but our team can also do this work on-site, meaning that we can come to your location with all the required equipment and materials and construct a perfect crate for your precious artwork without moving it to our warehouse first. Overall, we offer many art crating and packaging options to meet any need.
Custom Crating Services Designed to Fit Your Art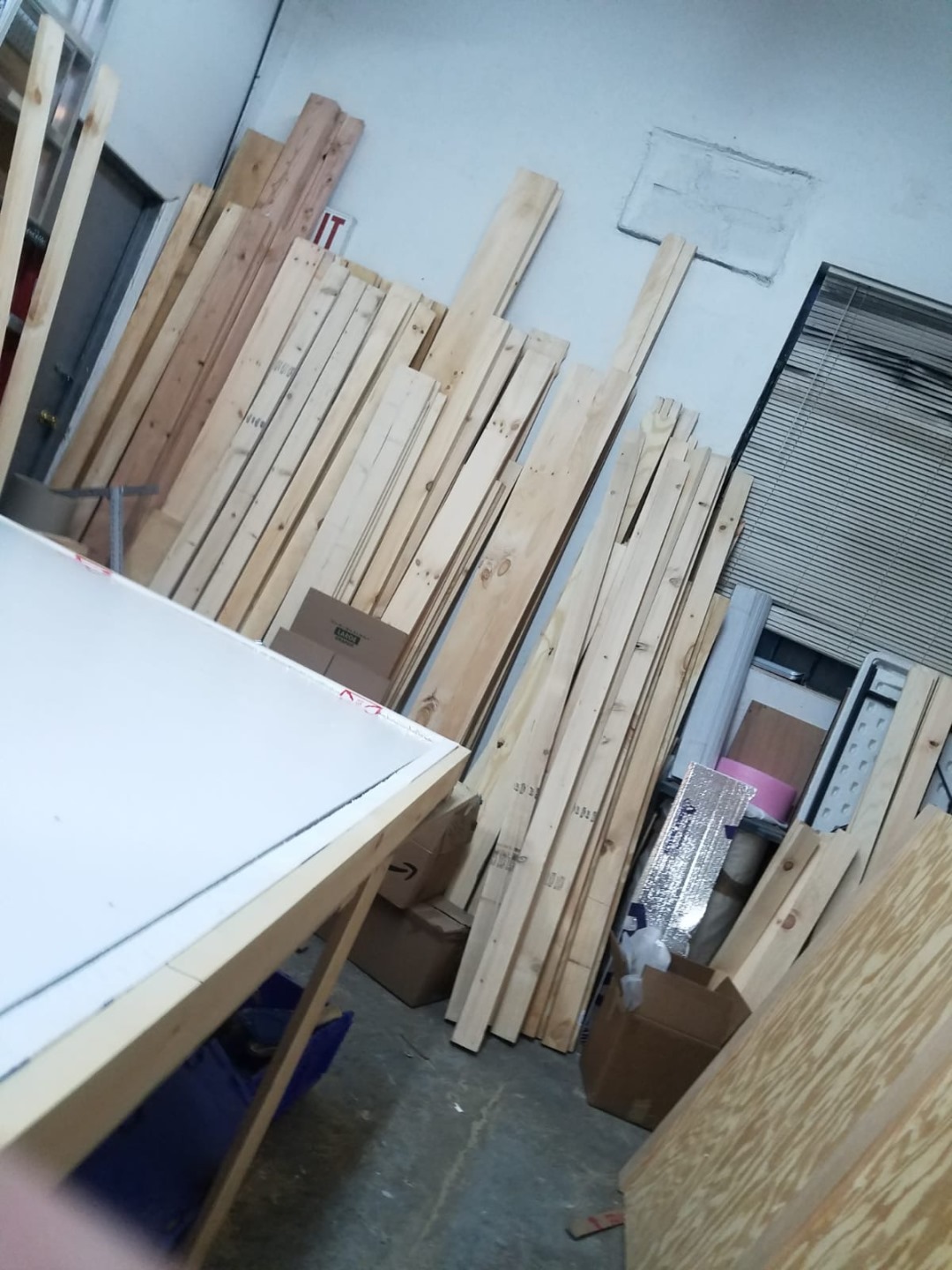 At Fine Art Shippers, we can build a custom wooden crate to fit artwork of any type. From a standard crate for a single painting to be moved to another state to a museum crate for especially fragile art pieces that need to be shipped internationally, we cater to the specific handling and shipping requirements of each client, with the safety of art as our priority. Our major art crating services include:
travel frames for artworks with delicate surfaces and odd shapes for national moving in our art shuttles;
standard crates for almost all sorts of art, designed for repeated travel around the country and internationally;
museum crates with a custom interior for exceptionally valuable art pieces and those that can be easily damaged during transportation.
Whatever art crate you choose, you can be sure that it is built according to the highest industry standards and with your item's shipping requirements in mind. Our art crating services are unsurpassed in quality and price, so be sure to contact Fine Art Shippers if you want to ensure your art is safe in transit.