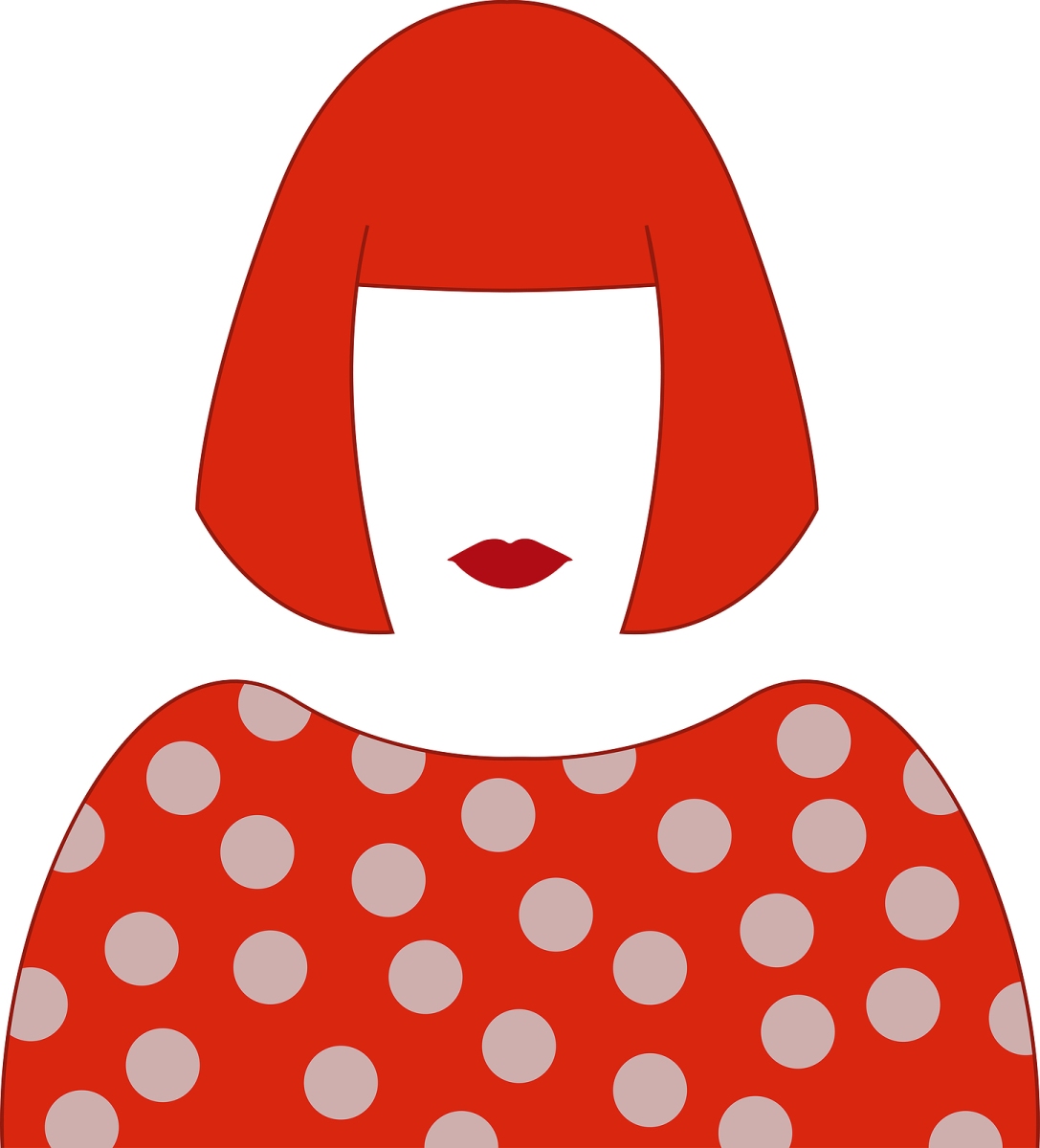 It's not a secret that the contemporary art world is full of many expensive male artists, whose paintings, modern abstract art pieces, large sculptures, and other artworks break auction records year after year. However, there are also several female artists who have gained serious ground in the contemporary art market too. So who are the most top-selling women whose works have hit at auction? Here is our list of the top 5 most expensive living female artists!
1. Yayoi Kusama
Yayoi Kusama (born 22 March 1929) is a famous Japanese artist, whose works are easily recognizable by repetitive patterns, signature polka dots, and amorphous large sculptures. For today, the artist's record is $7.1 million for one of the oil paintings titled "White No. 28," which was sold at Christie's New York in 2014. This year, Yayoi Kusama continues to be a fixture at major modern art sales, including the upcoming Phillips New York auction that will be held on February 28.
2. Jenny Saville
Jenny Saville (born 7 May 1970) is a British painter best known for her large-scale oil paintings of obese, fleshy, mutilated, brutalized, and grotesque female figures. Though inspired by everyday people and their life, her paintings are often compared to those of Peter Paul Rubens and Lucien Freud. Whether you like them or not, one thing remains unchanged – Saville's works always cause a stir. For today, her record is $9 million for the oil-on-canvas painting titled "Shift," which was sold at Sotheby's London in 2016.
3. Marlene Dumas
Marlene Dumas (born 3 August 1953) is a South African-born artist who lives in the Netherlands. Famous for her figurative oil and watercolor paintings on many difficult themes – from segregation to pornography – Dumas is one of those modern painters who continue to gather big audiences year after year. Her record is $6.3 million for "The Visitor," which was sold at Sotheby's London in 2008. Another important painting by Marlene Dumas, titled "The Teacher," was sold for $3.3 million at Christie's London in 2005.
4. Bridget Riley
Bridget Riley (born 24 April 1931) is a British artist, whose modern abstract art paintings don't stop to dazzle both buyers and critics. It is no wonder that her Op Art works have significantly increased in value during the past two decades. For today, the artist's record is $5.8 million for the "Untitled (Diagonal Curve)" sold at Christie's London in 2016. It is one of two Riley's abstract art paintings sold for above $5 million at auction.
5. Cindy Sherman
Last but not least is Cindy Sherman (born 19 January 1954), an American artist best known for her conceptual portraits and paintings depicting herself in a range of costumes. Her record is $6.7 million for a group of black and white photographs titled "Untitled Film Stills," which was sold at Christie's New York Evening Sale of Postwar and Contemporary Art in 2014.