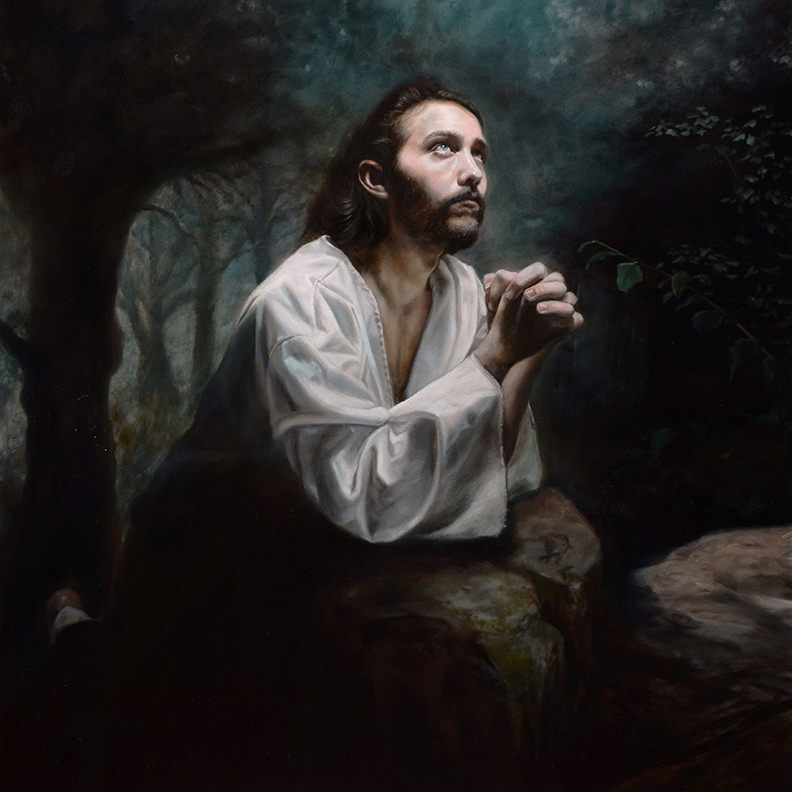 At Fine Art Shippers, we take pride in working with many reputable dealers, auction houses, and collectors who entrust us with shipping Old Master paintings of exceptional value nationally and internationally. Old Masters are timeless. They are part of our cultural heritage and a desirable asset in the global art market. Old Master paintings are also a source of inspiration for many contemporary artists who have chosen to express themselves through figurative art. One of these artists is Eric Armusik who creates absolutely amazing paintings that perfectly combine classical figurative art with the dramatic power of representational art.
Classical Figurative Art by Eric Armusik
Eric Armusik (b. 1973) is a contemporary American artist who grew up in the northeastern coal region of Pennsylvania. There were not many museums and public art pieces in his hometown, but there was a church with the mind-blowing ceiling and wall religious paintings on each city block. The beauty and academic realism of those amazing works of art left a lasting impression on Armusik, and they continue to influence his work today.
Classical figurative art by Eric Armusik is reminiscent of Old Masters. His amazing paintings are distinguished by complex and dramatic narratives celebrating the sorrow and joy of the human experience. The artist literally paints human emotions, bringing traditional realist art to a whole new level. His works are vivid and deep in meaning, showing a full range of triumphs and struggles of the life journey.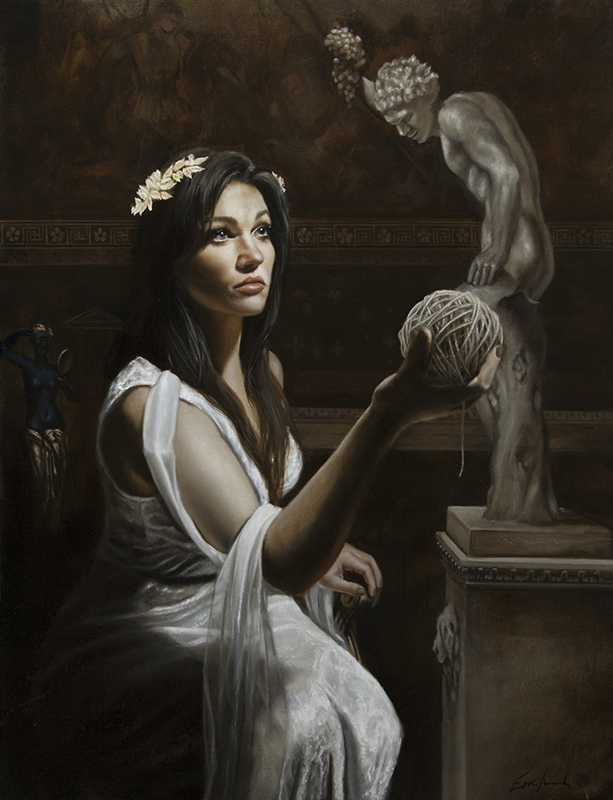 It is also worth noting that in addition to creating his impressive paintings, Eric Armusik conducts private workshops in his art studio in Valley Glen, CA and also offers online lessons in drawing and painting to people of all backgrounds and ages. If you want to expand your artistic experience and learn something new, we highly recommend that you pay your attention to Armusik's workshops.