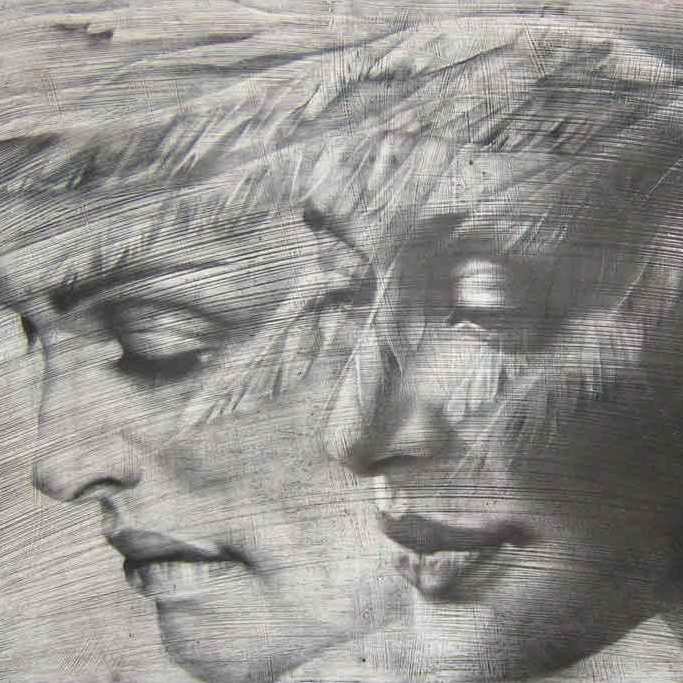 Leonardo da Vinci, Caravaggio, Michelangelo, Titian, Raphael, and Sandro Botticelli are some of the greatest and most influential artists in history, and they all are Italians. Italy has always been and firmly remains a land of art, with so many brilliant minds working in various mediums, techniques, and styles. Contemporary Italian artists continue the tradition of their ancestors, creating really amazing works of art to the delight of art collectors and connoisseurs from around the world. One of these artists is Michela Crisostomi whose striking figurative paintings have already captured the attention of many.
Michela Crisostomi
Michela Crisostomi (b. 1976) is a contemporary artist who lives and works in Terni, a beautiful city in the region of Umbria in central Italy. After graduating from the Florence Academy of Art in 2010, Crisostomi worked as a scenographer and stop motion animator at the cartoon publishing company CRYONS and later taught drawing and painting at the Art School in Terni. Today, Michela Crisostomi is largely known for her striking figurative paintings that perfectly combine hyper realistic art with the elements of surrealism and mid-century style.
Crisostomi's works are filled with sensuality and grace. Depicting idealistic bodies and faces of contemporary women, they look like old murals, sometimes with metal remains and archaic writings. To achieve this effect, the artist uses acrylic stucco coatings and then scratches the surface, making the canvas look like a recently rediscovered ancient wall. The figures are painted in acrylic, using paintbrushes and a toothbrush. The result is simply amazing!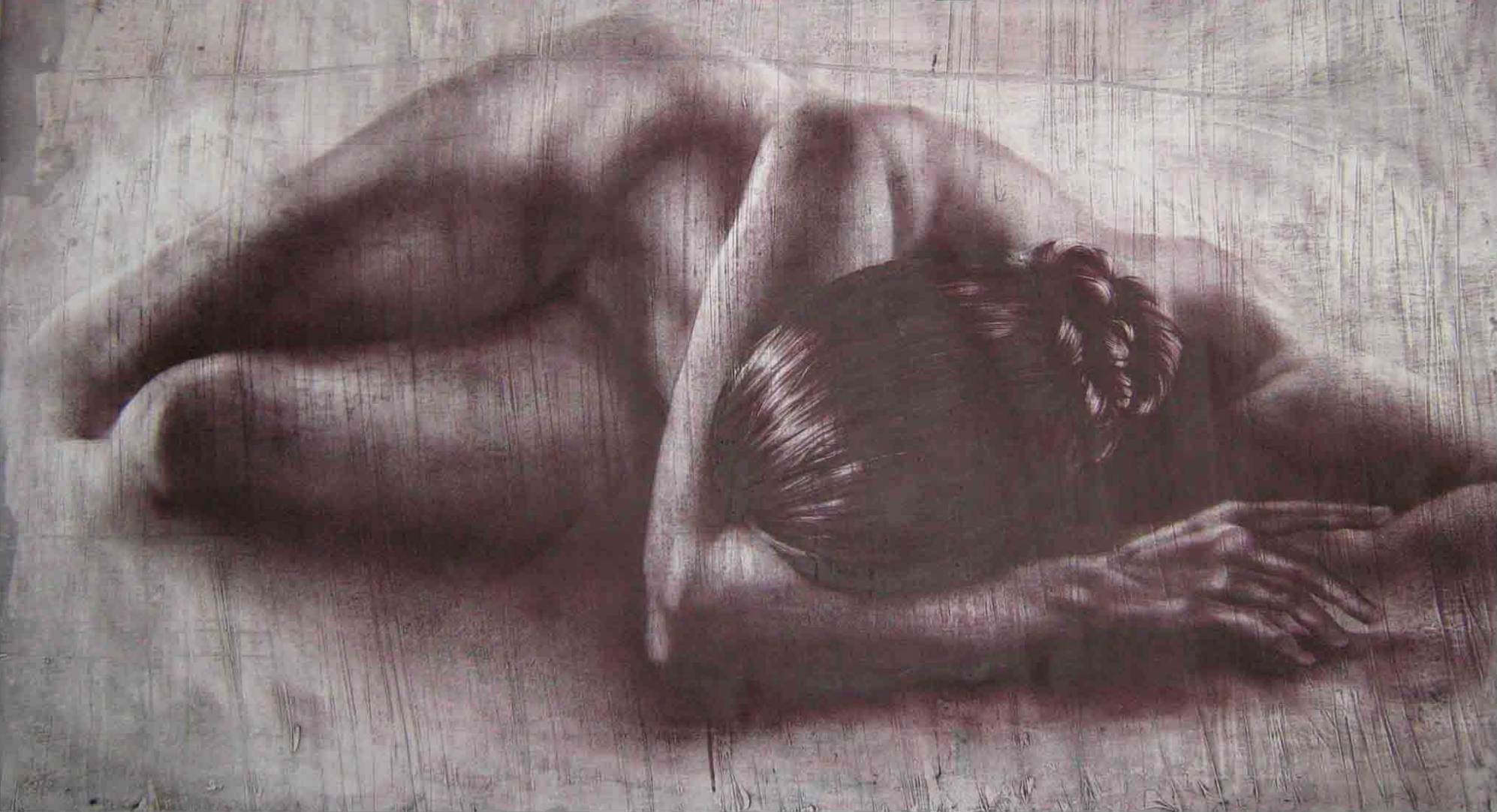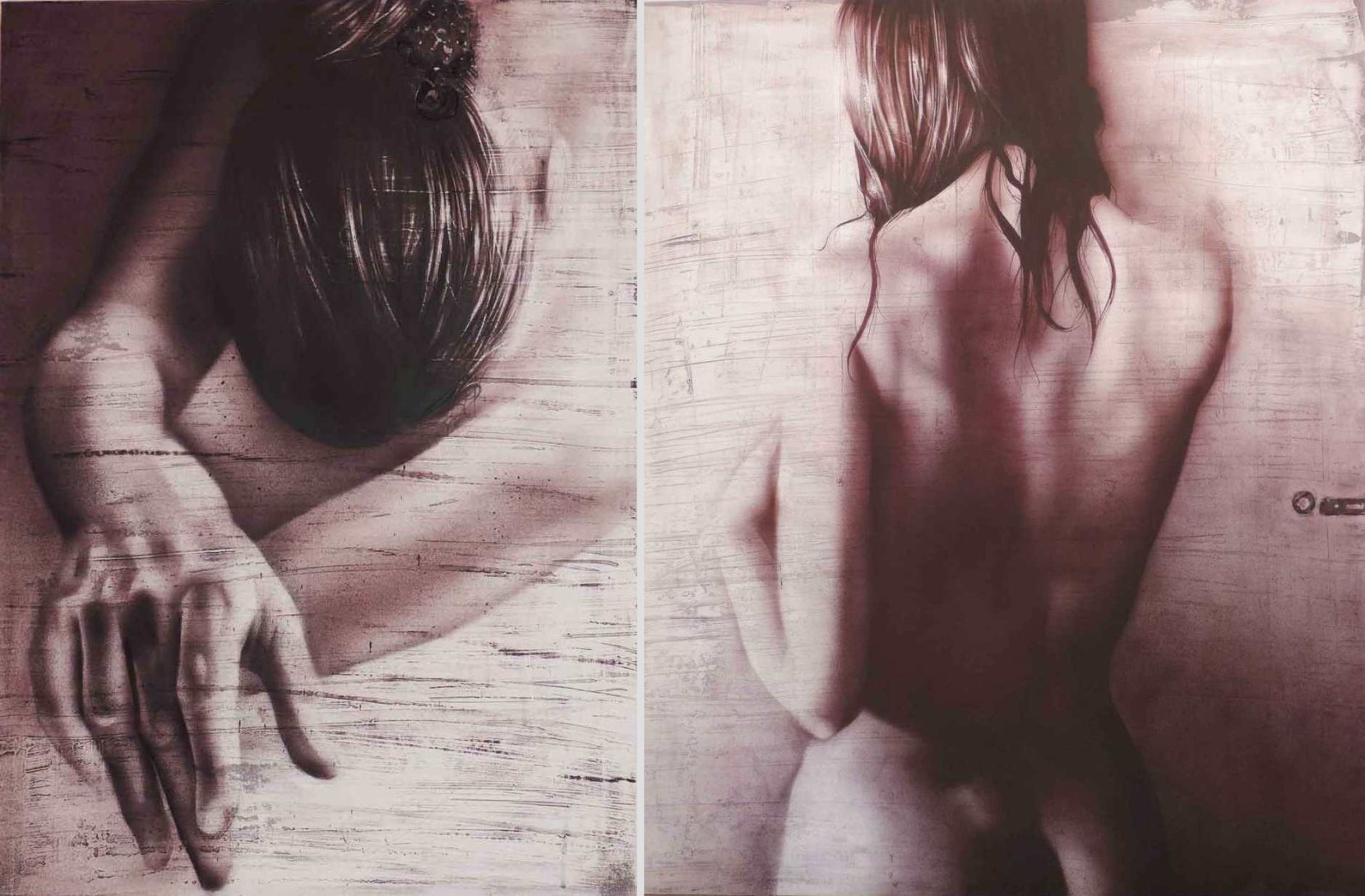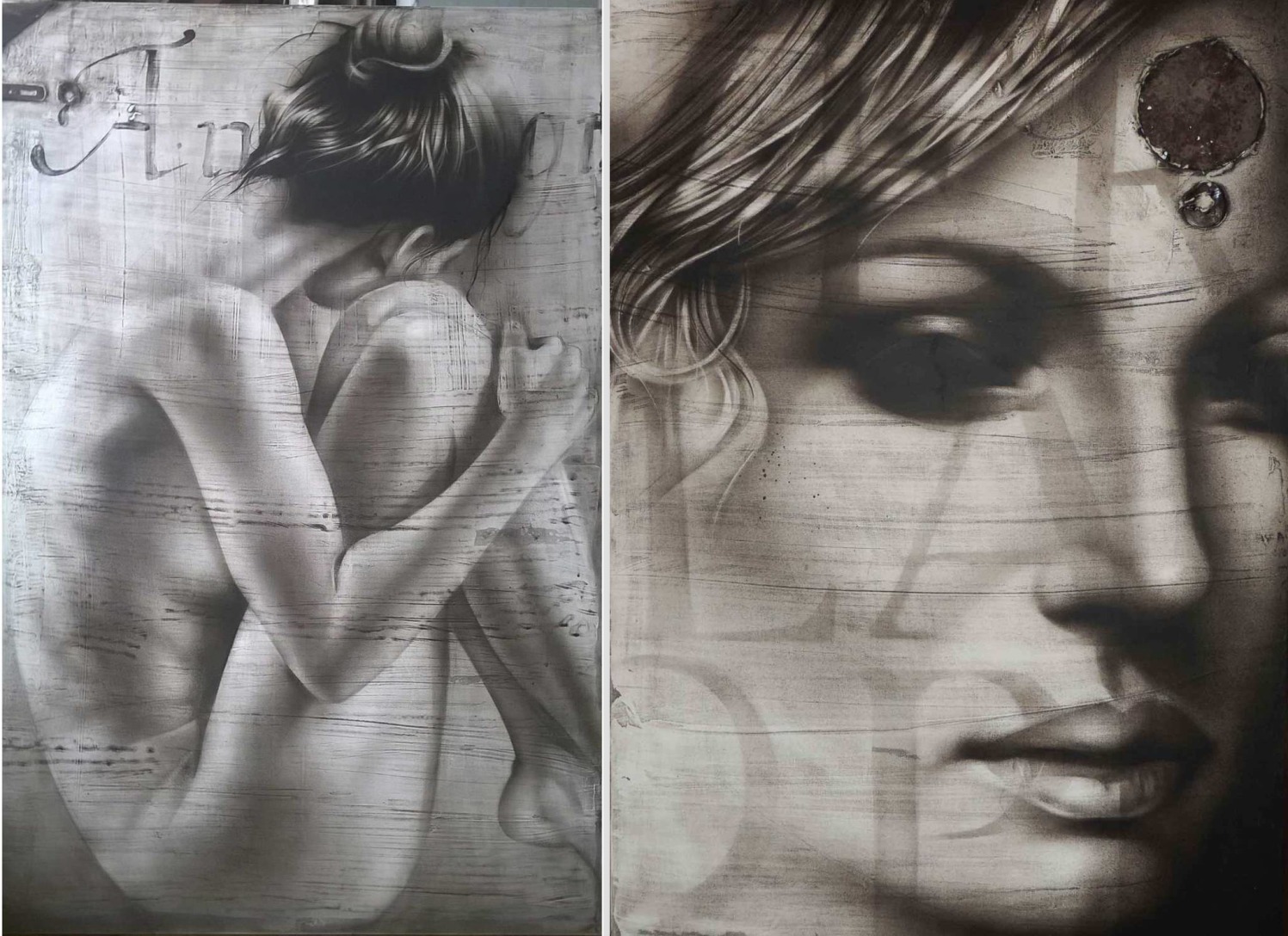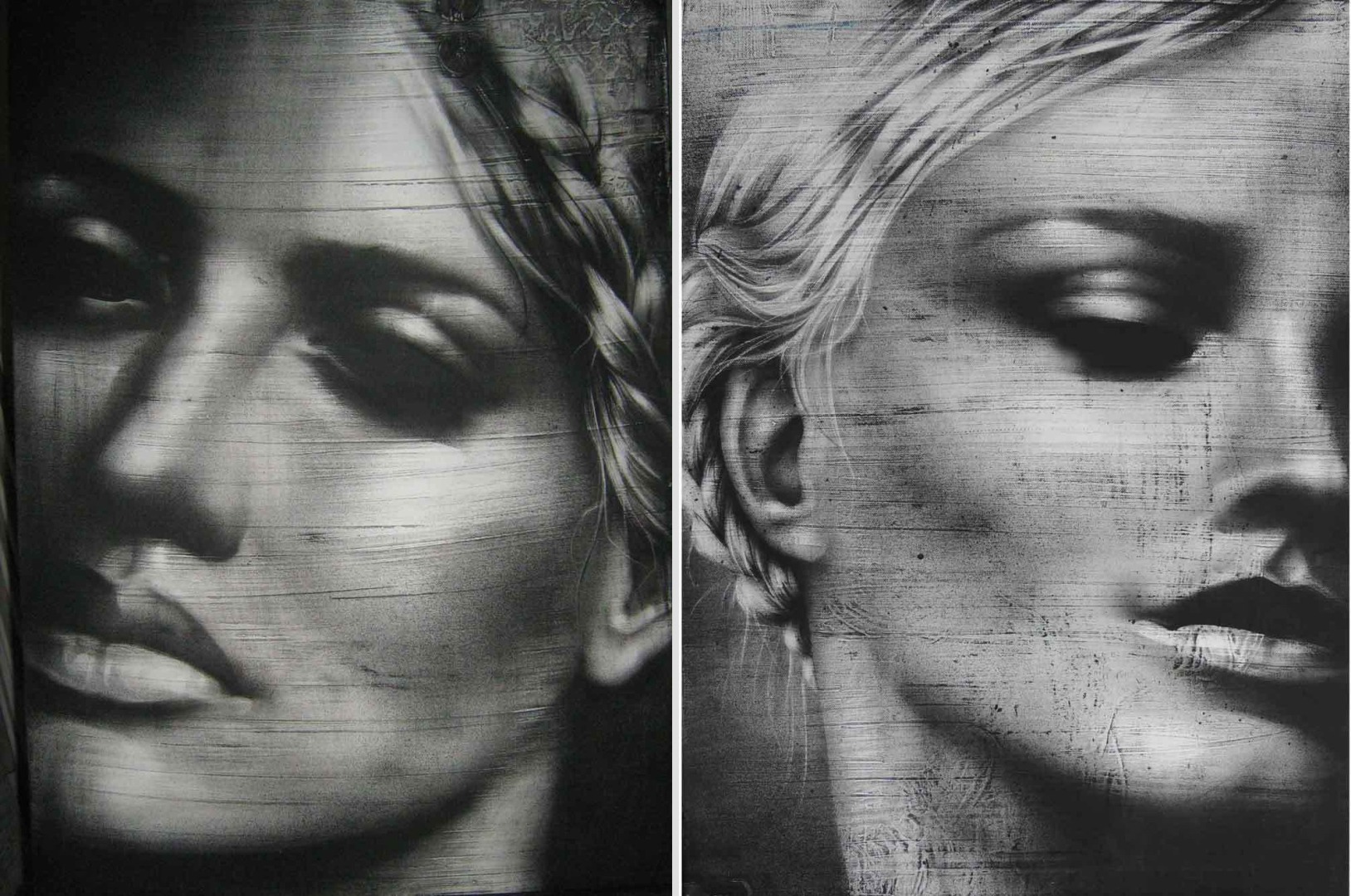 Michela Crisostomi is, without a doubt, a very talented artist working in her very own unique style. Her figurative paintings are absolutely breathtaking, each with its own personality and charm. At Fine Art Shippers, we love works by Michela Crisostomi, and we highly recommend that you visit her exhibitions at your first opportunity!