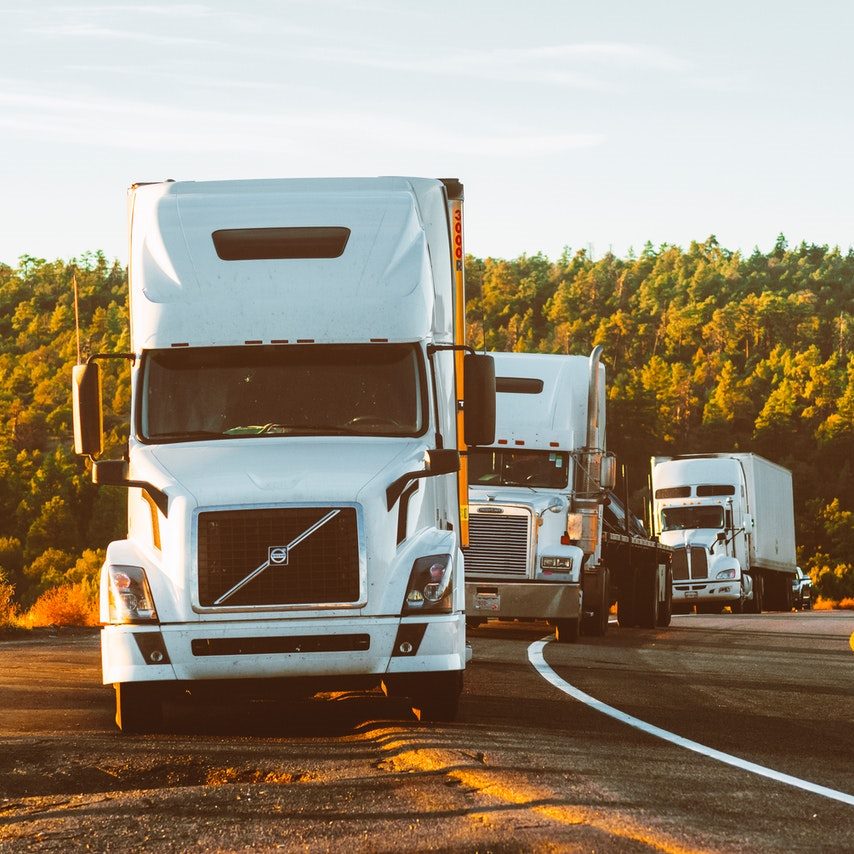 The person who said you need to look twice before leaping was right, and his saying deserves acceptance and consideration when choosing freighters and craters to your art transportation needs. Choosing a freighter without proper researching is like testing the depth of a river with your feet—you know the consequences. One of the things you need to do before settling for a particular shipper you will be entrusting with your artwork is thorough researching. In the remaining sections of this post, we shall discuss the importance of engaging in this all–important ritual before choosing.
You All the Facts Right
Business decisions should be based on facts, and not your emotions or hearsay. To choose a suitable partner for your shipping needs, you should get all the facts on the table. As far is due diligence goes, no better formula exists for this process except researching.
No Margin of Error
Do you want to gamble with your money and make regrettable errors? If you don't want, then you should never underestimate the power of researching the fine art freighters and craters you want to partner with. You should never leave anything to chance, expecting to learn from avoidable mistakes. Remember, a fool learns from his (avoidable) mistakes, while a wise man from the mistakes of the fool. Therefore, do your research to get all the details you need about their products, policies, how they handle customers, and prices to avoid any margin of error and experimenting with your cash and valuable artwork.
Get Better Offers and Rates
Additionally, research will enable you to get the best value for your money. The reason is that different freighters and craters have varying rates, and hence, you should learn about them before committing yourself. Since you are dealing with a free market, one company can compete on a platform of better services at minimal prices, which benefits you as a customer.
Know Pitfalls
Lastly, you have no better way of reading danger signs than researching the prospective freighters and craters you want to work with. By doing your homework well, you can save yourself avoidable misery you could have landed into by embracing unprofessional shippers doing rounds on the Net.
Researching is an integral part of getting the best freight and crating services for your artwork. By following our nuggets of wisdom, you will enjoy these benefits and spare yourself undue hassles.