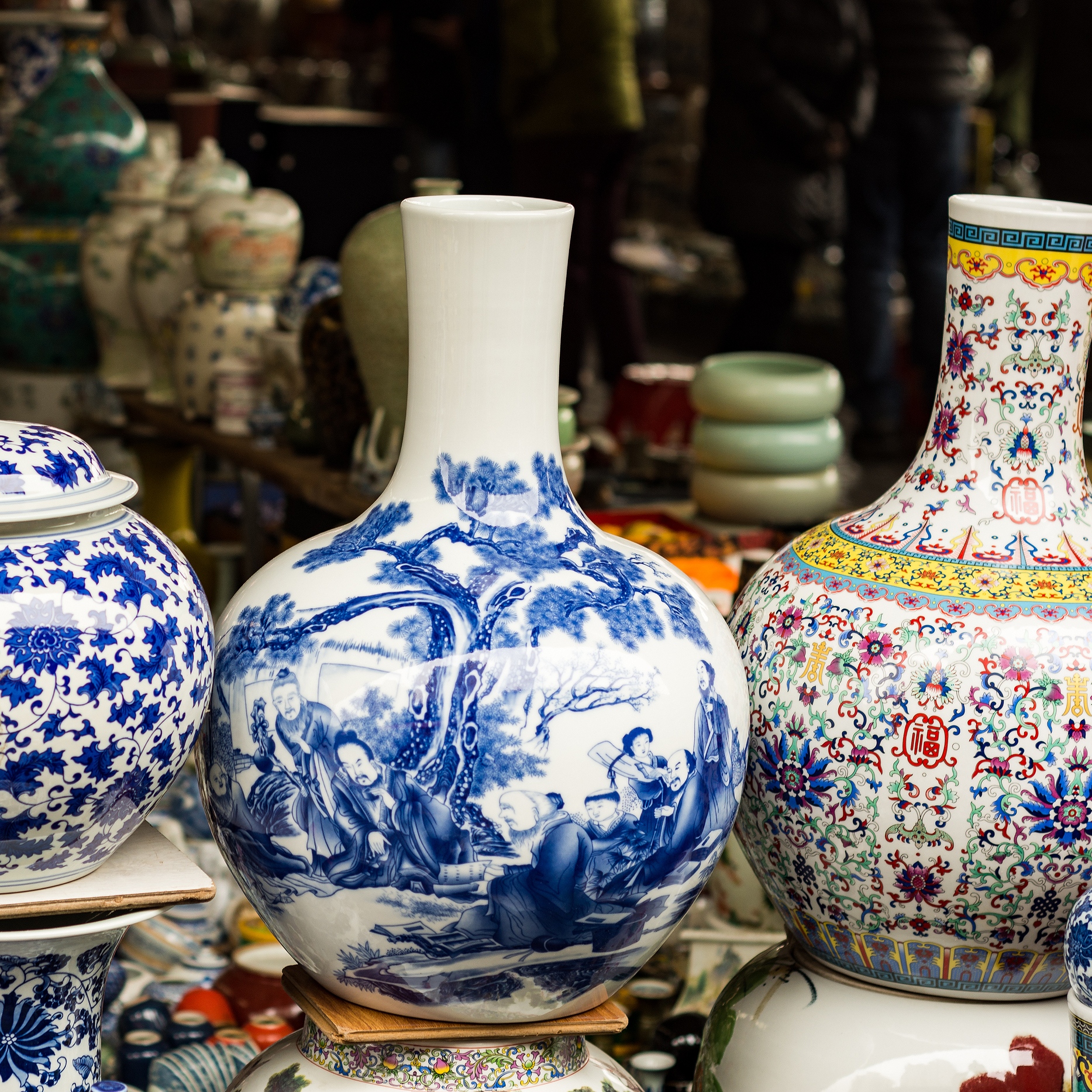 One of the most renowned auction houses in Tennessee, Case Antiques, will add our company to its list of recommended shippers. From now on, Fine Art Shippers will be able to provide professional art packing and shipping services to more art collectors, interior designers, art advisors, retailers, and artists around the country. We praise the decision of the Knoxville-based company and look forward to working together in the future!
Case Antiques, a Top-Rated Auction House in the US
Case Antiques is originally based in Knoxville, the country seat of Knox County and Tennessee's largest city after Nashville and Memphis. Moreover, the auction house has its satellite offices in Chattanooga, Nashville, and Kingsport – all in the same state. The company has been conducting cataloged auctions since 2005. All the services are provided by seasoned and knowledgeable experts, including two accredited appraisers on staff.
The mission of Case Antiques is to combine the latest technologies with developed fine art sales culture. The auction house's team can provide exceptional stewardship and superior customer service to people who want to make secure long-term investments in artworks, antiques, and jewelry. Nowadays, the company enjoys the status of a progressive platform for promoting culture locally and globally. It has one of the highest sell-through rates in the auction industry, with over 6,000 registered bidders from 60 countries all around the world. It is a pleasure to be featured on Case Antiques' list of recommended shippers and to contribute to the thriving community on different levels.
Every potential client should know that the auction house accepts a wide range of objects of value, from single items to large estates and museum collections. Auctioneers' clientele is so diverse that almost any original and valuable belonging will find its place. If you have any questions, the company offers private consultations, evaluations, and appraisals.
What Does Being Recommended Shippers Mean?
Case Antiques doesn't provide art shipping services, which is why it benefits from the help of third-party companies. At Fine Art Shippers, we value the status of recommended shippers and will do everything possible and impossible to live up to our clients' expectations. Thanks to our considerable experience working with auction houses, we can take care of any fragile item, be it a canvas or an old statue, and make sure that nothing will endanger its safety in transit. If you plan to place a bid at Case Antiques, you can always rely on us once you win an auction!