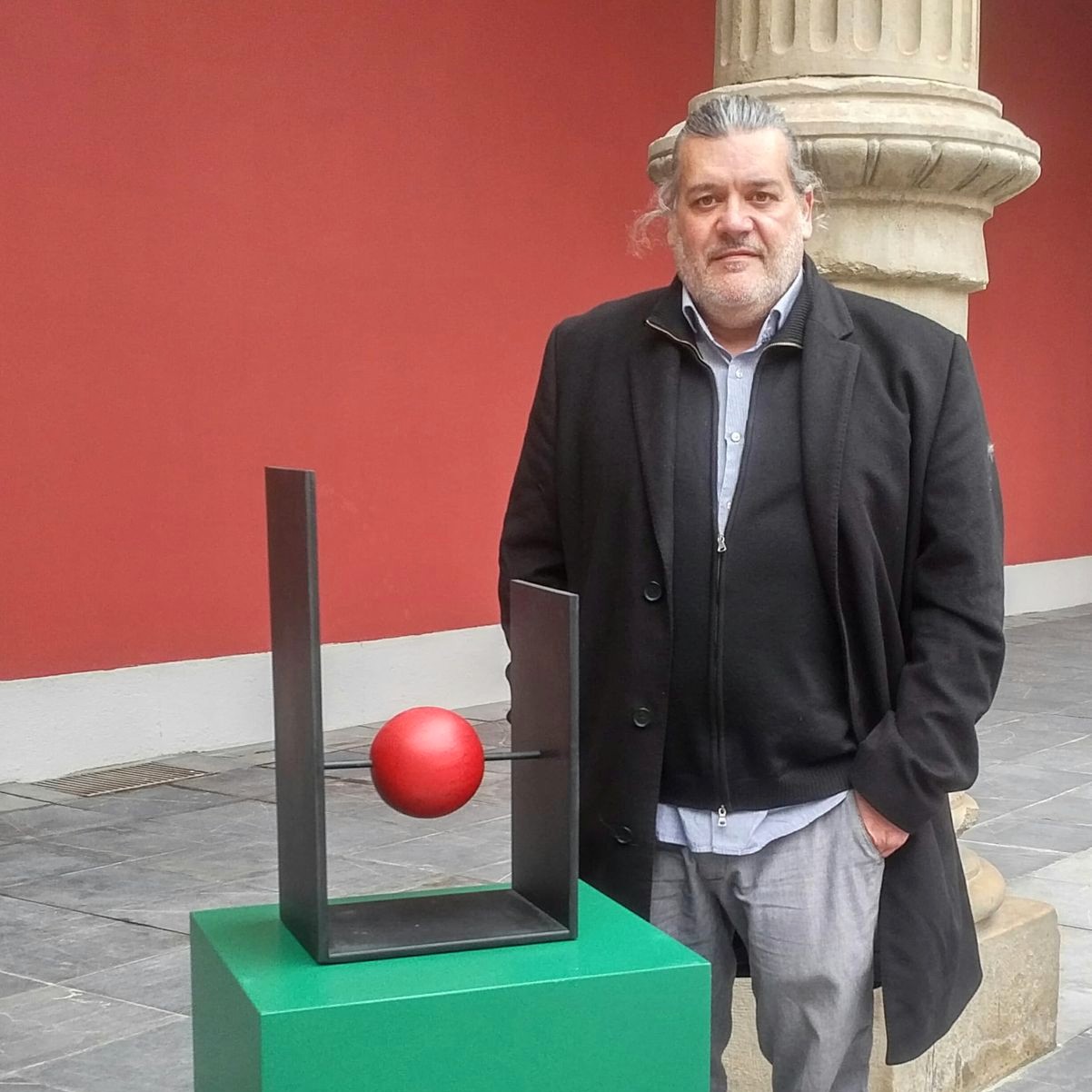 Carlos García Lahoz is a Spanish sculptor whose artistic career has been more than unconventional. After working in the import and export of fish in Spain for more than twenty years, he gave up the business world to pursue his passion for art – and was rewarded with success. We spoke with Carlos about his curvy path, a big part of which goes through Ukraine, and the art shipping challenges the sculptor has experienced.
Carlos García Lahoz: The Long and Winding Road of the Spanish Sculptor
Twenty years in business is quite a long time. Most people would not have the courage to change their lives as drastically as you did, even if they had a passion. What motivated you?
I did not have a vacation for 15 years. I had terrible problems because I had so much stress. And then I said to myself, "Okay, I'm shutting down the business and  just doing the things I love to do." I didn't know how long it was going to last, but I decided to give it all up and devote all my time to my passion for sculpture. Little by little, I started exhibiting my first sculptures and then selling them to cities in Spain, while at the same time I tried to do international projects in China.
Was your previous business experience helpful in marketing yourself? Most artists struggle with marketing and self-promotion because they have a different mindset.
I tried to use my experience in business for my new life as an artist. I contacted embassies, museums, foundations, and other cultural institutions and presented my projects to them. It's always important to build ties and trust, and that's exactly what I did.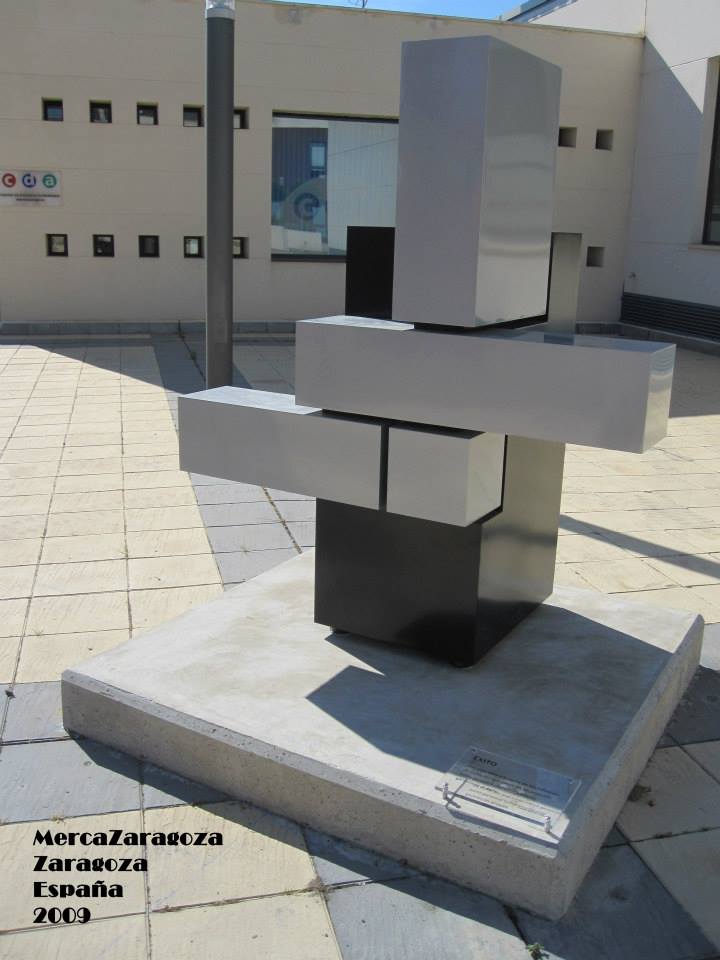 Apart from sculpture, do you explore other mediums? 
I also paint and have my own jewelry brand – I turn my sculptures into jewelry pieces. Besides, I won an international photography award at the Odessa Festival. I love diversity, it drives me and inspires me. But first and foremost, I consider myself a sculptor.
How would you describe your art in terms of content and form? What interests you as an artist?
I love geometry. I love how it can be so simple and yet so complex at the same time. And I love philosophy because it's about looking at the world differently. Those two things interested me a lot when I was in college. And then when I started as an artist, they came naturally into my practice. They help me express what I want to say about life, people, and society. I am very critical of society sometimes. So whatever I do has to reflect that criticism, but also show that there is something normal in our lives – something we all share as human beings. It's timeless concepts like loneliness, loss, humanity, maternal instinct – you know, things that bring us together.
How do you work with space as a sculptor? Is your work site-specific? How does it relate to the place in which it is located? 
Since sculpture is a three-dimensional art, it is all about space. The philosophy of my sculptures is always closely related to the place, its history, present, and future. When I work with institutions, I have to understand what they want, what their concept is, and where the artwork will be placed to make sure it fits well in the context.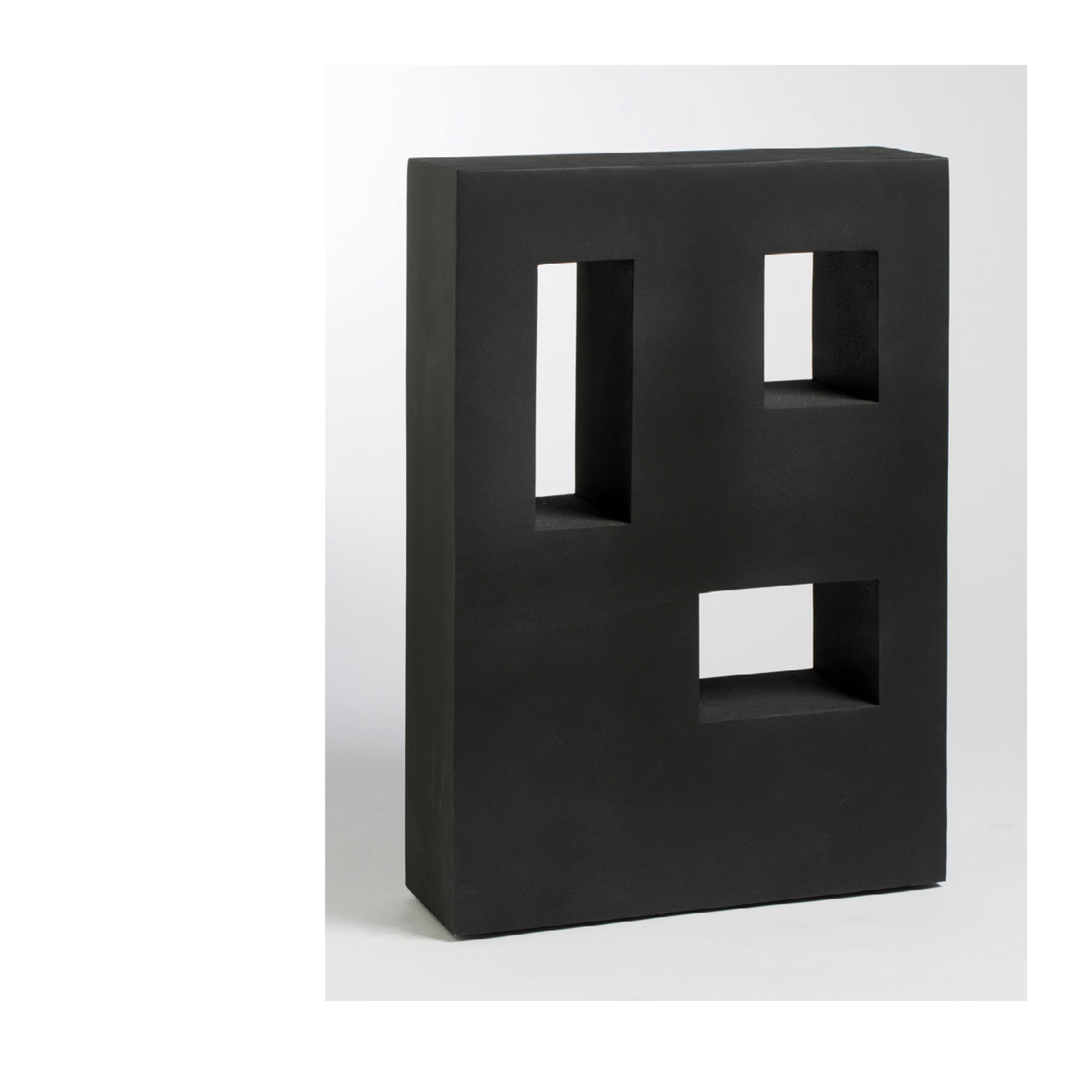 You have exhibited in several countries. What art shipping challenges have you experienced? 
My paintings have been shown in Spain, Georgia, Italy, Ukraine, China, and Pakistan. For me, the challenge is to exhibit my artworks in open places where everyone can see them freely. So it's never easy to install them in such a way that they have the greatest impact. Speaking of the monumental sculpture, it is difficult and expensive to transport. So I work on-site and create my artworks where they are meant to stay.
Several of your sculptures are in Ukraine. How did it happen that you built close artistic ties with this country? How did it all begin? 
When I was still in business, I visited Ukraine several times. I liked the country and later tried to find out if any of my projects would be interesting for some cities. I visited museums and galleries and met with the people I got to know through social media. Actually, it was the same approach as in Spain, and it paid off. In 2013, I had my first exhibition at the Museum of Modern Art of Ukraine in Kyiv. Now I have a project with the National Museum of Ukraine and cooperate with the National Academy of Fine Arts in Kyiv. 
Do you know if your sculptures have been affected by the war?  
Two of my sculptures are in Uman in an open park that bears my name. This city has been under attack by the Russian military, but my friends say that the sculptures are still intact, they sent me photos of them a few days ago. But who knows what else can happen. My sculptures in Kyiv and Lutsk are also undamaged.
Photo courtesy of Carlos García Lahoz