Sculptures made from bronze can become great decor pieces and fit into almost any interior design. In addition, bronze is one of the most widespread metals, so it is not too hard to find exquisite antiques made from that material to suit your taste. At Fine Art Shippers, we often assist our clients with the transportation and packing of bronze sculptures. A different approach is indeed required when shipping objects made from sturdy and heavy materials compared to other items. For this reason, you might want to opt for professional help from an art logistics company. Our company offers a variety of services that are essential for ensuring the protection of your precious bronze sculpture.
Bronze Sculpture Shipping Services by Fine Art Shippers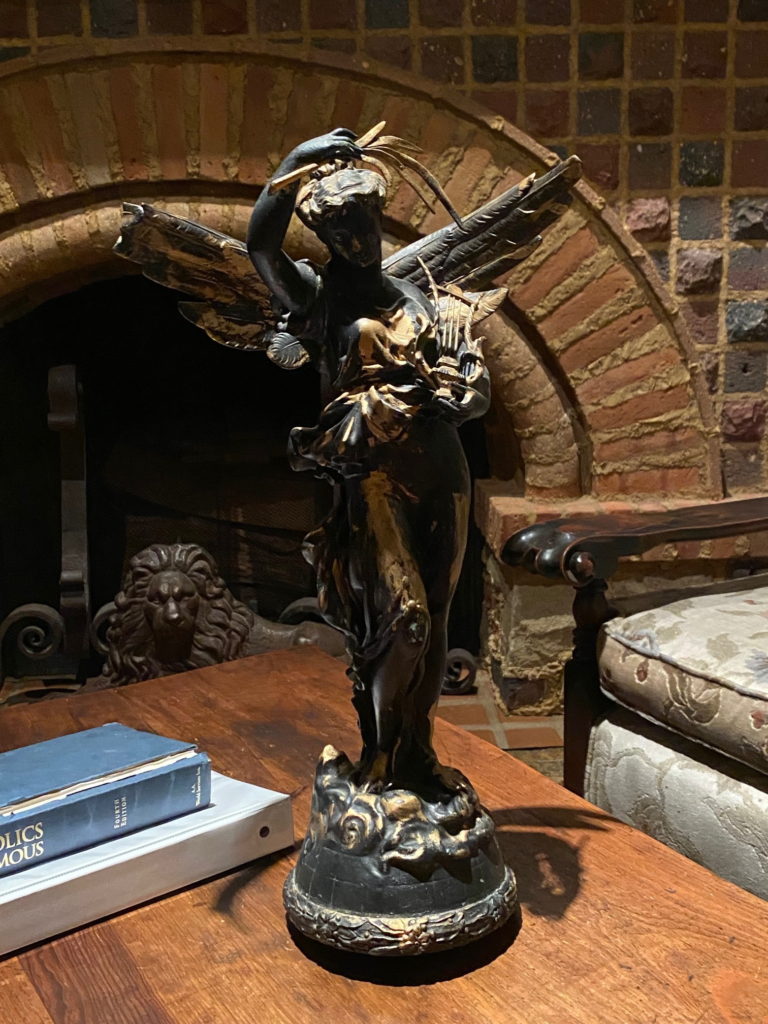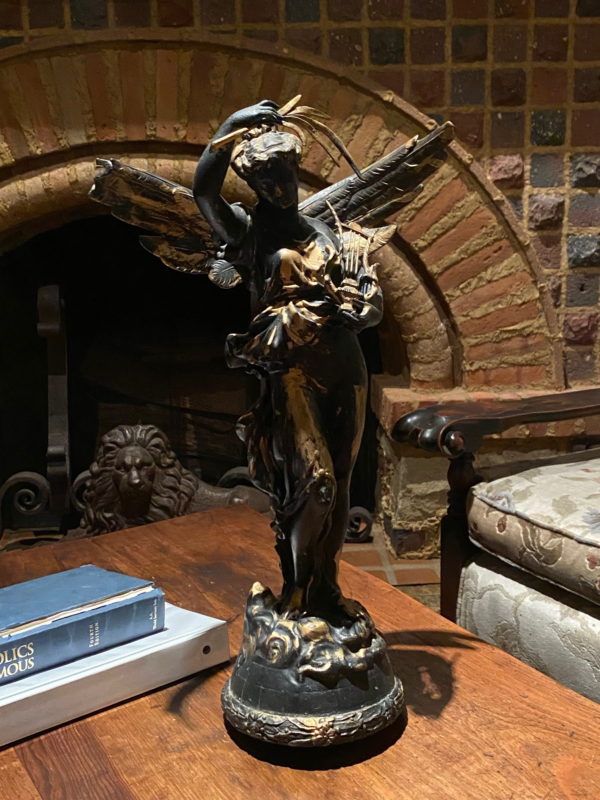 While bronze is not the most breakable material, it is still possible to accidentally ruin a bronze sculpture. To avoid this, only professionals should be entrusted with the task of handling your valuables. The reason for this is simple: even if you wrap your sculpture in millions of layers, you still do not have the knowledge and skills of expert art handlers. Our professional team knows everything about the procedures and the necessary steps of the artwork and antique shipping process. The complications that might occur if your precious possession is not properly prepared for transit might be irreversible.
But what exactly can Fine Art Shippers do to ensure the safety of your items? Imagine you have a heavy, large bronze sculpture you need to ship across the country. One might think that booking a regular moving company or even shipping and packing the piece yourself will be enough. This is where a lot of issues start: some pieces simply cannot be handled by amateurs. Certain antiques and works of art can only be transported in wooden crates that cannot be built by non-professionals. Moreover, with heavy sculptures, there is always a risk of injuring yourself when moving them on your own. This is where you will need at least several additional hands and even special equipment, both of which artwork shippers can provide.
Fine Art Shippers is proud to say that we specialize in shipping and packing bronze sculptures. We have successfully delivered countless works of art and antiques across the country. If you are interested in enlisting our services, wait no longer — contact us at your earliest convenience for a consultation.