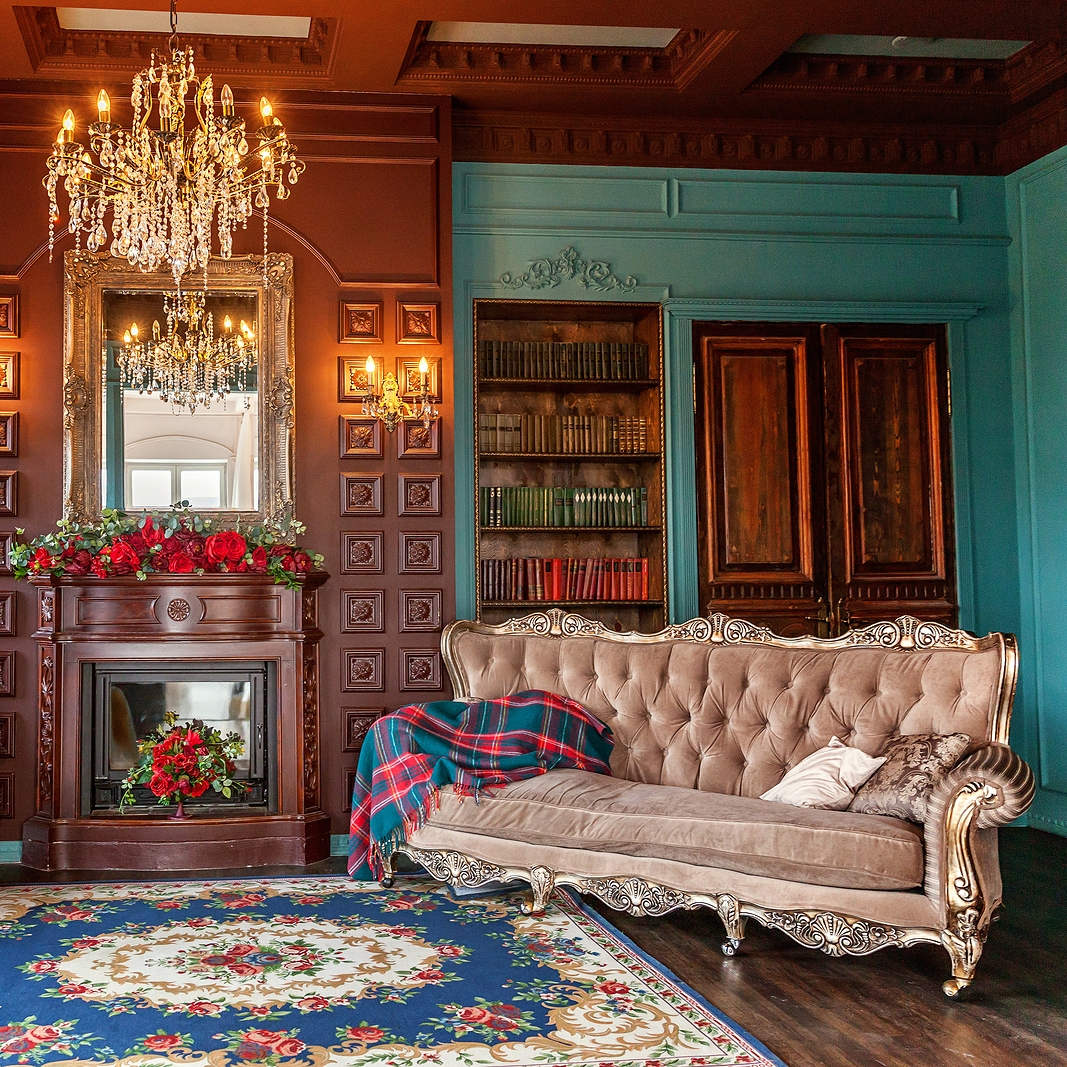 If you own a collection of antiques, you must be aware of the paranoia that goes along with the idea of transporting your valuables over long distances. No doubt, the safety of your antique possessions is a priority for you as an art lover. Consequently, since dealing with heavy and fragile items on your own is dangerous, the only solution is to hire professionals. Here is a list of benefits of cooperating with an expert antique moving company.
Why Work with a Professional Antique Moving Company?
1. No heavy lifting
Most antiques are pretty heavy, so to lift them and avoid potential injuries can be a challenging task. Moreover, such antique items as musical instruments and fine furniture, cannot be transported by car, so hiring a professional company saves you from physical and mental troubles.
2. No stress and concerns
A reliable antique moving company deals with collectibles like yours on a daily basis, so they certainly know how to handle them to avoid all possible risks. When you know that your possessions are in safe hands, it gives you peace of mind and confidence that everything arrives intact.
3. No wasting time
There is more than one expert helping move your belongings, which means the shipping will take less time than if you did this job on your own. Antique movers have years of experience and know the best ways to move antique pieces.
4. No packing on your own
Each antique item requires special care and proper packaging. You may not possess the necessary equipment and materials to handle the packaging step the way it should be, so there is one more reason to turn to a professional antique moving company.
5. No temperature failures
Some art lovers often neglect this point when transporting antiques. However, if you move, for instance, a wine collection, you have to maintain the right temperature of these items during transit. Experienced movers can provide necessary arrangements to avoid temperature failures so that your wine remains good to use.
We believe that these essential benefits were convicting enough and you will hire professionals for the safe and successful shipping of your antiques.
Fine Art Shippers will be pleased to assist you in any need. Feel free to contact us today or request a shipping quote online!