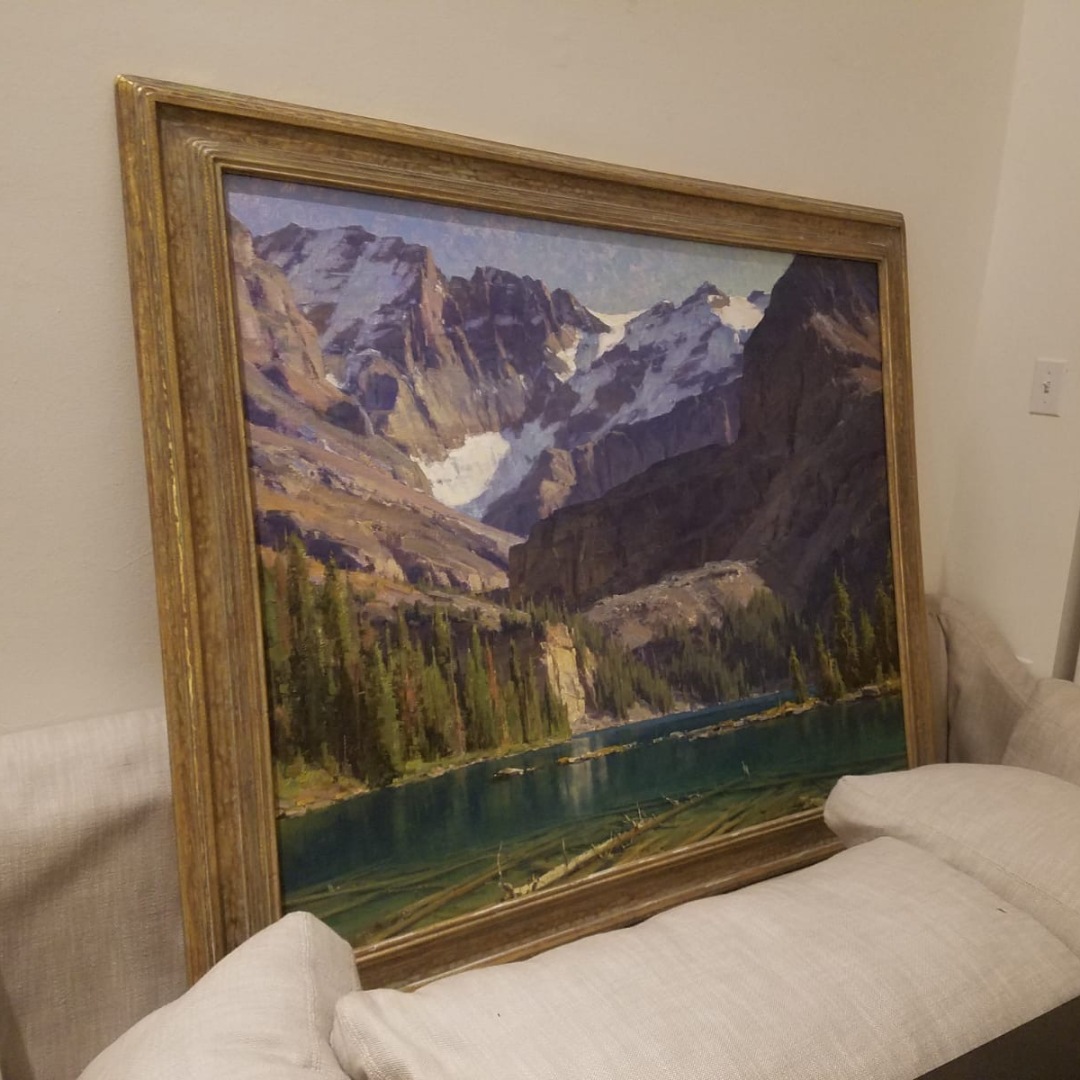 Shipping art and antiques over a long distance is quite a challenge. Not only do you need to take care of the items' security and protection in transit, but you should also know some proven techniques to ensure that everything arrives at the destination in pristine condition. This is one of many reasons why artists, collectors, and art businesses prefer to hire professional art logistics companies than to handle the entire process on their own. Fine Art Shippers is just the right choice for this job. So, what are the benefits of working with our dedicated team of art shippers?
Benefits of Shipping Art with Fine Art Shippers
1. Stress-free experience
When shipping art with Fine Art Shippers, you are free from any stress and trouble related to the transportation of valuables over a long distance. Our team will take care of every single step of the process for you.
2. Complete security
We guarantee the complete security of your precious cargo while it is in storage or transit with Fine Art Shippers. Your artworks are sure to be delivered wherever they need to be safe and sound.
3. Years of experience
We have been in the business for over 25 years, and we know all the ins and outs of the fine art shipping process. Our extensive experience means that your art pieces are in safe hands whatever the situation.
4. High-quality packaging
Fine Art Shippers provides some of the best fine art packing and crating services in New York, utilizing only the highest quality materials and supplies. We know how to pack fine art of any size, weight, and shape.
5. Time saving
Working with us means to save much of your time because we will handle everything from booking air or sea freight to submitting customs documentation to art installation on-site.
6. Cost efficiency
Last but not least, shipping art with Fine Art Shippers is a cost-effective way to transport valuables over a long distance. You can easily check this out by requesting a free shipping quote online. Try it today!