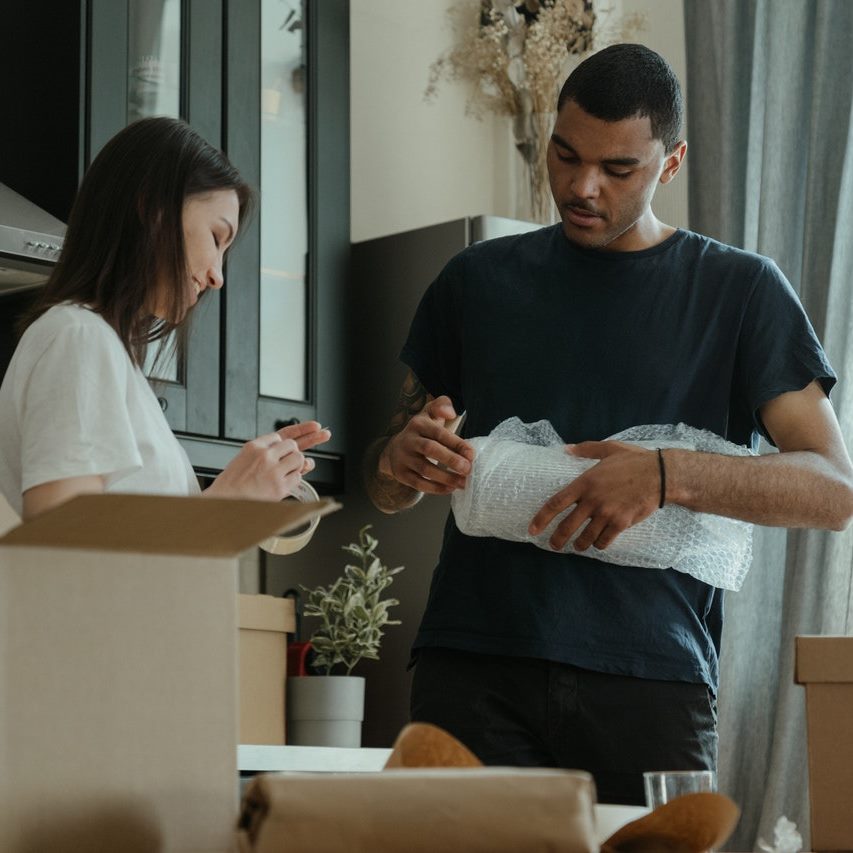 Thousands of Americans move to a new city or country every month to expand their comfort zone or to diversify their routine life. If you live in New York and want to move to a new home, you should consider hiring long-distance movers in NYC to ease the relocation process. Here is our list of reasons why it is a good decision to make.
Benefits of Hiring Long-Distance Movers in NYC
1. Efficient moving
When hiring long-distance movers in NYC, you can expect they will take care of your stuff at every stage of the moving. Unlike common shipping companies, the team provides high-quality services and has better efficiency.
2. They offer more services
Long-distance movers are trained to handle any relocation-related problem without hassle. The team can load and unload your belongings, provide professional packing solutions, storage services, furniture assembling, etc. Due to their extra flexibility, you will experience a smooth move.
3. Insurance policy
When moving valuable items over a long distance, you want to make sure they are properly protected. Long-distance movers in NYC offer quality insurance services to fully cover any potential damages throughout the moving process.
4. Proper packing and unpacking
Moving to a new home means an entire house of items to transport. If you want to spend less time wrapping every item in your home, you should consider hiring a reliable moving company in New York. The team can help you handle and pack both heavy and bulky furniture and small household pieces.
5. Peace of mind
Everyone knows that a long-distance move is stressful. Hiring professionals can make your relocation less hectic and relieve your anxiety associated with moving to a new city or country.
Feel free to contact Fine Art Shippers, a New York-based art moving company that offers high-quality moving services both domestically and internationally. Give us a call or request a shipping quote online!