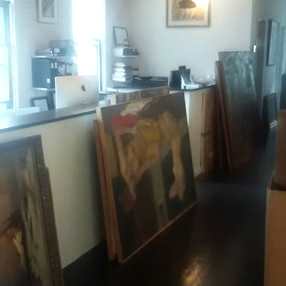 Do you know how all those highly valuable and expensive items sold at auctions worldwide are delivered to their new owners? For example, how to ship a large sculpture from New York to China? How about shipping a painting by Picasso or moving a large mural by Banksy? Whatever artwork you need to deliver to another city or country, you need professional auction pickup and shipping service!
Fine Art Shippers offers many fine art shipping services in NYC, London, and other cities throughout the world. However, we are especially proud of our auction pickup and shipping service tailored to meet the needs of serious collectors and connoisseur of art. Whether you are selling or buying, our team can provide you with everything you need for arranging safe and secure transportation of art and antiques to and from auction houses. We offer white glove art courier services, ground shipping by specially equipped climate-controlled trucks, international shipping, and also a variety of multimodal options for your precious possessions.
For today, Fine Art Shippers works with many auction houses, both big and small. Thereby, whether you purchase art from Sotheby's, Christie's, Bonhams, Phillips, Shapiro Auctions, Jackson's, Doyle, or any other auction house, our auction pickup and shipping service is exactly what you need! Moreover, we can pick up fine art for you and deliver it to literally any location in the world in the safest and most cost-effective way possible. The same applies to delivering art and antiques to auction houses. If you are selling something valuable and fragile, our professional auction shipping service is also the best option for you!
However, that's not all! In addition to our auction pickup and shipping service, we also provide a whole range of art installation, picture hanging, and engineering services, helping galleries and auction houses organize art exhibitions of any kind. For example, as a preferred fine art moving company for Shapiro Auctions, we help this reputable New York-based auction house prepare for the upcoming sales. Here are several photos taken on the eve of the Fine and Decorative Art Sale held on June 2.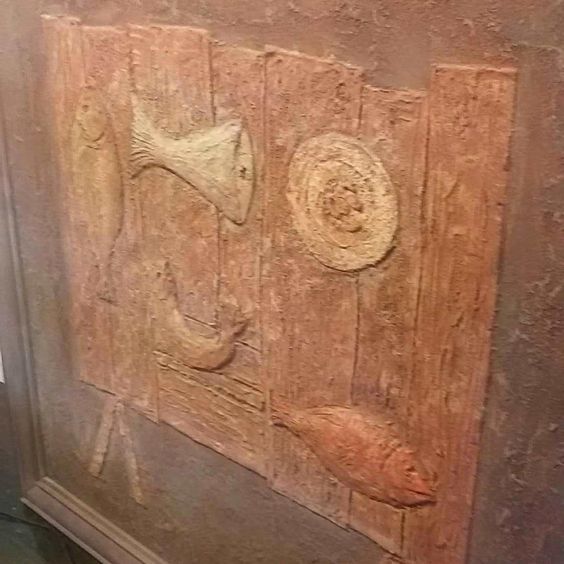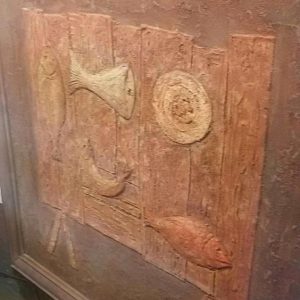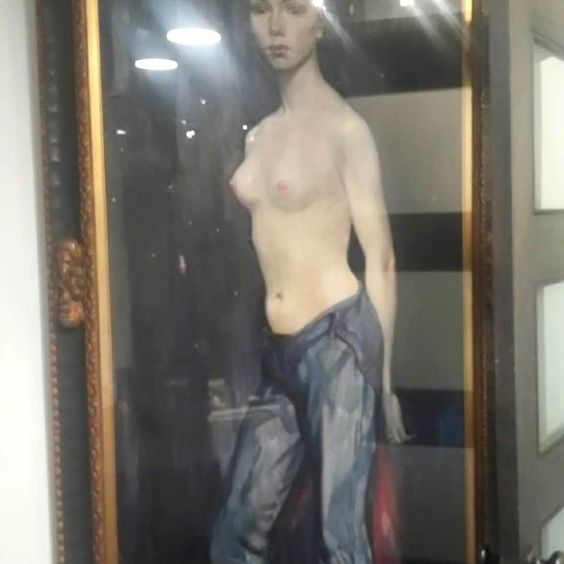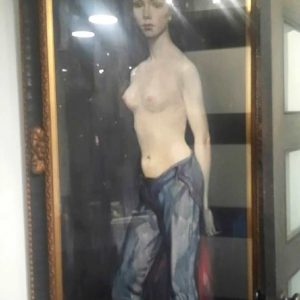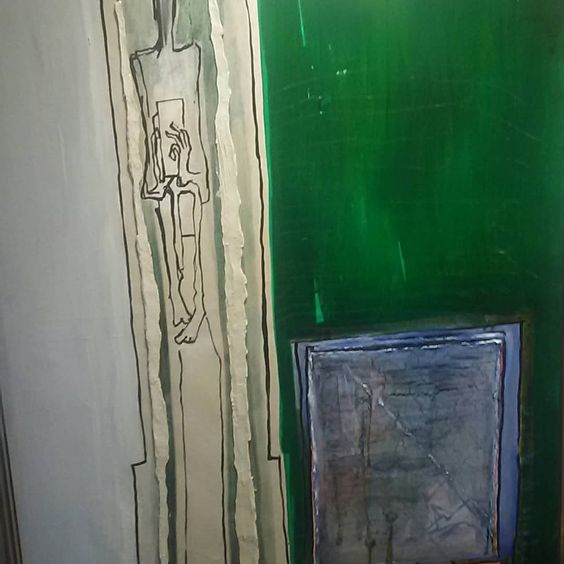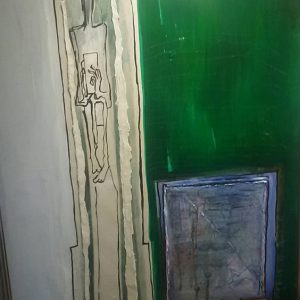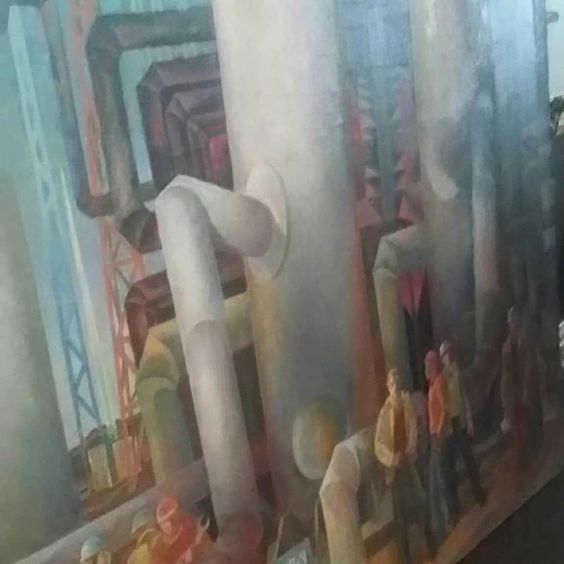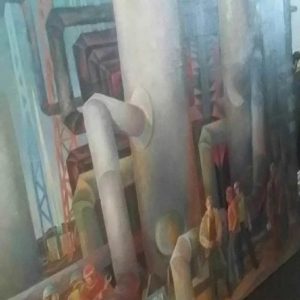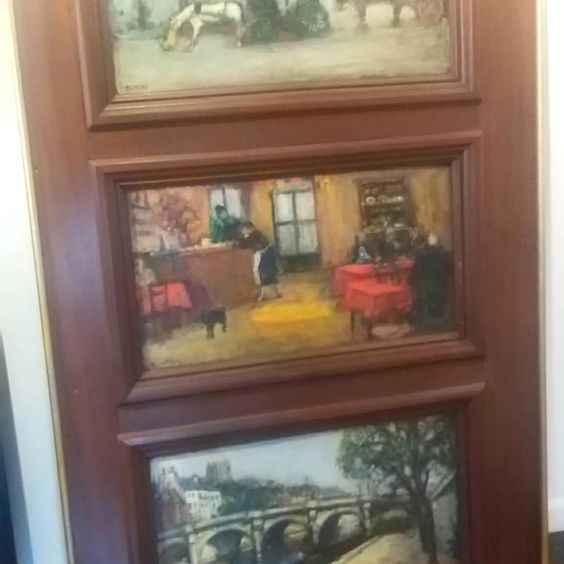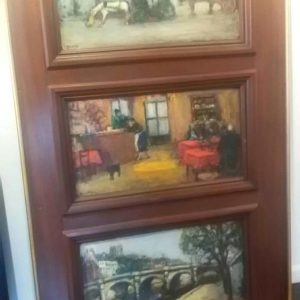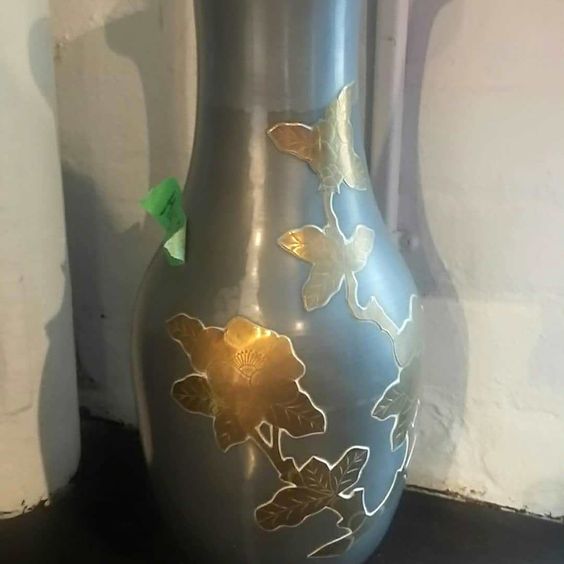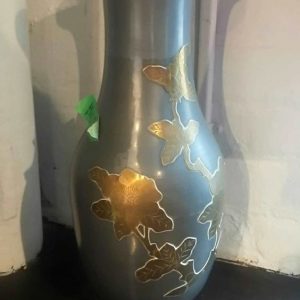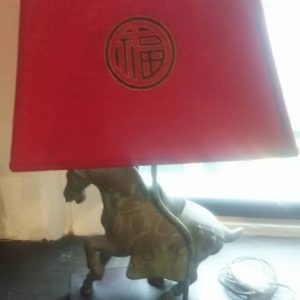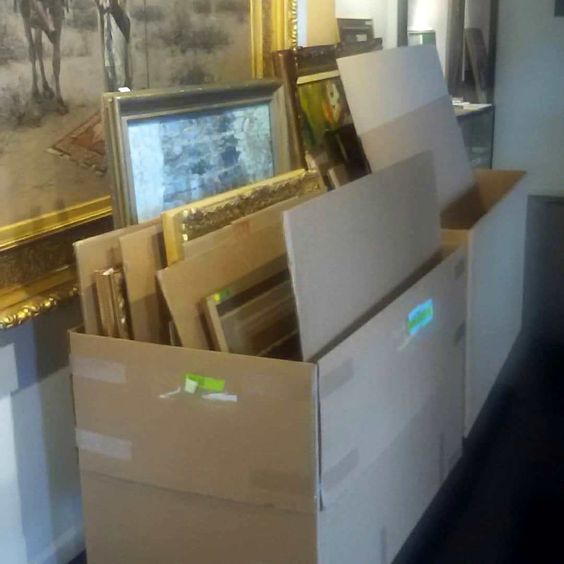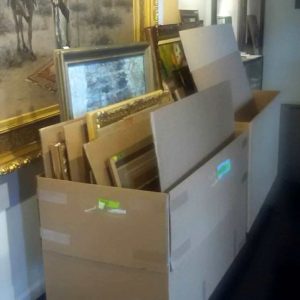 Our professional auction pickup and shipping service is your best chance to ensure that every single piece of art arrives at the destination in its pristine condition. Contact Fine Art Shippers today to learn more about our offerings and your potential benefits!