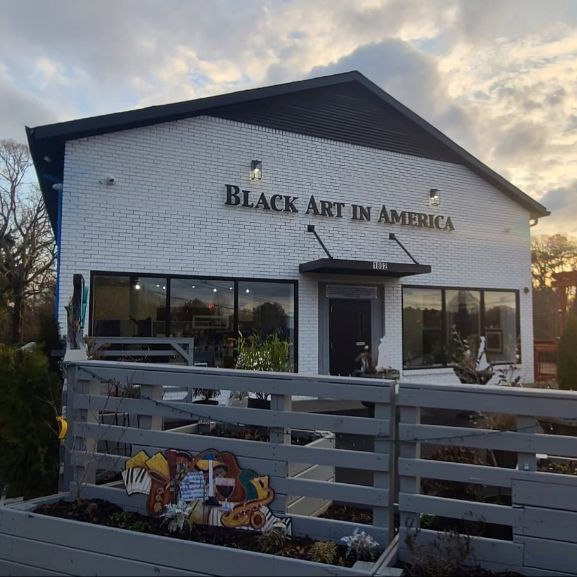 Fine Art Shippers is an established player in the artwork transport field. Throughout our career, we have organized the safe shipment of all kinds of artwork and antique items. Our art shuttles are specifically designed to ensure that even the most delicate pieces arrive at the place of their destination in perfect condition.
We offer artwork transport services across the US. One of our popular art shuttle destinations is Atlanta, GA. We deliver art to Georgia from all over the country, including New York, Miami, Chicago, Los Angeles, Denver, Houston, and many others. We can also ship artworks and antiques from Atlanta to anywhere in the US.
Our art shuttles have long proven to be the most convenient and efficient way to get art transported over large distances with no concerns for its safety. Fine Art Shippers works only with experienced art handlers who understand the value of art pieces and do their best to ensure their safe relocation.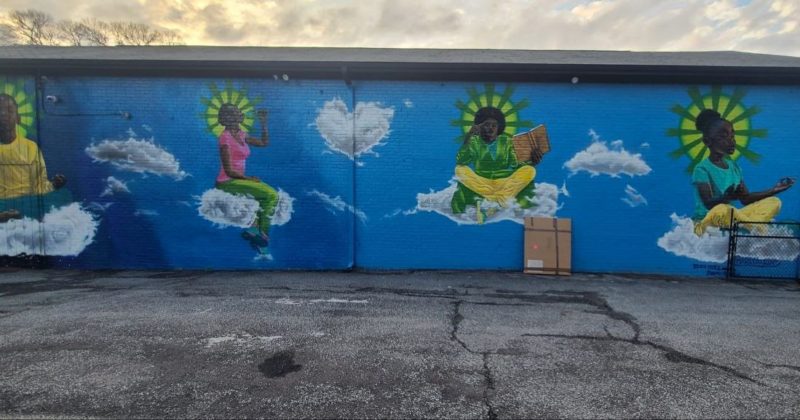 Artwork Transport Services in Atlanta: Black Art in America
During our last East Coast art shuttle trip, we had the pleasure of delivering art to Black Art in America (BAIA). BAIA is an arts company based in Atlanta, Georgia, which is focused on promoting African-American artists, both established and aspiring.
Black Art in America's mission is crucial for today's American society. For almost 13 years, it has been uplifting Black voices by organizing community-oriented events both online and offline, including free art classes, open lectures, and other types of educational content aimed at preserving African-American Art and Culture.
Black Art in America proudly exhibits art by artists of different backgrounds, working in a variety of mediums. Besides, the gallery provides a space not only for artists to showcase their masterpieces but also for the members of the community to come together and take part in appreciating the beauty and diversity of African-American art. It is indeed an amazing place that we highly recommend visiting.
If you are looking to ship fine art to or from Atlanta, GA, we would be more than happy to provide our artwork transport services, ensuring that all of your requirements are met. To get a free shipping quote, fill in the form on our website, or you can always call our team at (917) 658-5075.