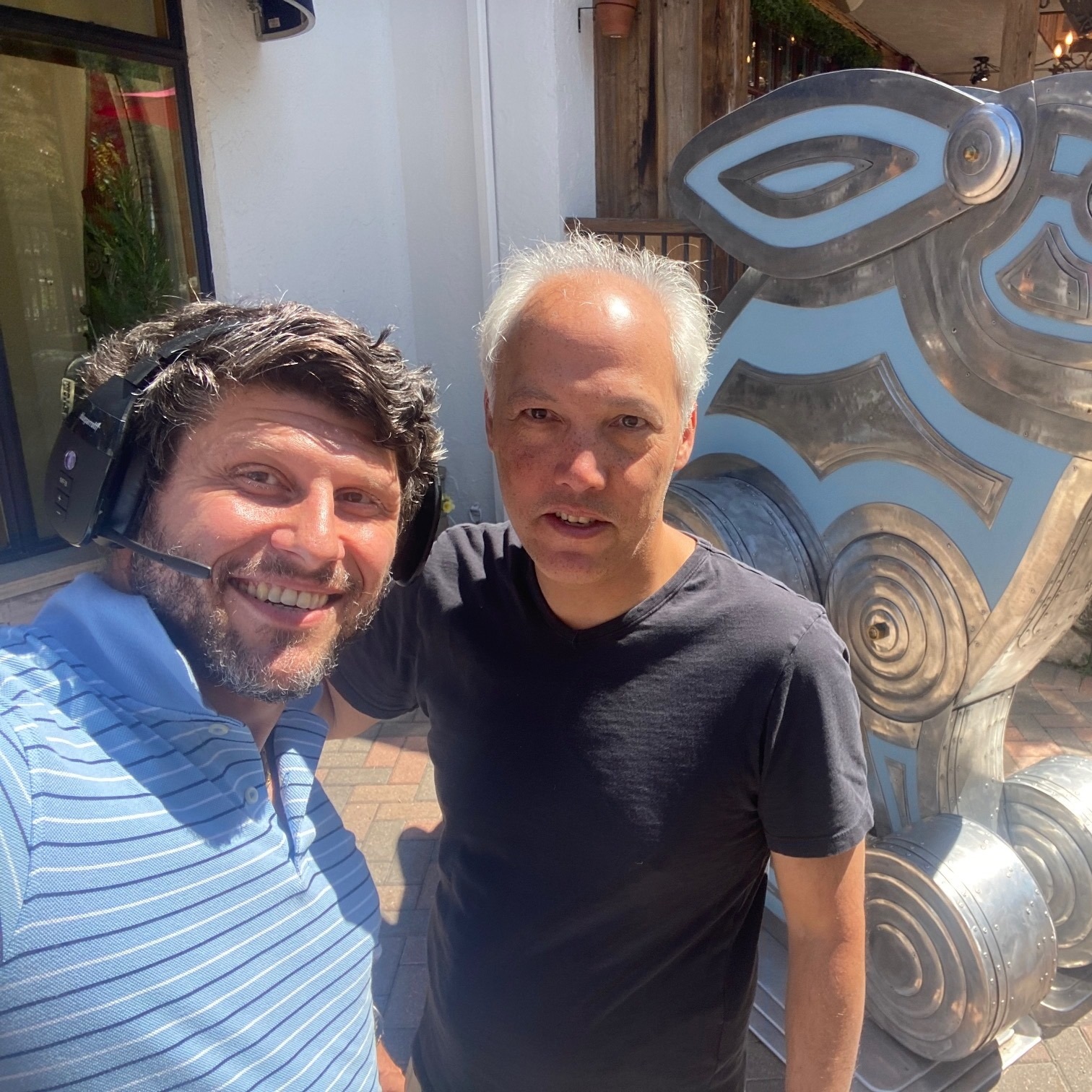 Fine Art Shippers is proud to say that our company has built a loyal client base through the years of its existence. We consider our long-term customers to be friends and treat each order we receive from them with the care and respect they unconditionally deserve. As our artwork movers are in high demand all over the United States, we have clients who keep choosing our services time after time in every part of the country. One of them is the Vail International Gallery in Vail, Colorado. It is always a pleasure to work with this gallery and its co-owner, Marc LeVarn, who knows the importance of high-quality art shipping services firsthand.
Artwork Movers in Colorado: The Vail International Gallery
Marc LeVarn fell in love with Vail and moved to this small town in 1990. He opened the Vail International Gallery together with his brother-in-law in 2005. They decided to do that after working in a different art gallery for ten years. Today, the Vail International Gallery has one of the most unique art collections in Colorado. Just as its name suggests, it has a large variety of works by modern and contemporary international artists. The gallery also has a sizable selection of Soviet and Russian art. Inspired by the gorgeous scenery of Vail, the Vail International Gallery is known for displaying artwork exploring the relationship between people and nature.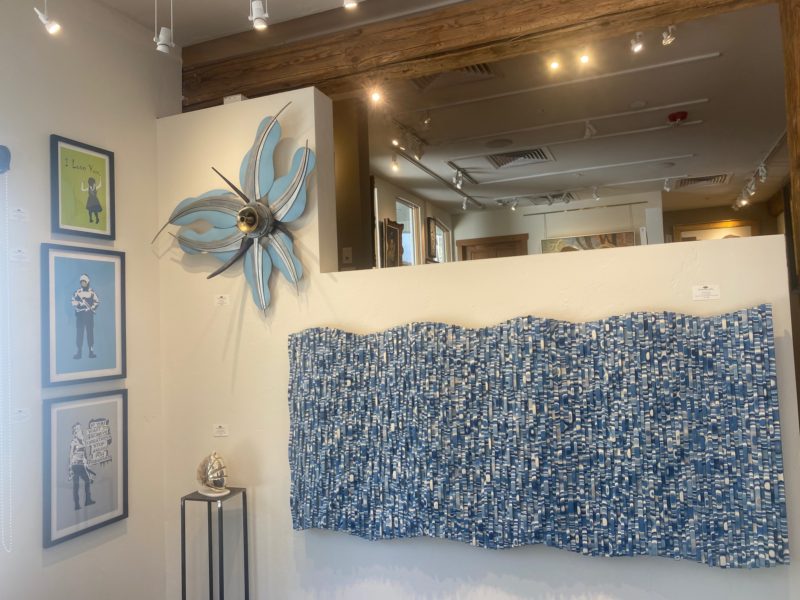 Vail is one of the major stops on the route of our art shuttle. Even though Fine Art Shippers is located in New York City and has to cross a large part of the country to get to Colorado, our clients never need to worry about their precious belongings. Our professional artwork movers are well-prepared to deliver all kinds of items in any weather thanks to their expertise and high-end equipment. The durability and efficiency of our cross-country art shuttle make it one of the most in-demand services Fine Art Shippers offers.
As seasoned artwork movers, we understand the value of a client's trust. We use top-notch quality materials only and work with experienced art handlers to make sure every part of the art shipping process goes smoothly. If you would like to learn more about Fine Art Shippers, our team will be happy to answer your questions and ease your worries. Call us at (917) 658-5075 or shoot us an email at info@fineartshippers.com.
Fine Art Shippers thanks Marc LeVarn for his trust and friendship. We can't wait to work with the Vail International Gallery again!