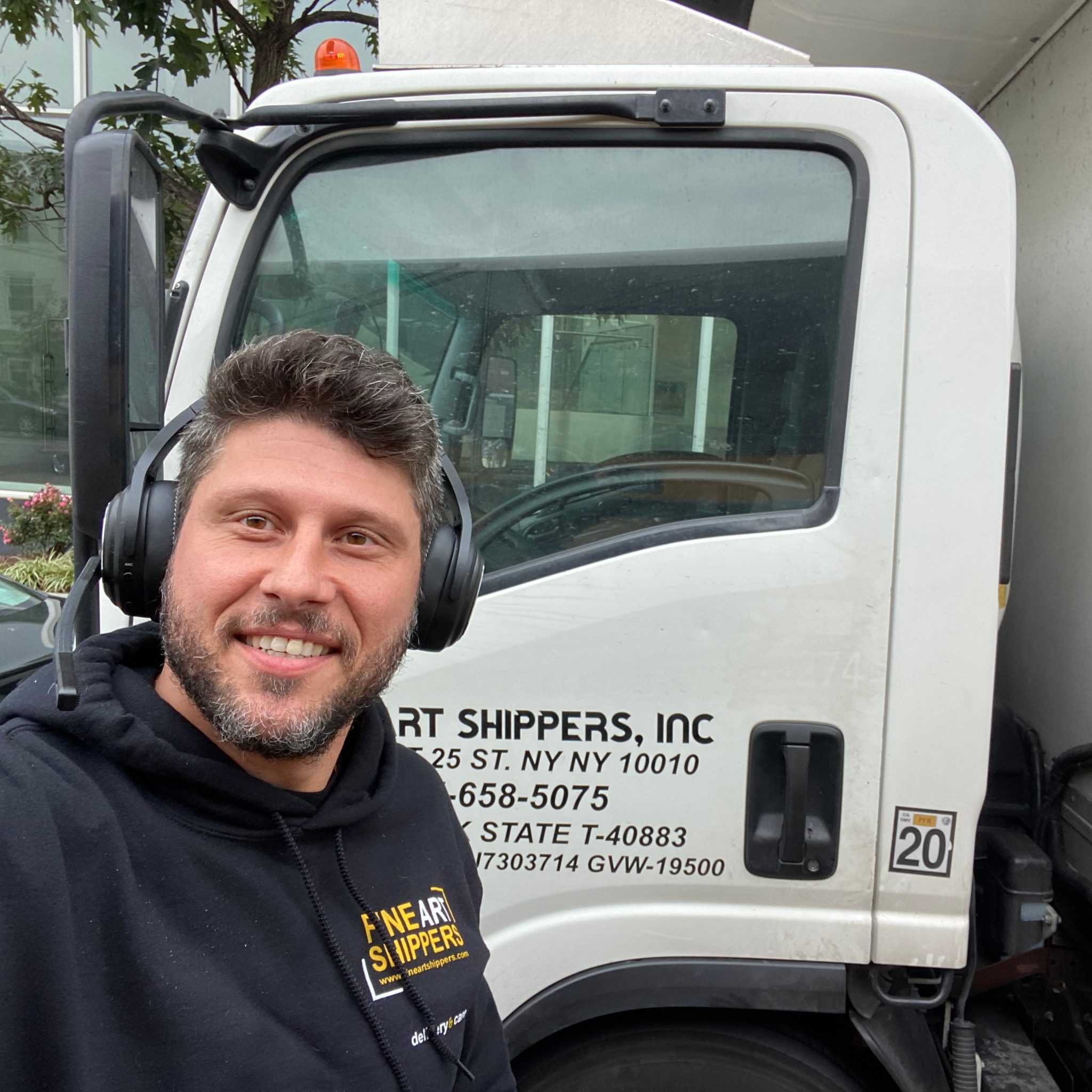 What do you imagine when you hear the word "courier?" Most people would say that it is all about efficiency and effective time management, and they will be right. Usually, such companies are capable of delivering all sorts of items, with only a few exceptions. And art is one of them. Artworks often require much more attention and precision when it comes to packing and moving. If you are part of the New York metropolitan area and you want to move your canvases, art prints, sculptures, statues, or antiques within the state and neighboring regions, Fine Art Shippers will be your sound choice. Our expertise and individual approach underline the fact that we offer the fastest art courier service in NYC.
The Fastest Art Courier Service in NYC: What Does It Mean?
Professional packaging
Despite the original "take-and-drop" strategy in logistics, our art courier service in NYC is calibrated to become adequately helpful and reasonably quick in the process. This is especially true if you deal with some antiques or highly fragile objects that can theoretically fall apart from just gazing at them. Such freight needs very careful packaging, so we won't try to set the record wrapping it because it's dangerous.
Speed and efficiency
We offer the fastest art courier service in NYC for a reason. Cooperation with Fine Art Shippers is always a chance to work side by side with professionals and see how things look from within. Our door-to-door delivery never misses a deadline, no matter how challenging weather conditions or other factors can be.
Bespoke service
The assistance that you can get while working with our team will always be tailored to your needs. We value our customers and listen to what they want in the first place. At the end of the day, our task is to move art quickly and safely, and art transportation is always an individual approach. That's why we try to show customers how easy and rewarding a shipping experience can be. We want our clients to be content with the results without worrying about the safety of their belongings all the way to the delivery destination.
Whenever you look for a reliable company to pick up your artworks, never forget what you just have read. With the fastest art courier service in NYC, you will be safe with your time and money. And if your artworks could speak, they would thank you for choosing us.