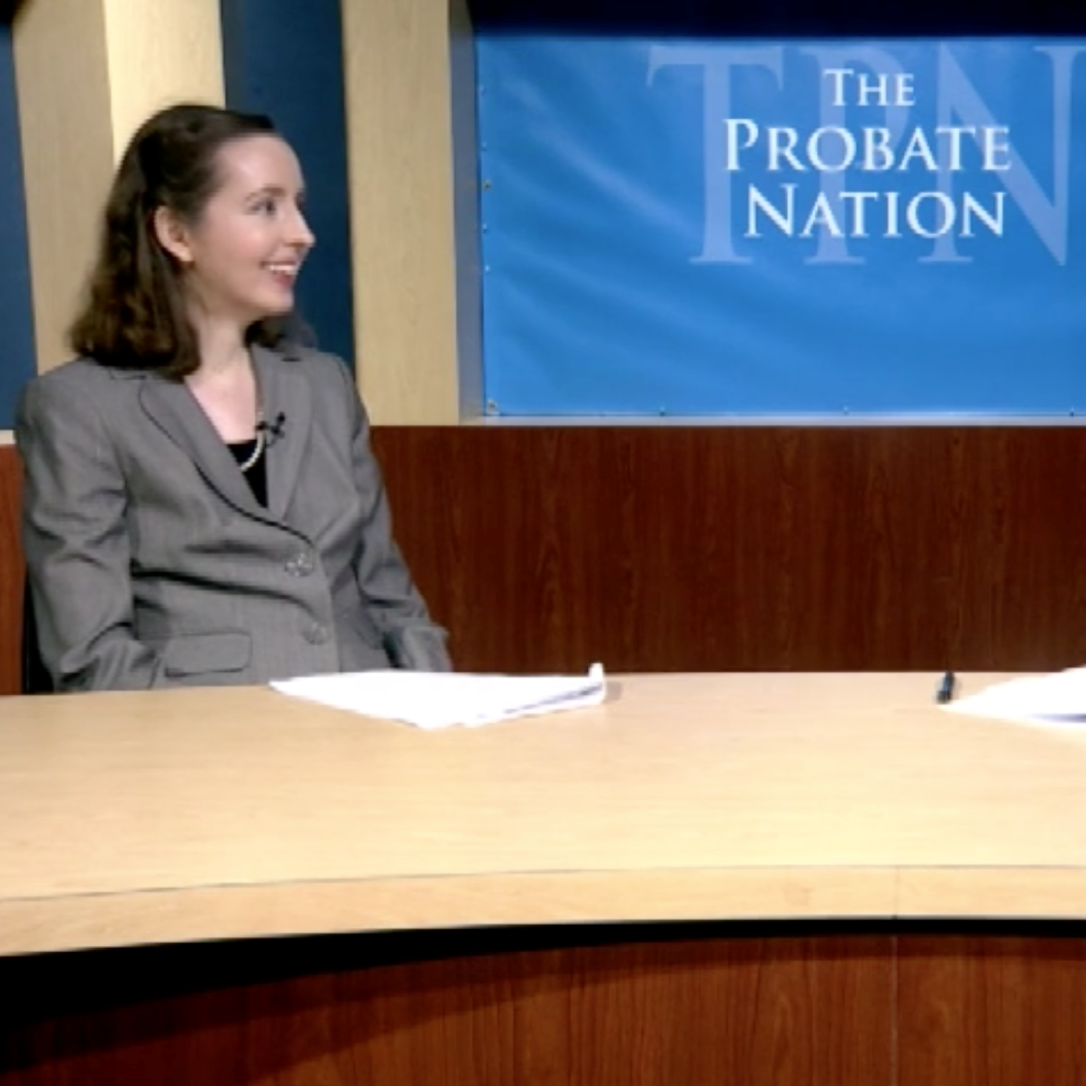 Fine Art Shippers is pleased to recommend Artifactual History Appraisal, expert art & antique appraisal services provided by the highly experienced appraiser Sarah Reeder. Artifactual History Appraisal offers appraisal services for a wide range of intended uses, including insurance, damage claims, collection management, estate planning, family distribution, and more. The firm works with institutions, corporations, private collectors, insurance adjusters, lawyers, embassies, and members of the military and diplomatic communities.
Art & Antique Appraisal Services by Sarah Reeder
Sarah Reeder, an owner of Artifactual History Appraisal, is a professional appraiser with years of experience working with fine art, antiques, ceramics, silver, mid-century modern furniture, rugs, and decorative arts. She is an Accredited Member of the Appraisers Association of America (AAA) and a Certified Member of the International Society of Appraisers (ISA) with the Private Client Services designation.
Sarah Reeder founded Artifactual History Appraisal nearly 5 years ago to provide professional art & antique appraisal services in Northern and Central Virginia, Maryland, and Washington, D.C. but later expanded her service formats to include remote appraisals. During the COVID-19 pandemic, Sarah Reeder offers phone and video consultations customized to the specific needs of her clients and welcomes any type of appraisal assignment, working remotely from photographs.
In addition to her main business, Sarah Reeder is the creator of the online course "SILVER 101: Quickly Learn How to Your Sterling Silver and Silverplate to Find the Valuable Pieces and Sort with Empowered Confidence" that is available to everyone, anywhere in the world. You can learn more about this course from the recent interview that Sarah Reeder gave to Jason Roske on his show "Behind the Gavel with Jason."
Besides providing expert art & antique appraisal services, Sarah Reeder is a co-founder of the online magazine Worthwhile Magazine, which was created to expand access to information about appraising, art, and antiques. Sarah Reeder says, "Empowering through education is a crucial part of my mission," and the foundation of the free online magazine is an important extension of this goal.
At Fine Art Shippers, we highly recommend Artifactual History Appraisal to everyone seeking professional and comprehensive appraisal services for art and antiques.