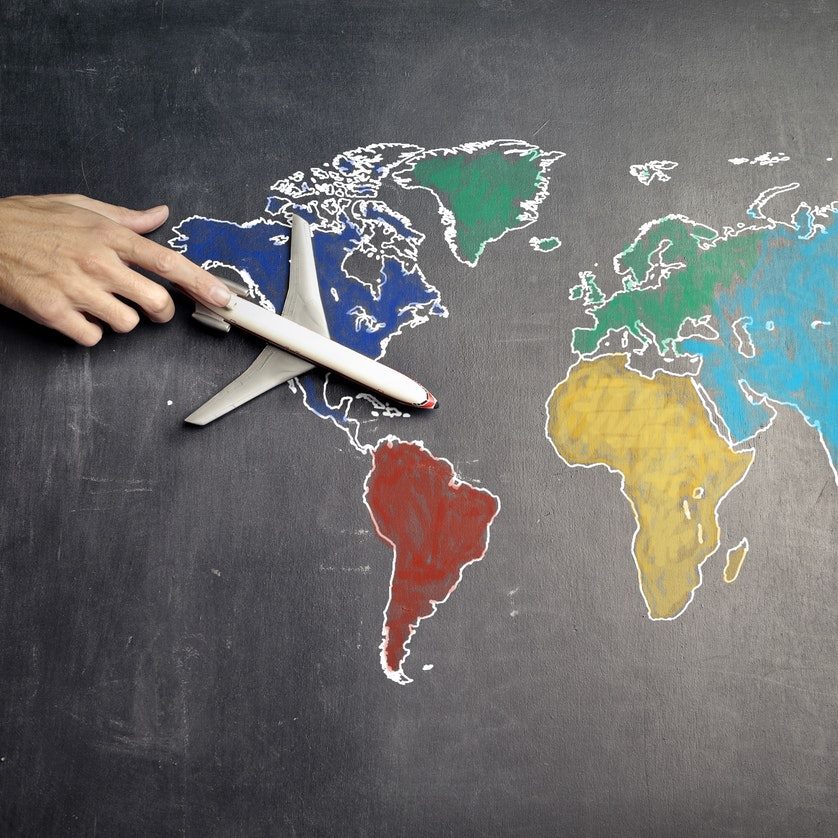 Shipping artwork is very different from standard shipping and requires a whole range of specific skills. It is art by itself. Thereby, when it comes to shipping fine art, you should always consider hiring expert art movers specializing in transporting valuable and fragile artworks. Moreover, even if you have certain experience in shipping art, sometimes it is simply impossible to handle everything on your own. This is especially true for moving antique furniture, large outdoor sculptures, museum-quality pieces, and art installations. In such a case, you need to order professional art transportation services. Otherwise, you risk damaging your precious possessions.
Headquartered in New York City, our company provides the most comprehensive art handling services to artists, dealers, art collectors, gallerists, auction houses, and museums. At Fine Art Shippers, we understand that every piece of art is unique, and we are always ready to meet all your needs. Whether it comes to a multiple-stop exhibition tour or you are moving a single valuable painting, we have all the necessary knowledge and expertise to deliver your belongings to wherever they need to be in the world. Safety of all the transported items and your complete satisfaction with our work are our top priorities, and we do our best to provide only unparalleled service to all our clients.
Our company offers all possible transportation options for both local and international shipping of antiques and fine art. All services are delivered by our trained staff with extensive experience in shipping art of all kinds, garnered over several decades in the industry. In fact, we can provide you with anything from standard packing and custom wooden crates to temporary art storage and installation of oversized art pieces even in the most challenging indoor and outdoor locations. Furthermore, dealing with us won't cost you a fortune as all our services are always reasonably priced, without any hidden fees and charges.
If you want your art to arrive at its destination safe and sound, our art transportation services are your best option. It is actually the only way to ensure that the move is executed flawlessly and nothing is damaged in transit. So whether you need a custom crate for your artwork, white glove courier service, or to store your valuables for some time before or after the move, call our team without hesitation! We are always at your disposal!