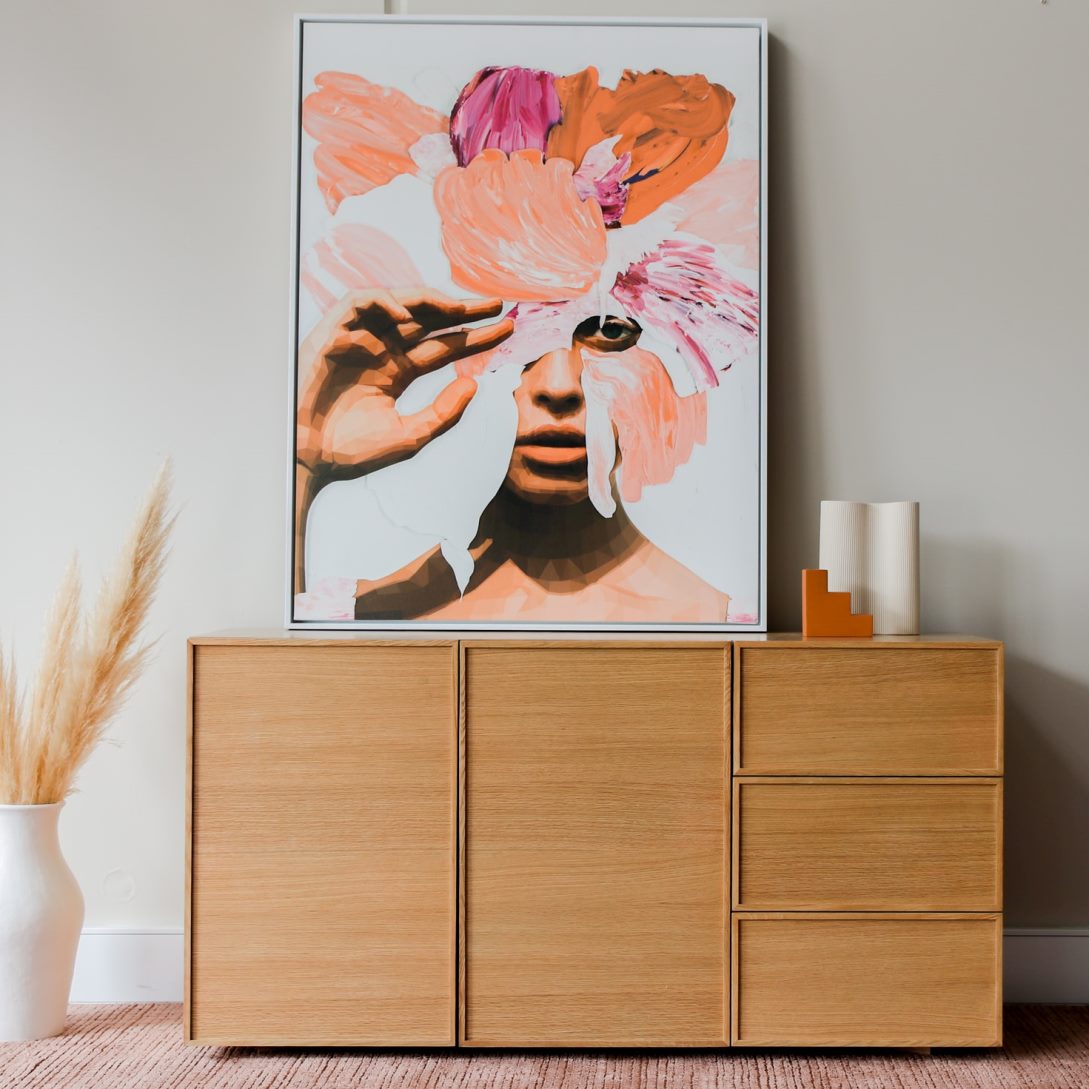 All art collectors know that different pieces of art need special art storage solutions and sometimes, it is very difficult to maintain them continuously. For example, if one decides to move to another city or country, it will be necessary to transport artworks somehow. In this case, art storage solutions may help to keep artworks safe while all necessary documents are prepared for shipment.
How to Find Good Art Storage Solutions?
Some people think that it is possible to store artworks without any special conditions. However, different pieces of art, especially paintings, need carefully regulated conditions. This is true for various antique items that are very sensitive to temperature, humidity, and bright light. Certainly, the absence of specialized artwork storage solutions may be extremely harmful to pieces of art, especially antique ones. Therefore, if you must change the place of residence or want to leave your apartment for a long time, you should care about it in advance.
In general, an art collector who wants to maintain proper storage conditions for his/her art collection has only two possible ways out of this situation: to take paintings along, or choose a highly qualified company that can work with antique items and paintings. Naturally, the second variant is better given the importance of proper storage conditions for precious artworks. Moreover, many companies offer a good range of services: from storage solutions up to packing and transportation; therefore, it would be comfortable for you to choose one of them and solve all possible problems at once.
What are the main characteristics of the company that offers good art storage solutions? First, the company should be experienced in working with different pieces of art, including antique items. Second, the company should have different types of vehicles to relocate your collections properly. Finally, the company should have a storage facility. It should meet all the requirements necessary for artwork storage: temperature control, mild humidity level, good light, and adequate protection. Moreover, there must be specialized boxes to make sure that each item is kept safely. You may turn to one of the art shipping companies, such as Fine Art Shippers, which meet all these requirements and offer reliable storage solutions. You may be sure that at Fine Art Shippers, we know how to deal with your artworks properly due to the tremendous experience in the field of art storage and shipping.