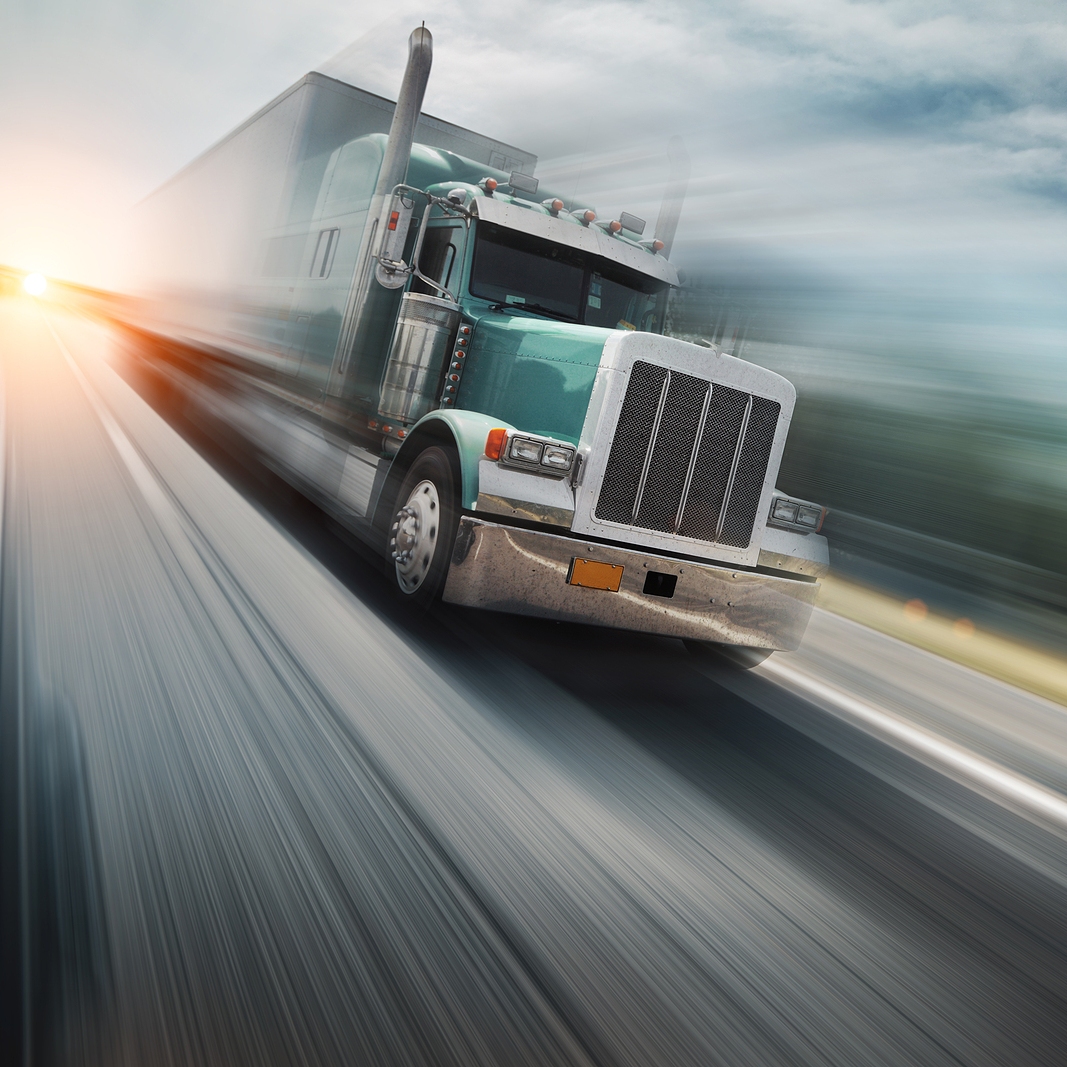 Fine Art Shippers is pleased to announce that our cross-country art shuttle will leave Texas on September 26. The next week, we will be picking up art from all over Texas to organize consolidated shipments to California, Illinois, New York, Florida, Maryland, Massachusetts, and other states. If you need to transport fine art, antiques, fine furniture, musical instruments, collectibles, or your priceless family heirlooms safely and without breaking the bank, please feel free to contact Fine Art Shippers or request a free shipping quote online.
Cross-Country Art Shuttle from Fine Art Shippers
Our cross-country art shuttle is a perfect way to ship fine art and other valuables from Texas to anywhere in the United States. Our team can pick up items from Houston, Dallas, Austin, and other Texas cities and deliver them to any desired destination across the country. For example, we can deliver to Los Angeles, Las Vegas, Denver, Chicago, New York City, Boston, Washington, D.C., Miami, and more. Our art shuttle services are convenient and ready to meet any requirements quickly and reliably, not to mention very competitive rates that make them a preferred option for many artists, art dealers, gallerists, and private collectors.
If you are planning to ship your art with our cross-country art shuttle going from Texas on September 26, be sure to make the booking at least two days prior to the departure so that we can pick up your precious cargo and organize the shipment properly. We additionally offer professional art packing, crate fabrication, art storage, art insurance, art appraisal, and other useful services that you may require when shipping valuable and fragile items. Just let us know about your needs, and we will take care of the rest. At Fine Art Shippers, we value our clients and do our best to provide the best art shipping experience possible.