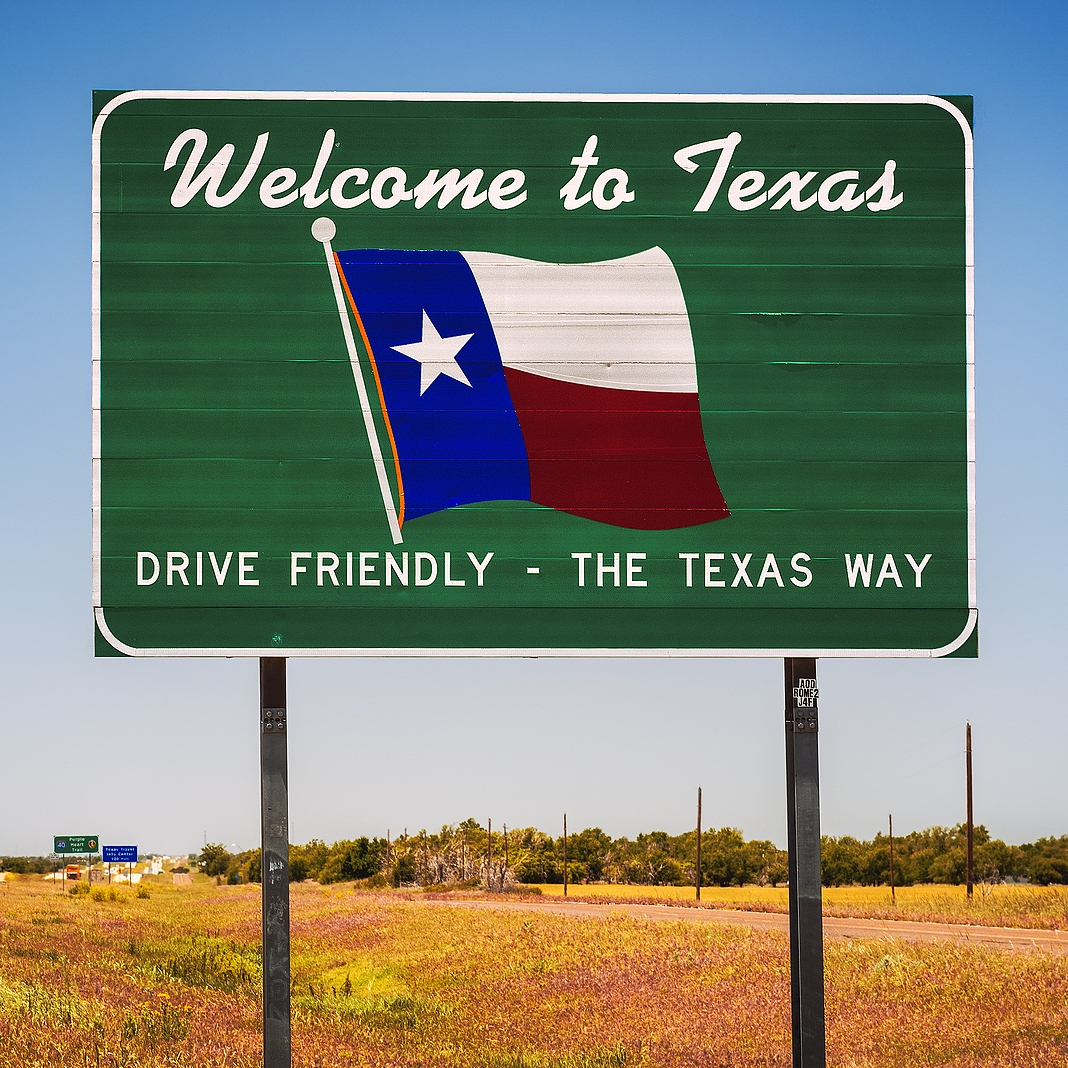 If you are looking for the safest yet most cost-effective way to ship fine art from New York to the Midwestern United States or the Southern States, we have great news for you. At Fine Art Shippers, we will have our next consolidated art shuttle going from NYC to Chicago and then to the state of Texas next Monday, September 21, offering everyone an amazing opportunity to transport their art with professional art shippers at the most affordable price possible. We can pick up your items from anywhere in New York and deliver them to Chicago, as well as pick up art from anywhere in Chicago and deliver to Dallas, Austin, Houston, and more.
Art Shuttle NYC – Chicago – Houston 
Fine Art Shippers is proud to offer a complete range of reliable art shuttle services in the United States. We operate all over the country, providing the art community and private clients with efficient art shipping solutions able to satisfy any needs. One of the upcoming art shuttles, which is scheduled for September 21, will cover a large area of the US, going from NYC to Chicago to Houston. The route will go through the states of New York, Pennsylvania, Ohio, Indiana, Illinois, Arkansas, and Texas where we will have stops in Dallas, Austin, and Houston. Other stops along the route are also possible and can be discussed if necessary.
Our art shuttle will go back to New York in 2-3 days after arriving in Texas. If you have some valuable artworks that need to be transported to the East Coast, be sure to contact Fine Art Shippers in advance. We can pick up from any location in Dallas, Austin, and Houston and deliver anywhere along the route. All shipments must be booked at least 48 hours prior to the shuttle departure, so do not hesitate to request a free shipping quote as soon as possible. We will be happy to serve any of your fine art shipping needs!