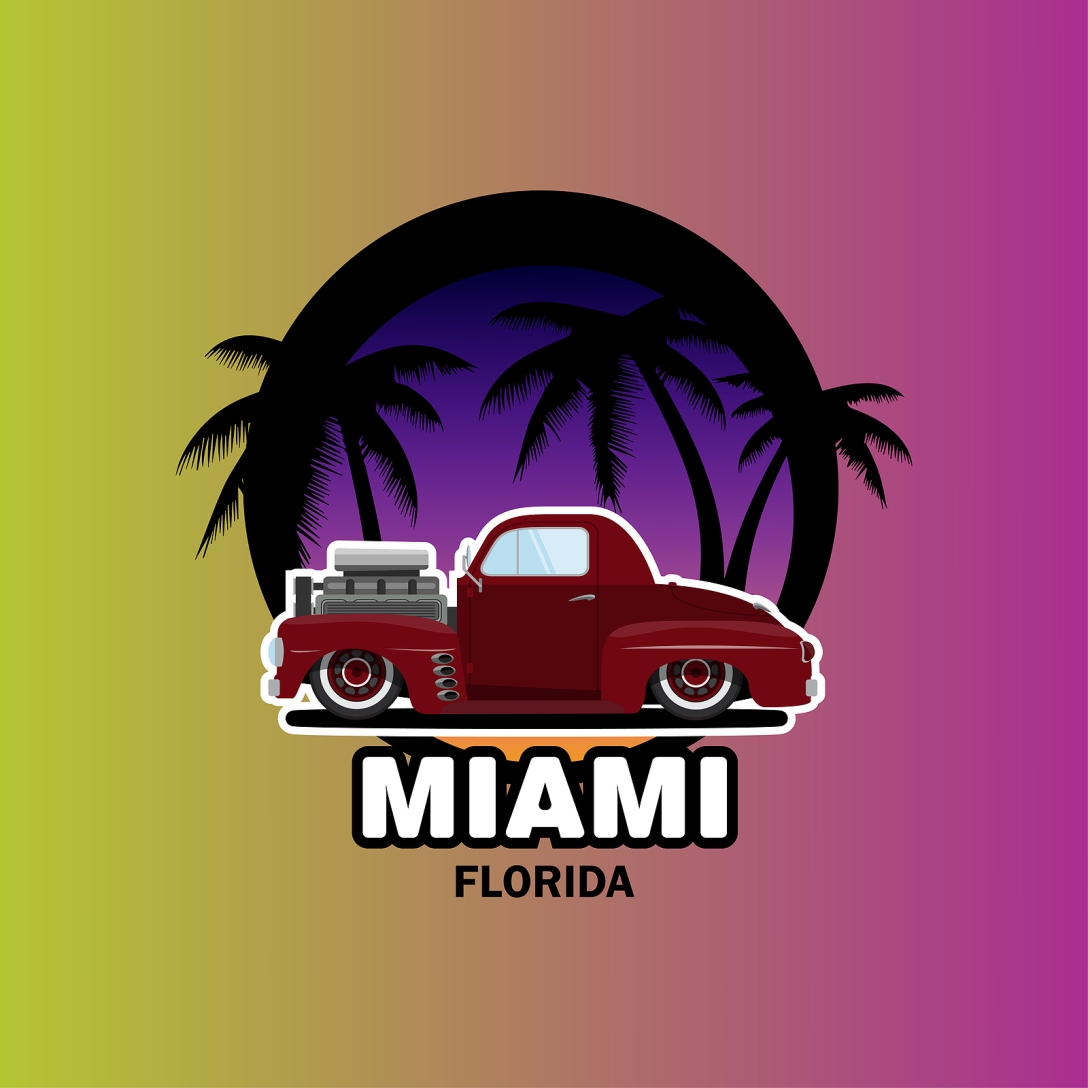 For all those who are looking for the safest and most affordable way to transport fine art from New York to Miami, Fort Lauderdale, the Florida Keys, or any other location in South Florida, do not miss our next art shuttle leaving on August 24. The shuttle will cover almost the entire East Coast of the United States, going from New York City to Miami, with stops along the way and deliveries all over South Florida. The return shuttle is scheduled for August 28, but this date is subject to change, so do not hesitate to request a free shipping quote or contact our team directly to clarify the details.
Art Shuttle New York – South Florida 
Be it a painting, a sculpture, fine furniture, antiques, or a collection of vintage books, our art shuttles are a safe, secure, and cost-effective way to ship your valuables to almost anywhere in the United States. For example, tomorrow, we will have a consolidated art shuttle going from Chicago to New York, so if you have something to be delivered from the Middle West to the East Coast, it is your best chance to do it without breaking the bank.
As for our regular art shuttles New York – Miami, the next one will start its journey in New York City on August 24, covering the states of New Jersey, Pennsylvania, Maryland, the Carolinas, Georgia, and Florida until reaching Miami. Art pick-ups and deliveries are possible all along Interstate 95. We also deliver to different parts of South Florida, going as far as Key West.
The return art shuttle is planned to leave Miami on August 28, so if you need to ship art from South Florida to Washington, D.C., Baltimore, Philadelphia, New York, or another city along the route, please feel free to contact Fine Art Shippers. We will ensure your precious cargo is delivered to the destination safe and sound.