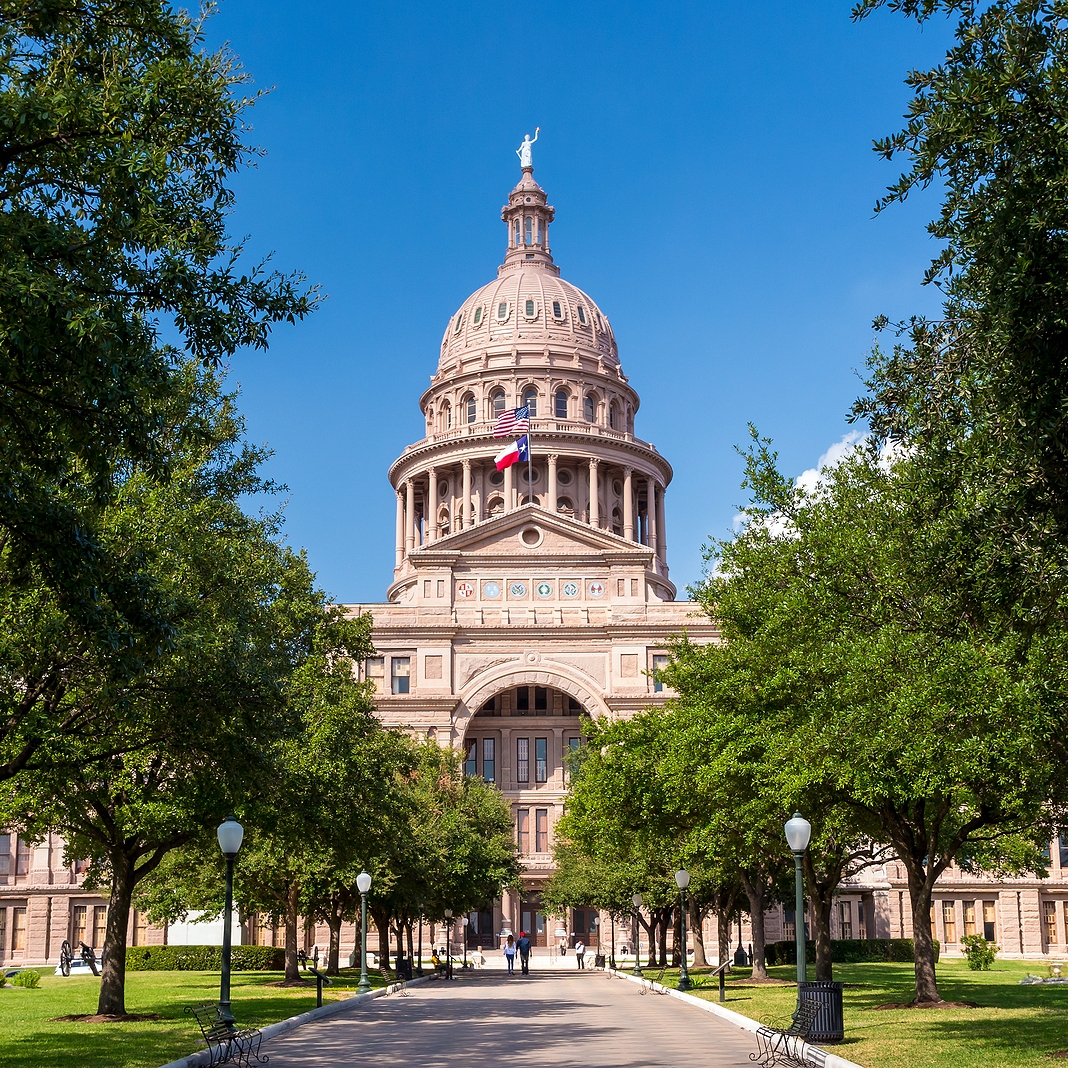 Did you know that Fine Art Shippers can deliver art from New York City to Houston, Dallas, Austin, or any other city in Texas? Not only do we offer individual art shipping solutions, but we also have art shuttles running from New York to Texas at least once a month. Besides, our team can pick up art from any gallery or auction house in the Lone Star State and deliver it anywhere across the United States. Our art shuttles are the best option for shipping art to/from Texas safely and at a reasonable price!
The Best Option for Shipping Art to Texas
Shipping art across the country is a challenge unless you hire for this job a professional art logistics company like Fine Art Shippers. We offer art transportation services of any kind and can provide you with the solution you are looking for. For example, our national consolidated art shuttles are the best option for those looking for a safe and secure way to ship fine art from one part of the United States to another without breaking the bank. In particular, we make stops in many cities all over Texas when delivering art from New York to Los Angeles and back, meaning that you can easily join our shuttle and thus save some money on shipping costs. We can pick up art from any location and deliver cargo to any destination along the route quickly, safely, and at a fair price. You can check our rates by requesting a free shipping quote available online.
Another thing that makes an art shuttle from Fine Art Shippers your best option for shipping art to/from Texas is professional packing. We know how to pack artworks of any kind and shape, and we guarantee that everything arrives at the destination in its pristine condition. Plus, we take care of all art insurance details for our clients' peace of mind. Please feel free to contact us today for more information and art shipping options!