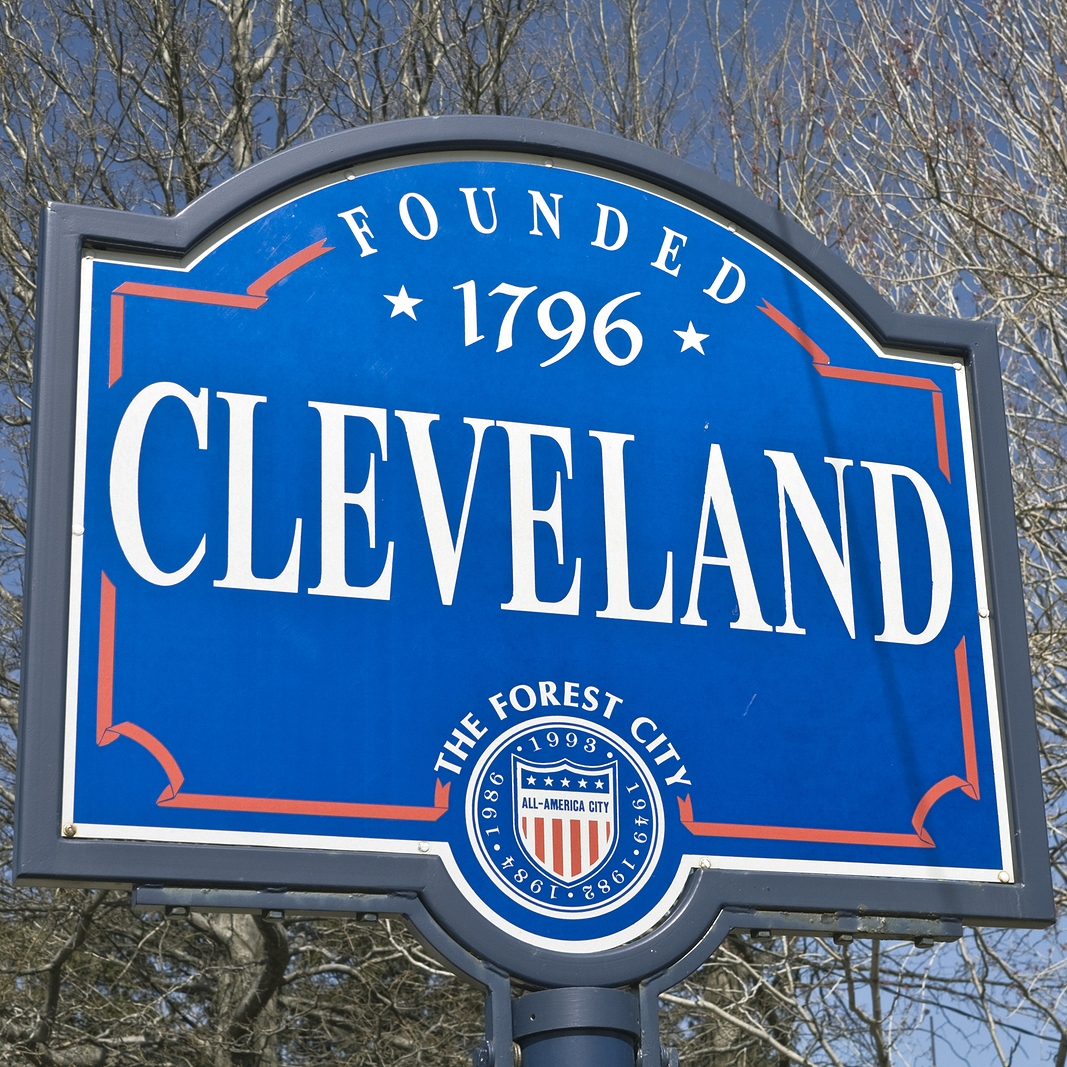 If you need to ship fine art from Ohio to New York or anywhere on the East Coast, you now have an amazing opportunity to do it not only safely and securely but also at a very reasonable price. Tomorrow, November 19, Fine Art Shippers will have a consolidated art shuttle Cleveland – New York that can pick up and deliver your valuables with the care and attention they deserve. The shuttle is going from Albuquerque, New Mexico, so pick-ups are also available from Cincinnati, Columbus, and other cities along the route.
Art Shuttle Cleveland – New York
Our upcoming art shuttle Cleveland – New York is part of the cross-country art shuttle going from Albuquerque, New Mexico to the East Coast. The shuttle is scheduled to leave Cleveland on November 19 in the evening. As mentioned above, we can pick up art from other Ohio cities too, so feel free to contact us in advance to agree on details. Moreover, we can even go to Chicago and Detroit if needed.
After the pick-up is done and all items are carefully packed for interstate transportation, the shuttle will leave Cleveland and head to New York City. We can make stops in Pittsburgh, Philadelphia, and other cities on our way to the East Coast. New York City is our final destination, but art deliveries can be made to anywhere within the Tri-State Area. We can also deliver to Boston, Providence, Washington, D.C., Baltimore, and other cities in this part of the United States upon request.
Whether you are shipping an oil painting, an antique sculpture, or any other artwork, our art shuttle Cleveland – New York is the best option to do it safely and cost-effectively. Contact us today for details or request a free shipping quote online!