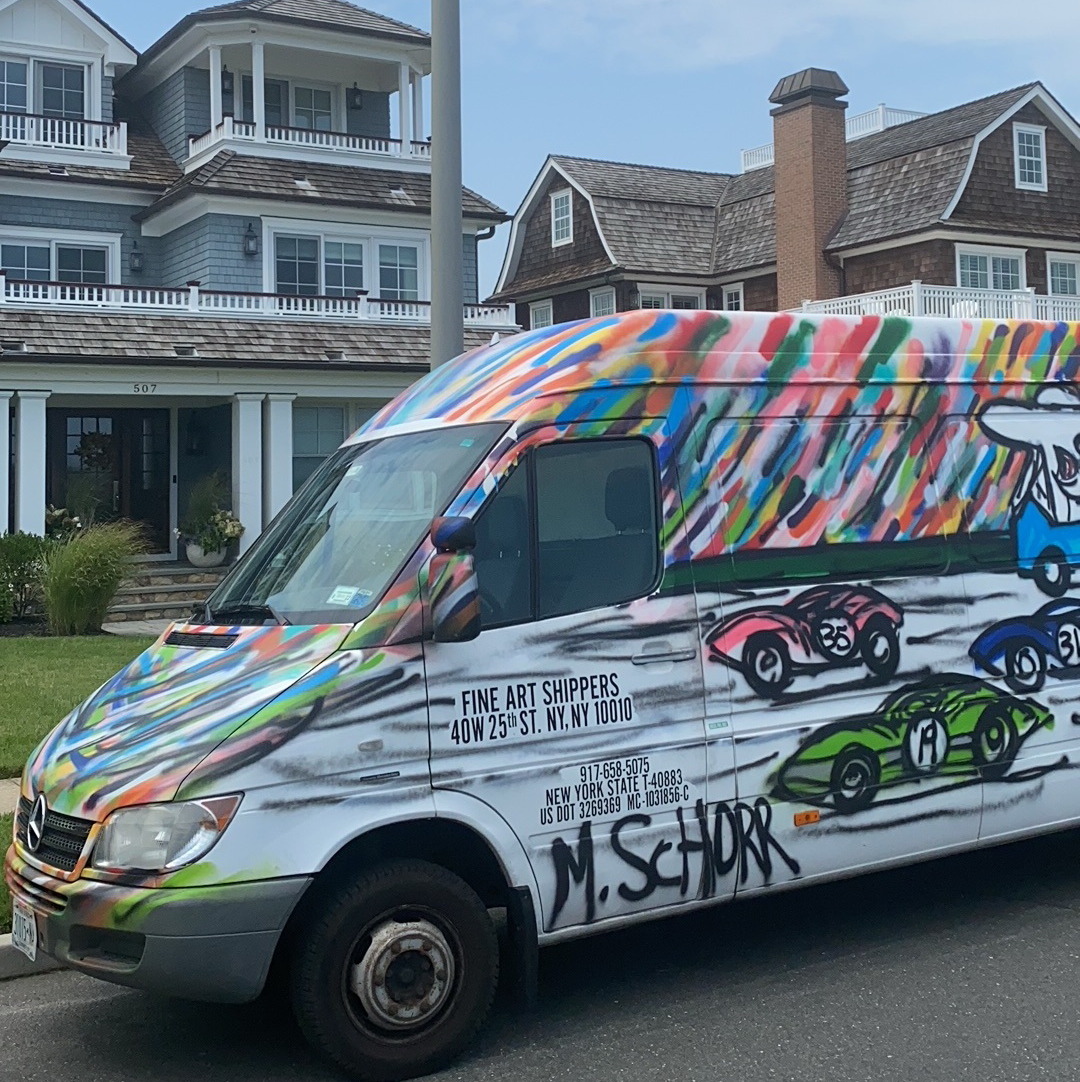 Almost every growing industry is replete with myths. Art logistics is not an exception to the rule. Truth be told, some misconceptions are harmless, but usually, they misguide people and make them arrive at wrong decisions. Fine Art Shippers has always been striving for transparent and effective cooperation between a company and clients. That is why we want everyone who needs to ship their precious art to know how to distinguish between truth and falsehood. Let's debunk some of the most common art shipping myths!
Art Shipping Myths and Misconceptions You Should Stop Believing
"Art services are prohibitively expensive"
Shipping cost is always calculated individually, meaning that every client is unique to us. Talking about money, our managers take into account a number of factors and clients' preferences before quoting them our best prices. You can request a free shipping quote to check the cost for yourself.
"Standard moving companies are as good as professional art movers"
By shipping valuable fine art, antiques, and collectibles with the help of common popular moving companies, you put your belongings at serious risk. The difference is that professional art shippers treat art as art, while standard movers see it as an ordinary freight. The approach is different from the very beginning.
"Wooden crates are needed only for international shipping"
Wooden shipping crates are an obligatory safety measure that Fine Art Shippers uses when shipping fine art abroad. When it comes to local or national moving, we do use corrugated shipping boxes. However, if your artwork is very expensive and delicate, we recommend using durable custom-built art shipping crates for local moving as well.
"Art insurance is not worth the money"
Some people believe that art insurance services are a waste of money. Because art is a high-dollar product, insurance is what can recoup the value of the lost or damaged items. Do not ignore it.
All of these art shipping myths and misconceptions can not only confuse you but also waste your time and money. Stop believing them, and you will feel the difference!