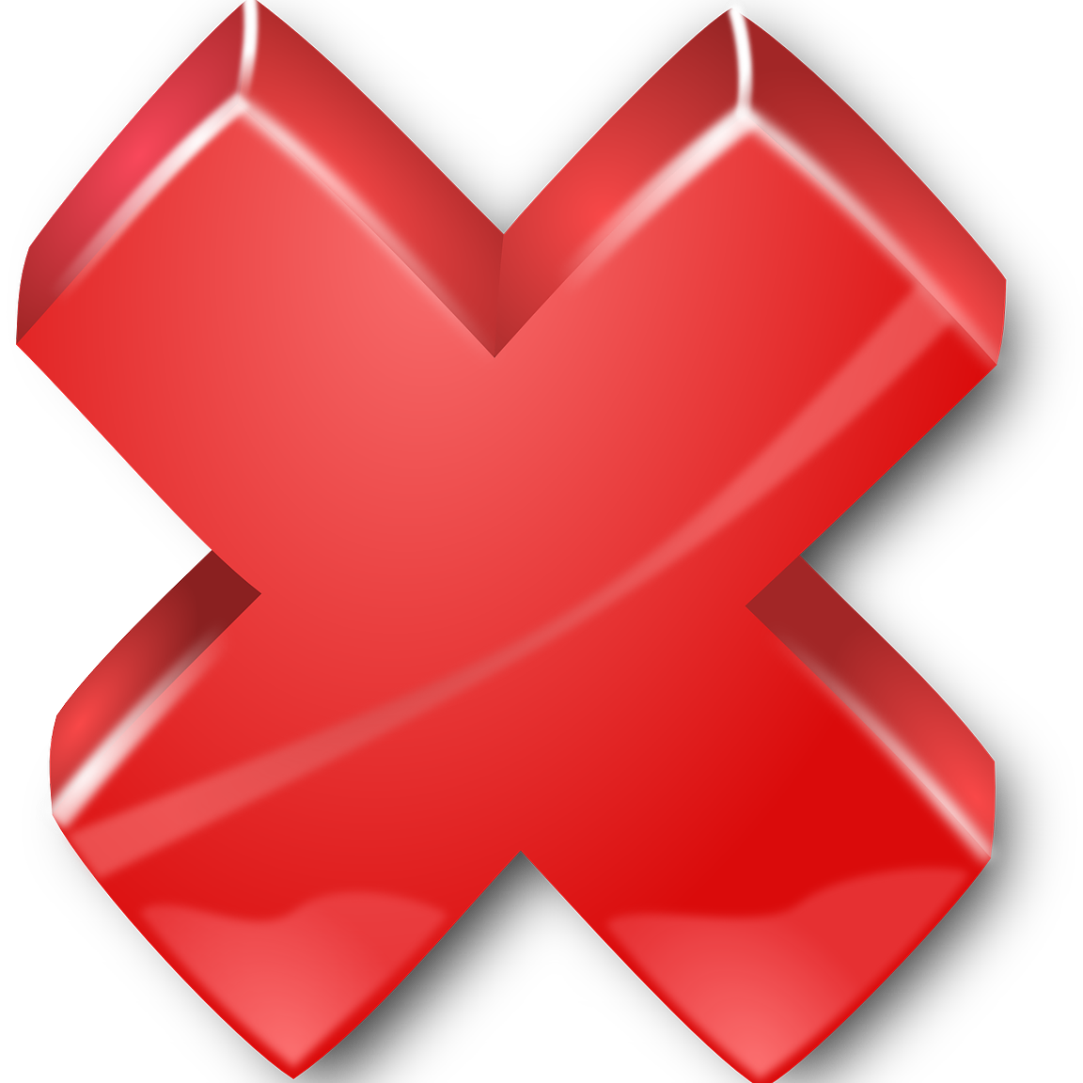 Moving may happen to be a much more complicated process than you have ever planned or even imagined. Nevertheless, while you cannot impact on various unforeseen circumstances, you still can try to reduce most of the mistakes made while preparing for the move. This is especially true when it comes to art packing and art shipping in NYC. In other words, if you want to ship fine art safely and securely in a huge city, you need to ensure that every item is properly packed and ready for the move. The only problem is that packing valuables is a laborious and time-consuming task that requires certain skills and experience. Thereby, the best thing you can do in such a situation is order professional art shipping services. After all, even a single mistake can cause additional expenses, irreparable loss, and lots of stress as well. However, in case you decide to pack everything on your own, read the following tips to avoid the most common mistakes people make when preparing their precious belongings for the move.
Most common packing mistakes
1. Packing art without proper preparation. Before packing any artwork, search for professional packing tips or consult an art moving company. The more you know about this challenging process, the better you can protect your art in transit.
2. Using low-quality packing materials. Do not neglect the importance of packing supplies, or your move can end in disaster. Opt for only high-quality materials intended to prevent the artwork from getting damaged during the move.
3. Overfilling the shipping boxes. It is always recommended to pack art pieces separately in different boxes. Moreover, it is better to pack each item in two shipping boxes, each filled with special cushioning material.
4. Packing the artwork without labeling the box. Always label your boxes with appropriate shipping labels, like Fragile, This Side Up, and Do Not Stack, to attract the attention of the movers. Besides, include the unpacking instructions if necessary.
5. Packing art right before the move. Never leave such an important job as packing art until the last moment. Start early, and chances are your move will go smoothly and according to your plan.
If you need any assistance with art shipping in NYC, across the country, or internationally, Fine Art Shippers are always ready to help. Our team is proficient in packing, crating, installing, and moving art and antiques of any size and weight. Call us now for more information!