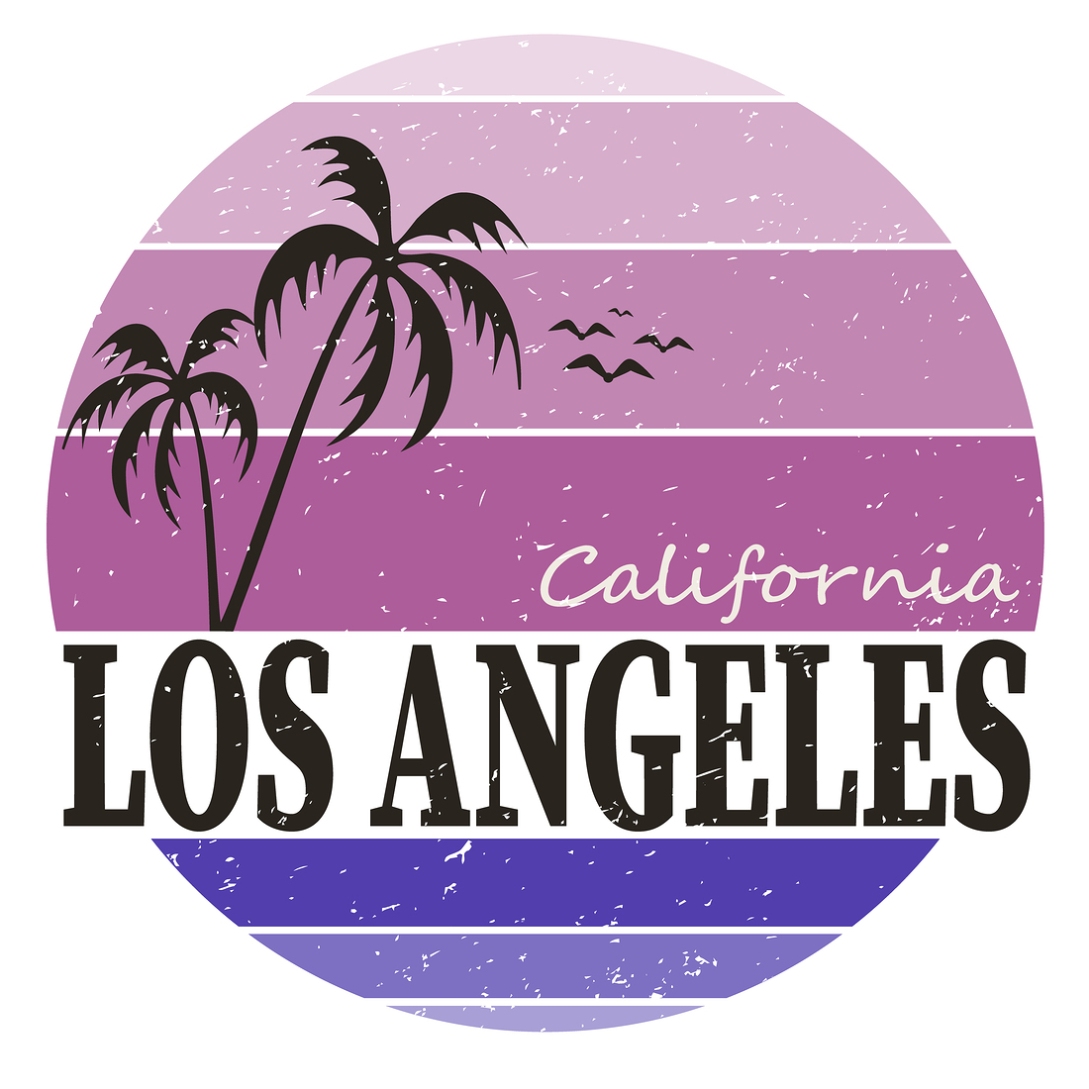 While New York is a cultural destination for the East Coast of the United States, Los Angeles is the one for the West Coast. This large city of extraordinary ethnic diversity and bustling streets is now among the most important in the world for visual art, with numerous galleries, artist studios, and cultural centers everyplace. Besides, Los Angeles is home to the Broad Museum, the Getty Center, the GRAMMY Museum, and certainly the famous Los Angeles County Museum of Art (LACMA). With such a thriving art scene, it is no wonder that professional services related to art shipping in Los Angeles are in demand.
Art Shipping in Los Angeles
At Fine Art Shippers, we are experts in art shipping in Los Angeles, and we are pleased to offer our art handling and logistics services to artists, gallerists, curators, dealers, auctioneers, collectors, and all those who want to ensure that their precious art pieces arrive at the destination intact. Los Angeles, along with the whole state of California, has long been one of our major destinations for shipping fine art, and we are very proud to serve many local art businesses and individuals. Besides, Fine Art Shippers has extensive experience working with exhibitors and art buyers at various LA art fairs and shows, including the world-known LA Art Show, the next edition of which will take place on February 5-9, 2020.
The LA Art Show 2020
The LA Art Show is the most comprehensive international art fair held on the West Cost and one of the most important in the United States. Established in 1995, the LA Art Show celebrates this year its Silver Jubilee, setting the stage for 120 fine art galleries from around the globe to showcase the best in modern and contemporary art. There will also be a special exhibition space dedicated to historical works to honor the movements and voices that came before. Overall, the exhibition is expected to display nearly 20,000 artworks ranging from paintings and sculptures to installation and design pieces, each available for purchase. The LA Art Show 2020 will be held at the South Hall of the Los Angeles Convention Center located in the heart of the city.
Whatever your reason to look for experts in art shipping in Los Angeles, Fine Art Shippers is the company you need. You will love the quality of our services as much as you will love our competitive rates. Contact us today to know how we can help!