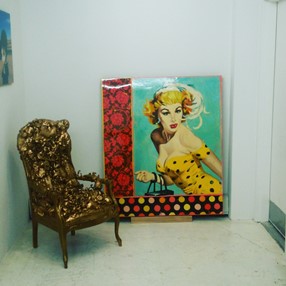 Fine Art Shippers is an art logistics company specializing in shipping fine art and antiques for galleries, artists, auction houses, dealers, and private collectors. No matter how valuable, large, fragile, or awkward your items are, you can always rely on our experienced team to ship your precious possessions to anywhere in the world. Besides, we also provide in-house art packing services with many types of options, ranging from soft packaging to custom wood crating. Moreover, at Fine Art Shippers, we deal with artworks of any size and weight, so whether it comes to a small painting or a large marble statue, our art packaging and shipping service is always the right choice. We will help you determine the proper packaging and mode of transport to get your art pieces to their final destination safely and securely!
Art d'Aurelle
As it has been already said, Fine Art Shippers works with many reputable galleries, providing them with our comprehensive art packaging and shipping service on an ongoing basis. For example, Art d'Aurelle is one of our most favorite clients because this amazing art gallery located at 52 Orchard Street, NYC offers truly outstanding art pieces by many talented contemporary artists. In particular, it has an exceptional collection of works by the French artist Alben who is known for making real masterpieces out of plastic and resin. His impressive sculptures represent a somewhat combination of Classical Art and Pop Art, which makes them even more eye-catching and interesting. Plus, Art d'Aurelle also features really cool paintings and a whole range of other gorgeous pieces for any taste and budget.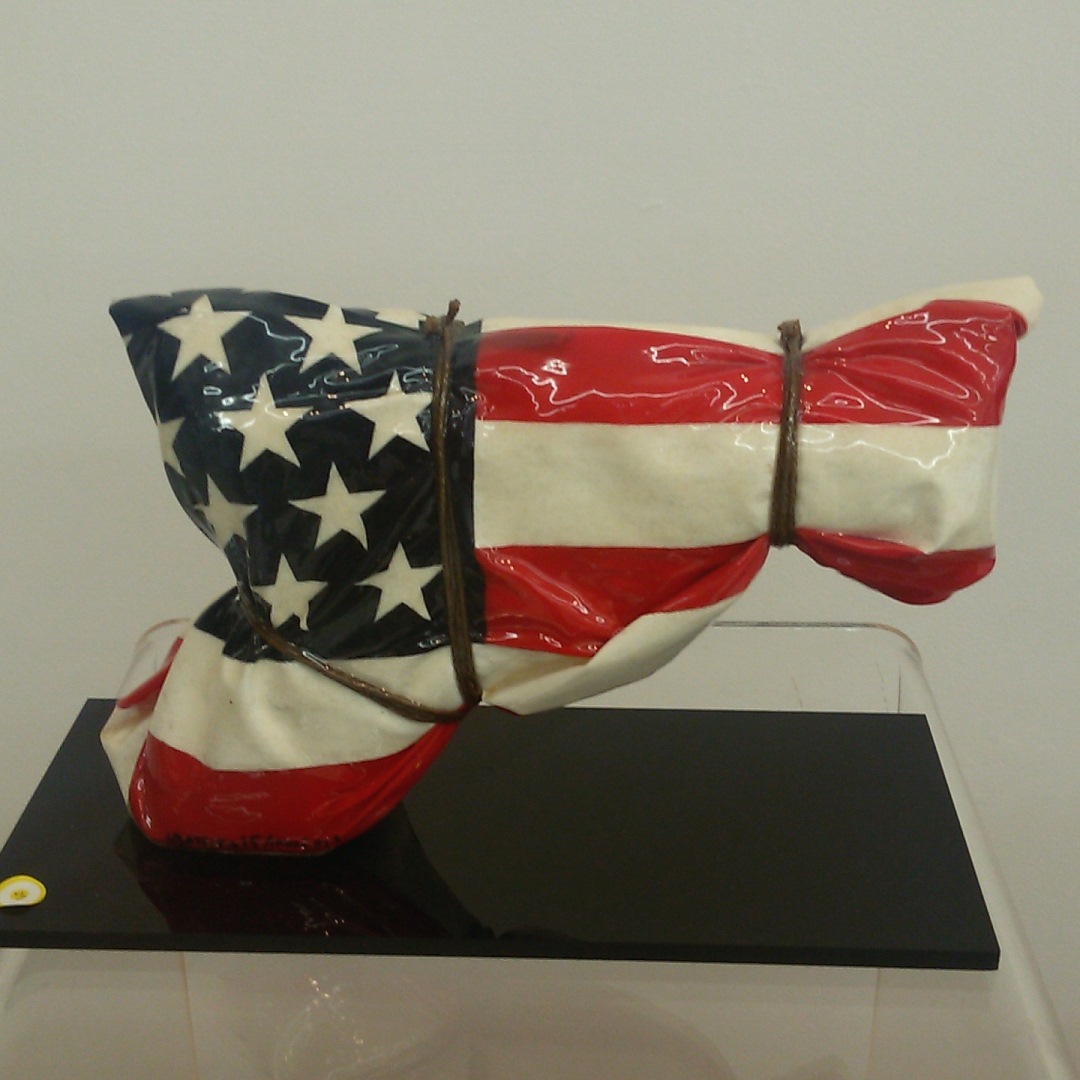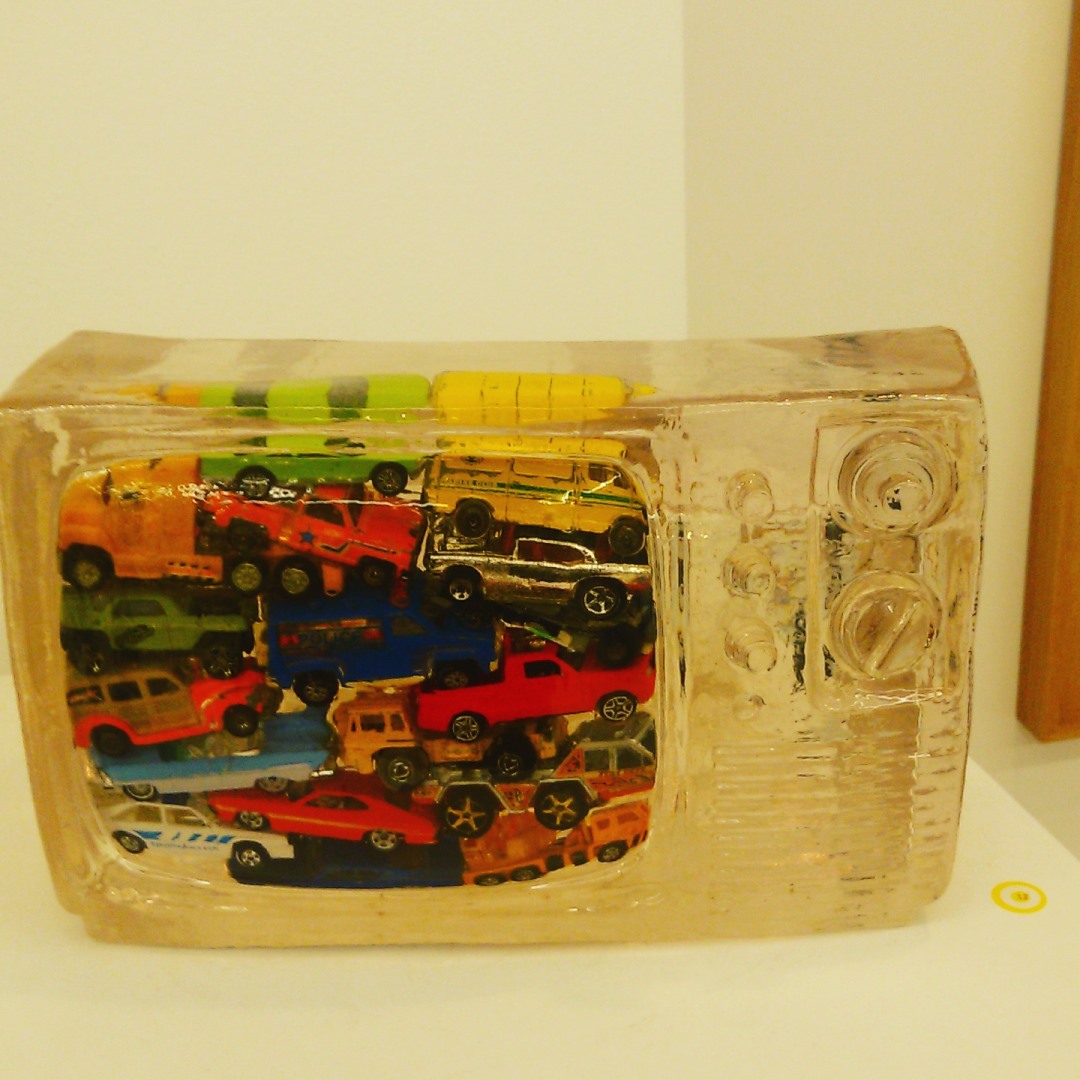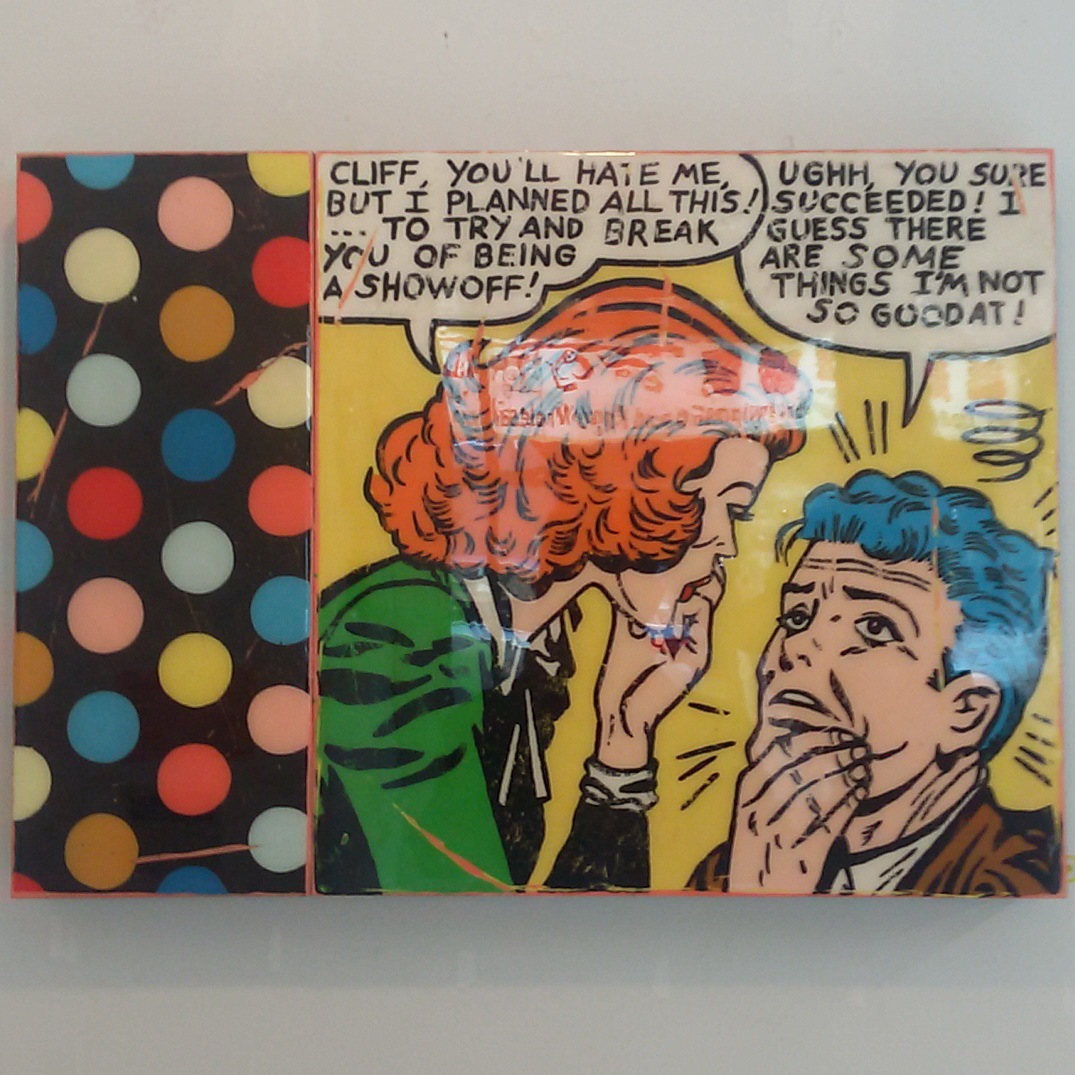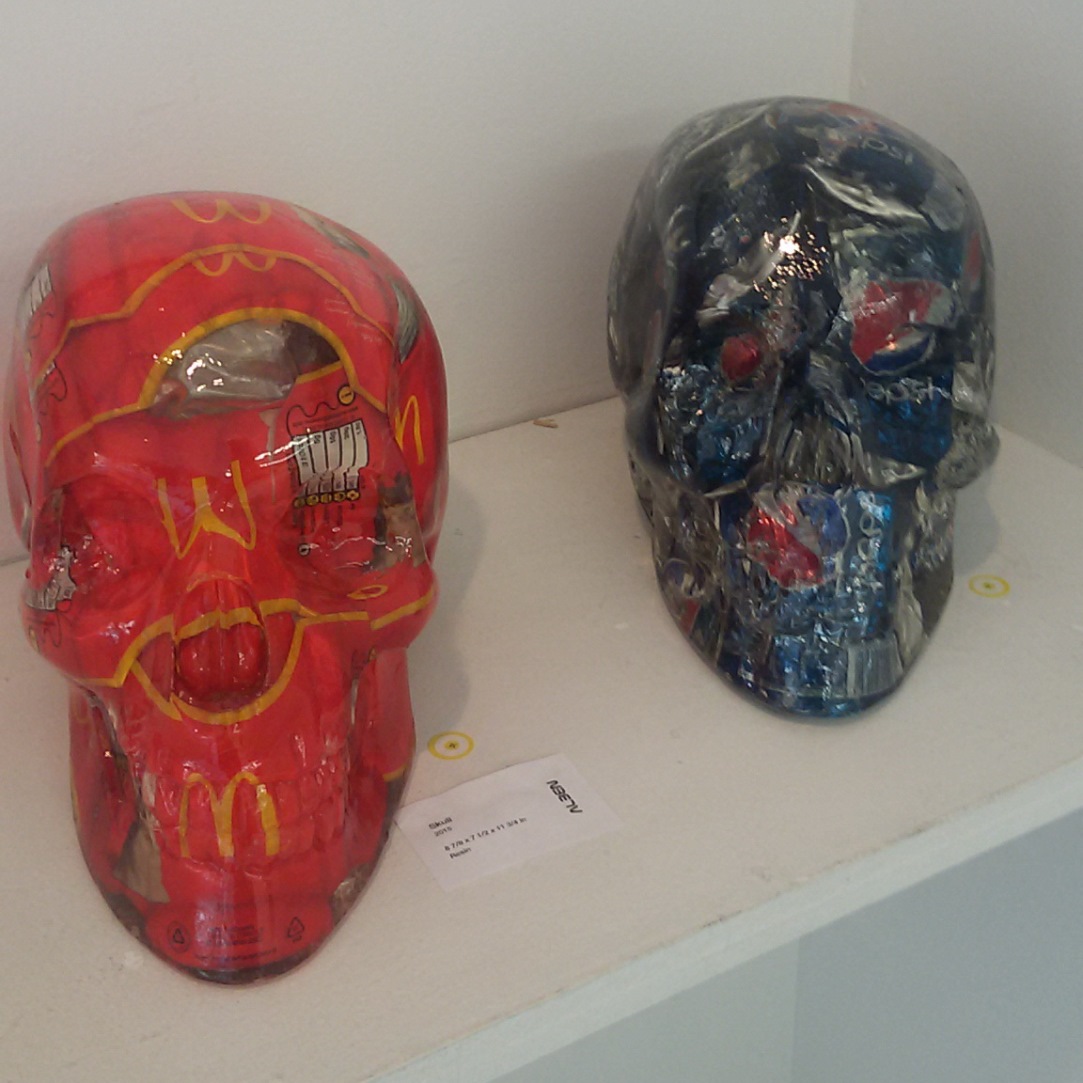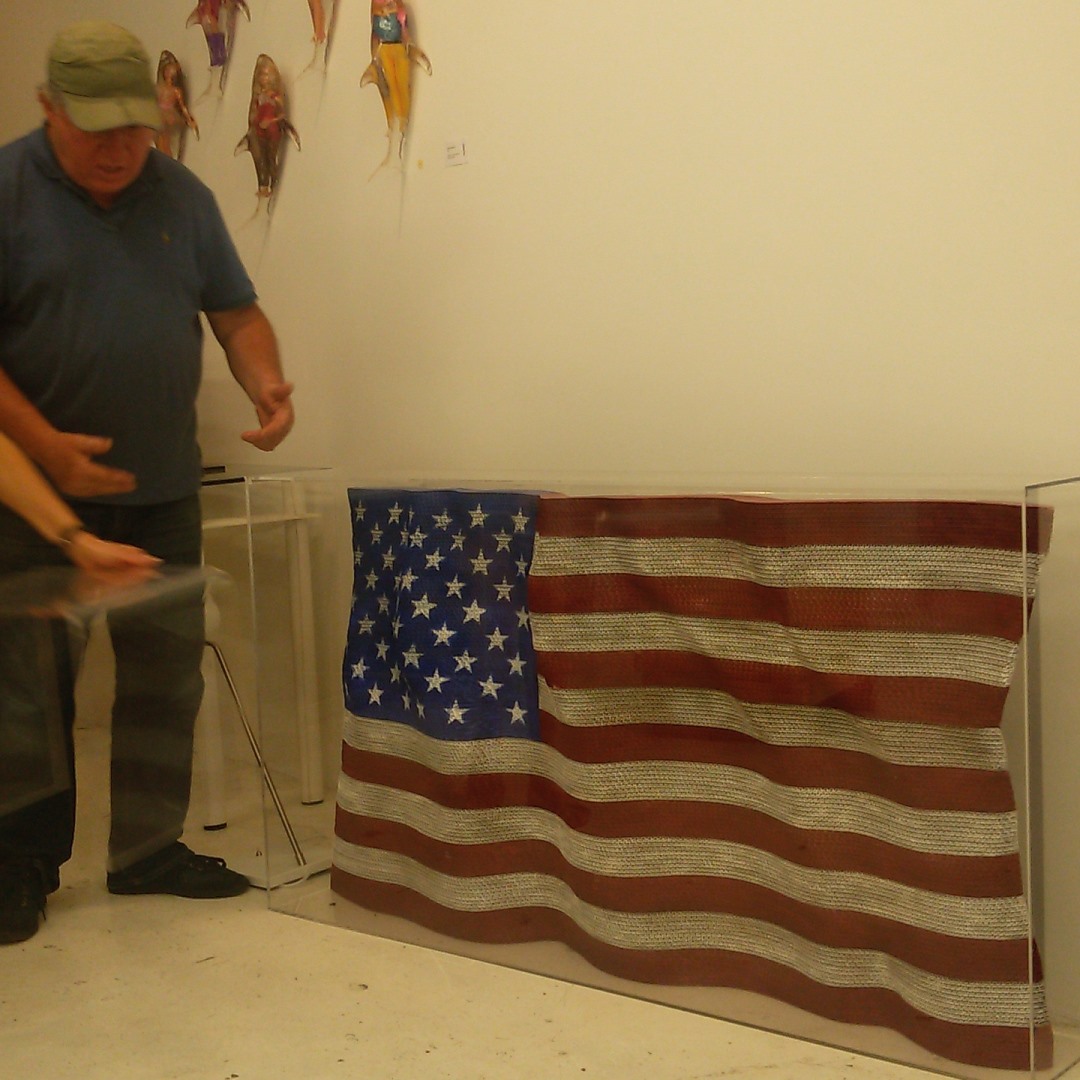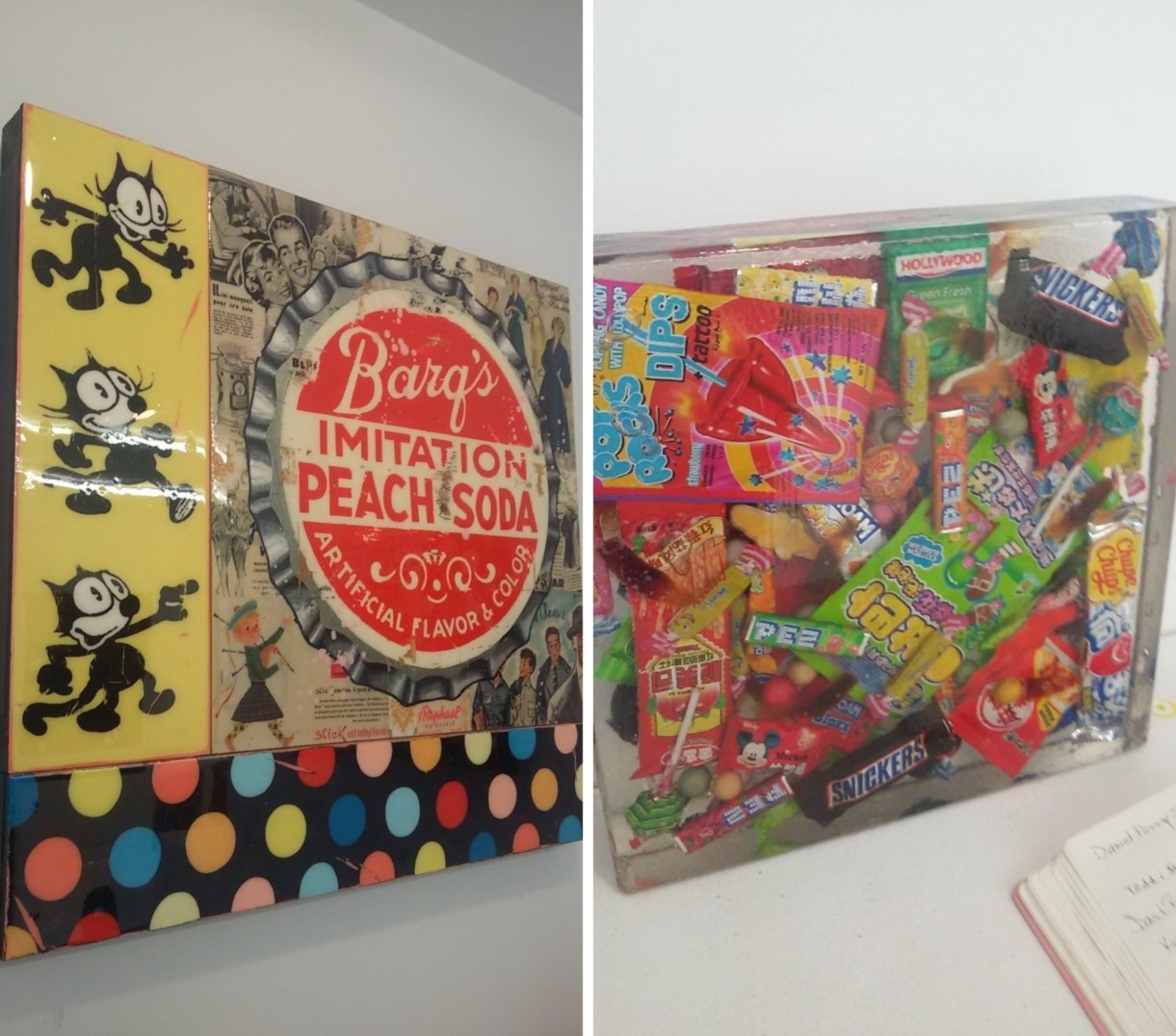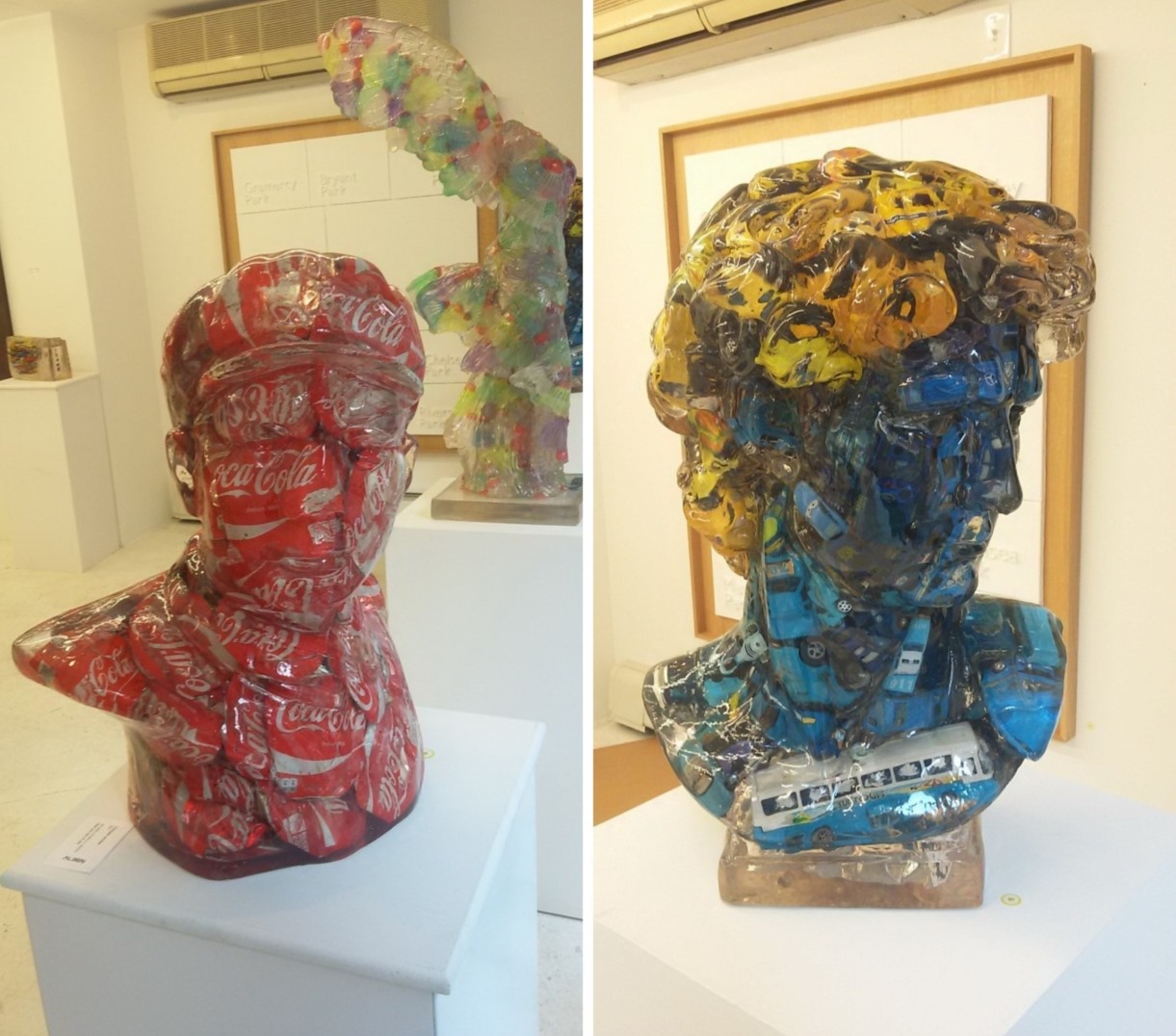 Art packaging and shipping service
At Fine Art Shippers, we are very excited and proud to be working with Art d'Aurelle, providing this superb gallery with our high-quality art packaging and shipping service both nationally and internationally. For instance, not so long ago, we were trusted to pick up, pack, crate, and ship several valuable Alben's works to Seizan Gallery in Tokyo, Japan. It was an excellent experience and a great pleasure for our team, and we definitely look forward to working with Art d'Aurelle again!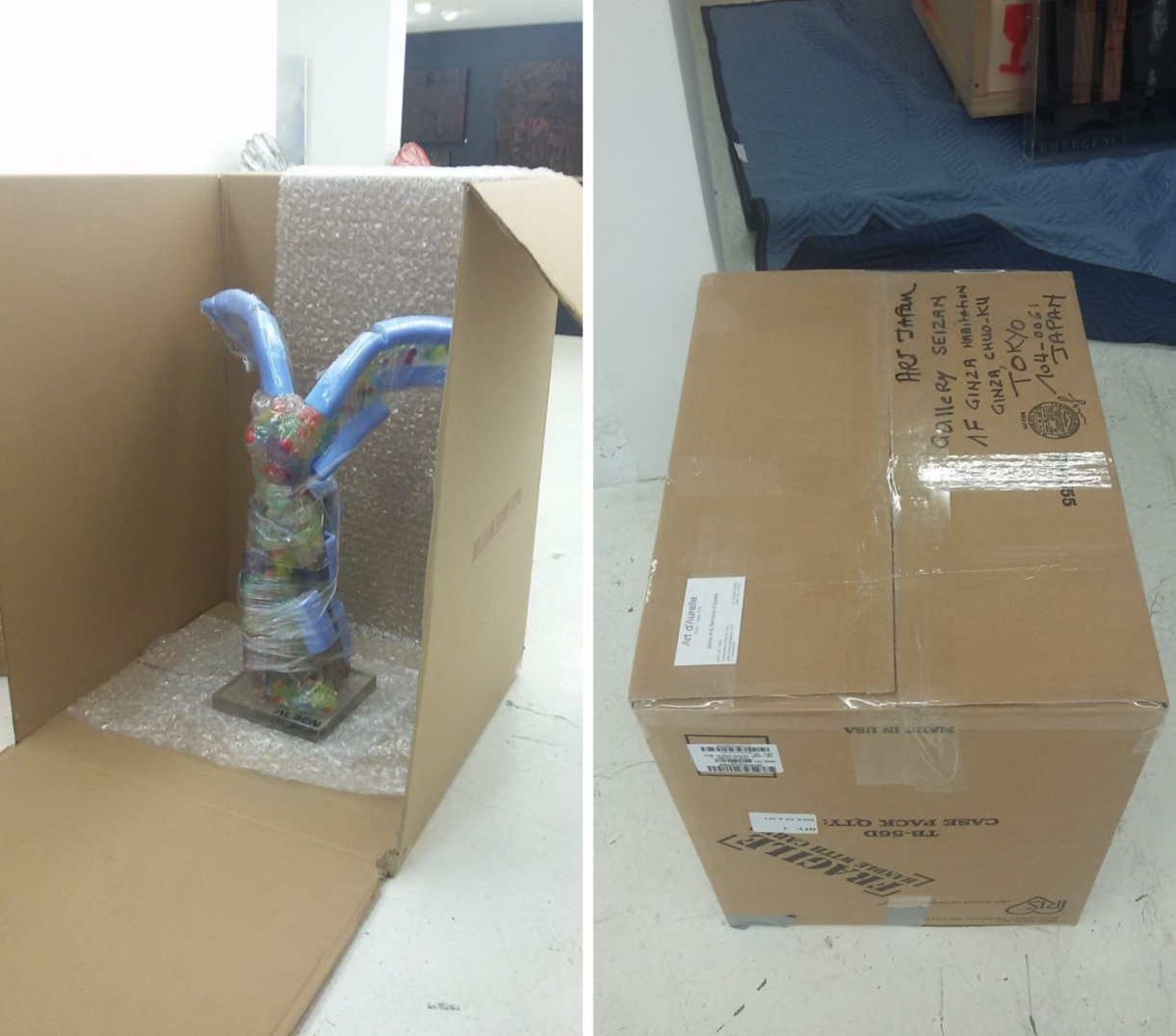 It is also worth noting that while Fine Art Shippers works with some of the best galleries and auction houses, our art packaging and shipping service is affordable for everyone. In fact, all our services are very reasonably priced, so feel free to request a shipping quote to verify this on your own!