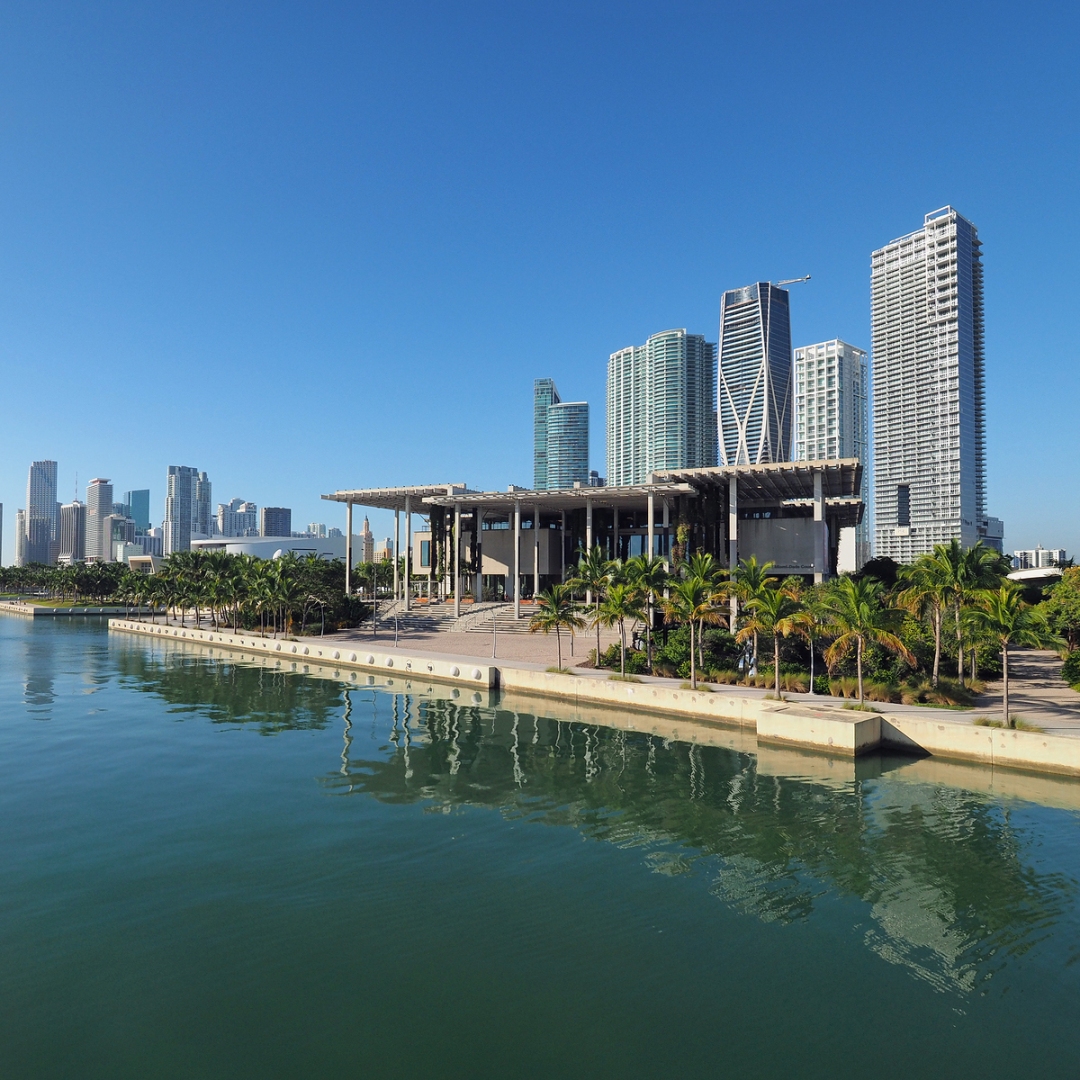 The Miami area is luring tourists from around the world. Golden beaches, burning sun, and brisk wind make it one of the most popular vacation spots. We should say that it is just the wrapping of what is hidden inside. The fact is that Miami is home to many prestigious art exhibitions and fairs that are open to the general public. One of the most notable is the upcoming Art Miami 2019 that will take place at One Herald Plaza in Miami on December 3-8. Fine Art Shippers is happy and proud to be invited to attend this big event and celebrate Art Miami's 30th anniversary with the most talented and creative people from the world of art.
Galleries Participating in Art Miami 2019
This year's edition of Art Miami will introduce an array of solo and group shows, along with the most recent art installations, brought to Miami by more than 250 international galleries. These include Casterline Goodman Gallery, Opera Gallery, Allouche Gallery, Fremin Gallery, Wexler Gallery, Chase Contemporary, and Louis K. Meisel Gallery, among others. Each of the galleries has its authentic style and vision of art, making this fair so much popular among both collectors and enthusiasts.
Let's take a closer look at some of the exhibitors. Casterline Goodman Gallery is known all over the United States for its amazing selection of first-tier Post-War art. Louis K. Meisel Gallery specializes in photorealism and works based on photographic material. At the same time, Fremin Gallery focuses on giving the artists creative freedom; thus, the artworks presented by the gallery bear deep universal connotations and do not impose any restrictions on understanding.
Art Miami 2019 pays tribute to the original works and talented artists. Keeping the position of the topmost art fair, it is a go-to place for all art connoisseurs to enjoy and acquire truly exceptional works of the 20th and 21st centuries. Very recommended!
Location: 82 NE 29th Street, Miami, FL