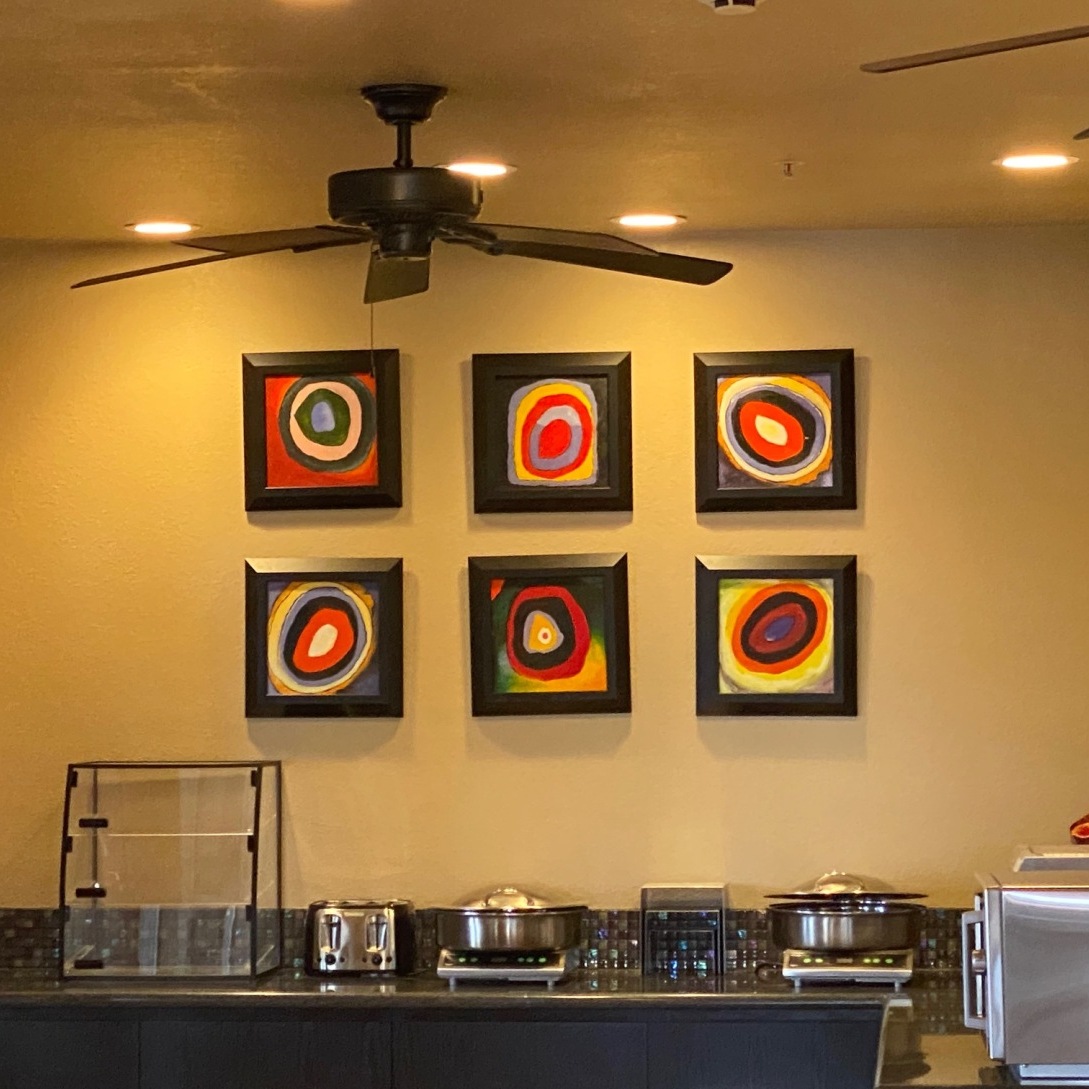 Whether you need to hang an antique mirror, display a valuable art print, or install a priceless Old Master painting, Fine Art Shippers is ready to help and secure your artworks the way they should be. We are pleased to offer a comprehensive range of art handling services, including art installations in NYC and the surrounding areas. Our expert team can handle any job, no matter how big or small, and has extensive experience in installing art and antique pieces of any size and weight.
Art Installations in NYC and the Surrounding Areas
Hanging an oversized framed painting is never easy. Hanging a collection of paintings is a real challenge; it is sometimes as difficult as mounting a large sculpture. Besides, unprofessional installation can be hazardous to your artworks, especially those that are very delicate and fragile. Thereby, it is very important to hire expert art handlers specializing in art installations in NYC. Whatever your needs and requirements, Fine Art Shippers is the company that will meet your expectations, delivering a premium quality art installation service.
Fine Art Shippers works in private homes, auction houses, galleries, museums, and public spaces. We also serve hotels, restaurants, and office buildings in NYC and the surrounding areas, helping install everything from a single painting to large collections of diverse artworks. Be it a piece of wall art or a sculpture, we will use the most appropriate mounting and fixture techniques to ensure it is properly secured according to the highest museum standards.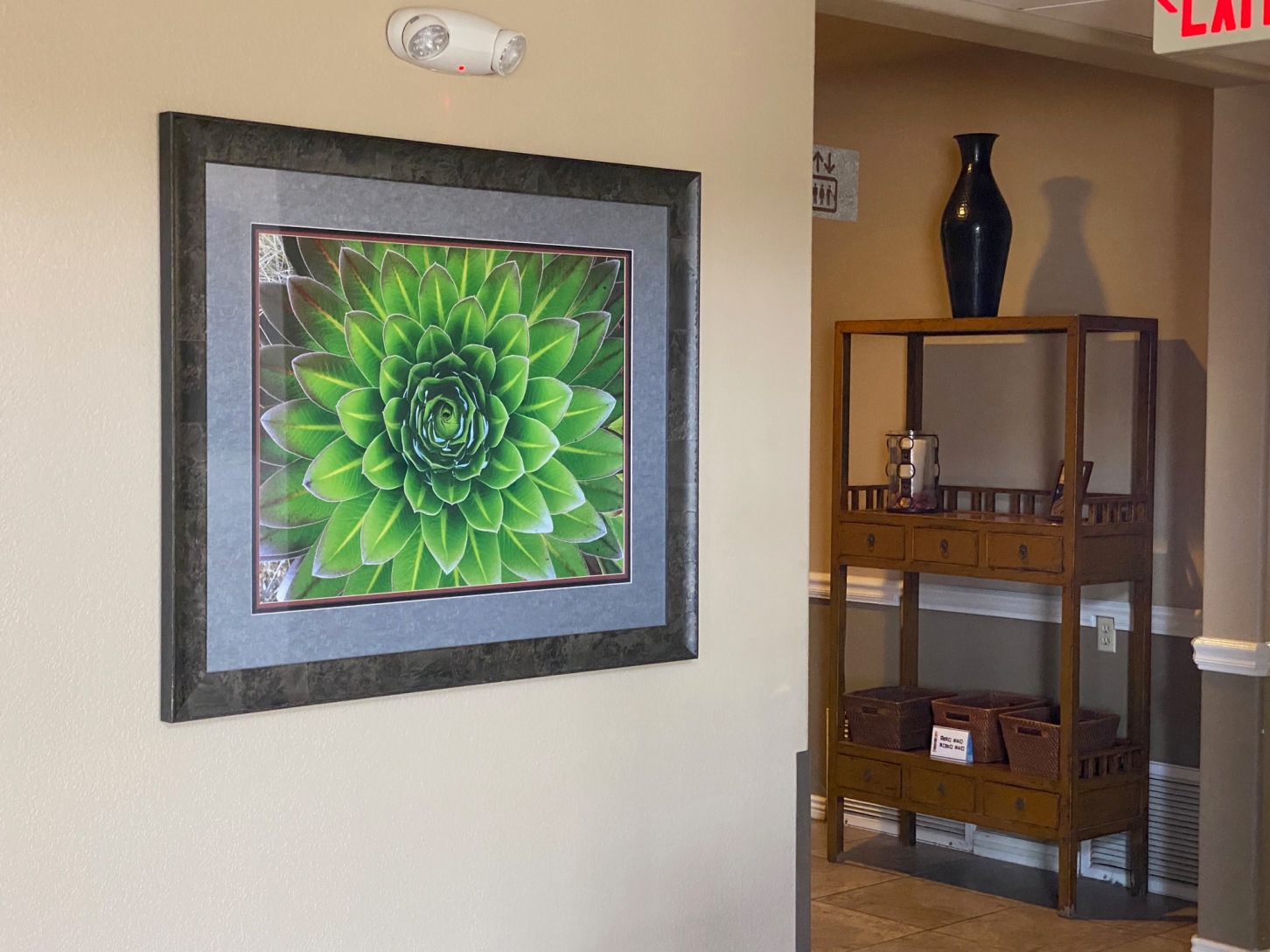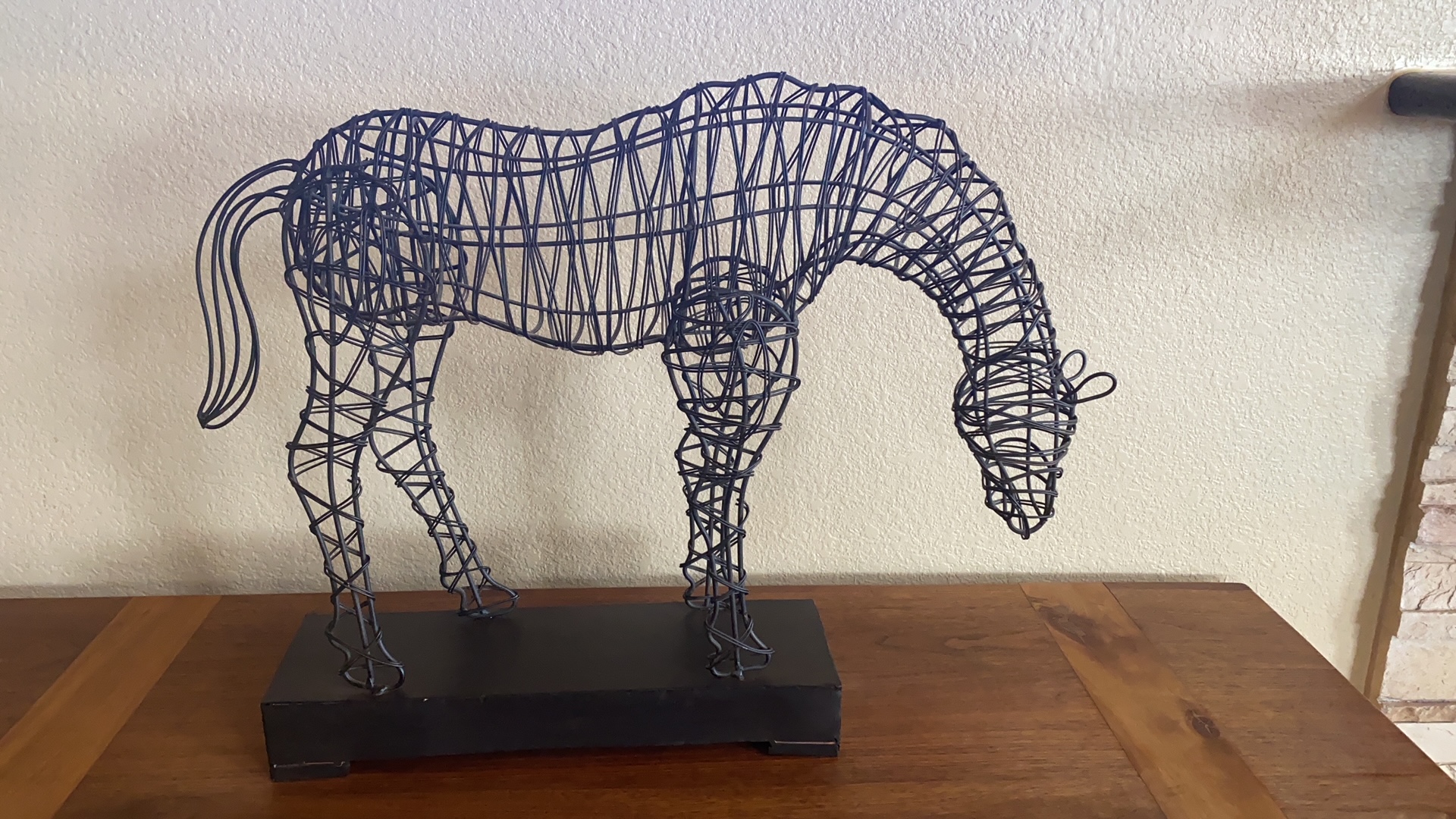 Fine Art Shippers has been performing domestic and commercial art installations in NYC and the surrounding areas professionally for many years. Our team is competent in handling installation projects of any scale and can work in varied environments, so please feel free to contact us with whatever needs you may have. We would be happy to help!