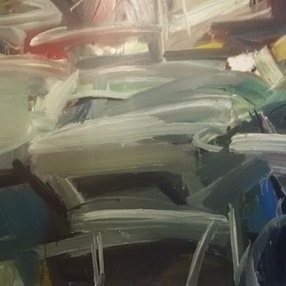 Fine art shipping in NYC or elsewhere is a complex business. We are now not talking about "man and a van" services. We are now talking about professional fine art shipping companies serving auction houses, galleries, private collectors, and the art community on the whole. As one of these companies, Fine Art Shippers works day and night to provide our clients with comprehensive fine art moving and shipping services they deserve. These include everything from art packing and crating to art storage and art insurance, and our team is proficient in every single aspect of the art transportation process. However, in this blog post, we want to tell you more about our art installation and fine art delivery service that enjoys a high level of customer satisfaction and has proven to be cost-effective and extremely convenient for our clients.
Fine art delivery service
Whether you are buying art in NYC and need it to be delivered from a gallery or an auction house to your home, or you are shipping your valuables from overseas, Fine Art Shippers is the right company to come for help. We provide a white glove fine art delivery service to both art business professionals and private clients, ensuring that every piece of art is delivered intact and on time. Besides, we offer a whole range of other art-related services, including packing materials removal and crate disposal, as well as help with customs clearance and documentation. One more important thing you should know about our fine art delivery service is that Fine Art Shippers can get any job done within a single day so that you can rely on us for any urgent needs.
Art installation
In addition to our fine art delivery service, we also provide professional art installation services in NYC and within the Tri-State Area. Our expert team of art handlers can install literally any type of artwork quickly and securely, both in the building and outdoors. From choosing the right hooks for hanging a large and heavy painting to providing the right solution on how and where to place a huge sculpture, we will take care of every little detail!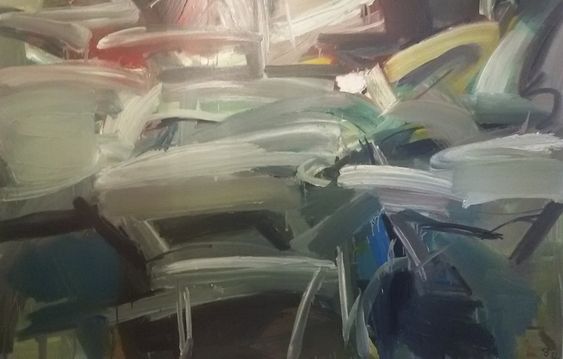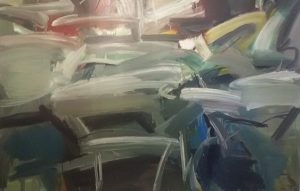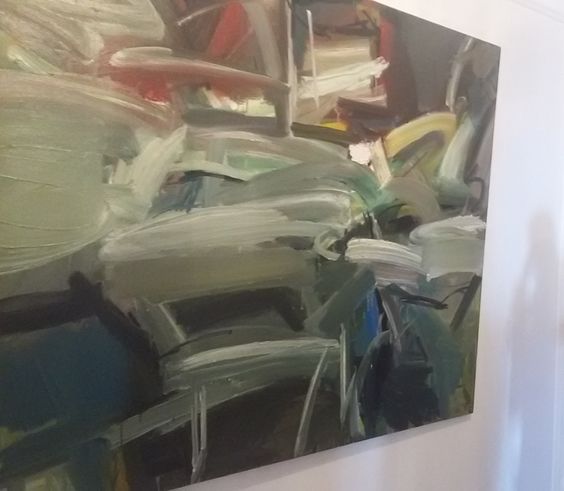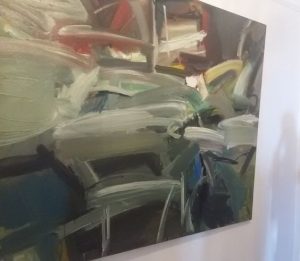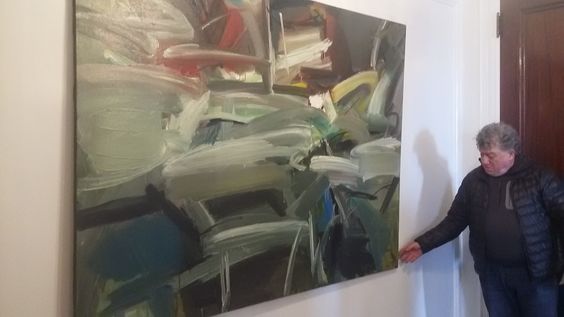 Our art installation and fine art delivery service is always the right choice if you want your precious belongings to be handled with the utmost care and attention. Feel free to contact our team if you have any questions or need additional information about our company and services!