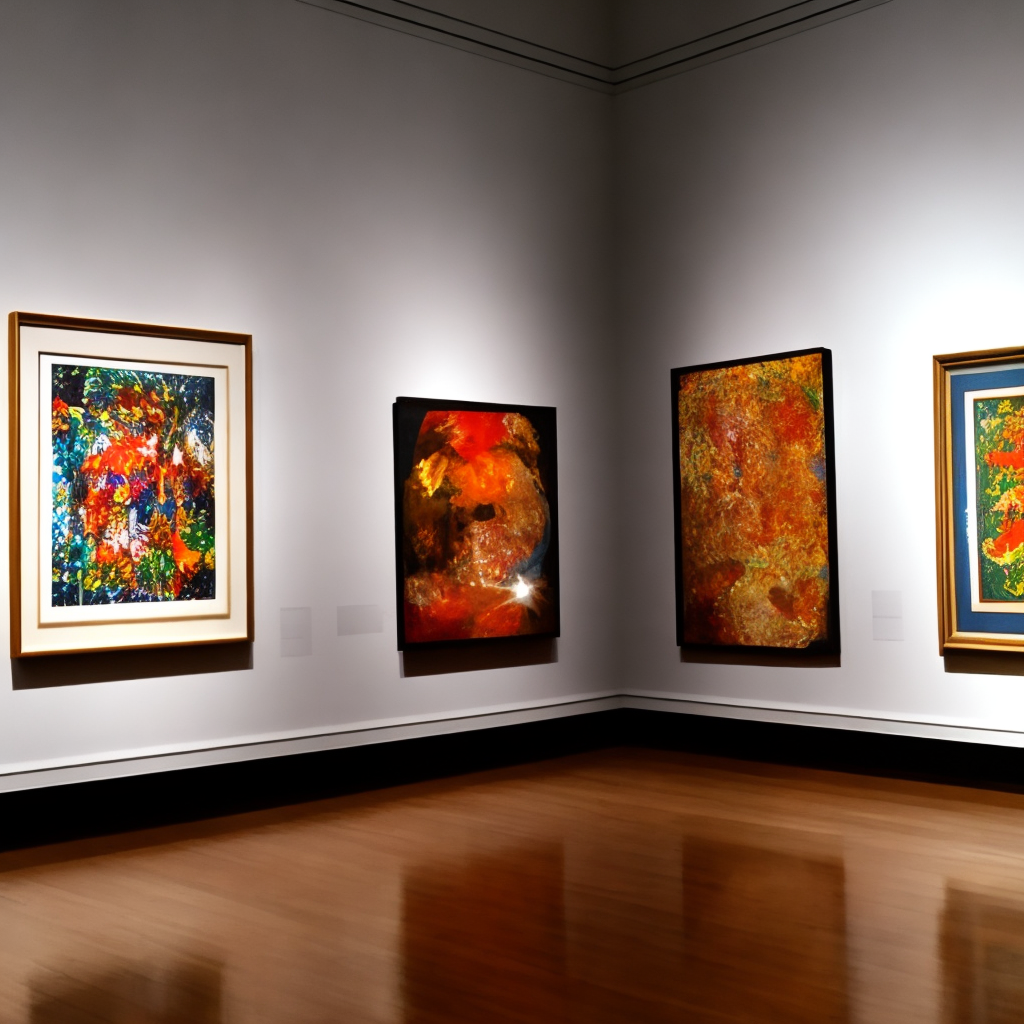 First of all, who is an art handler? This is a person who takes care of the artwork and museum artifacts to ensure their safety. They play an indispensable role in the preparation of exhibitions, both indoor and outdoor. Some of them are employed by the major New York museums and provide permanent care for their collections. However, smaller museums, galleries, and private collectors prefer to hire art handling companies in NYC. 
Art Handling Companies in NYC: Services and Expertise
The expertise of reputable art handling companies in NYC doesn't differ from that of art handlers who work permanently in museums or other art institutions. Their services are even more flexible and varied. This means that if you have your own gallery or a collection, it's not necessary to hire a special person to ensure that your collectibles or loans are handled and cared for safely. It's really enough to find a trustworthy independent professional, or a team of them, from a specialized company.
The basic range of services offered by art handling companies in NYC will be sufficient to organize and hold an exhibition. These services include:
1. Art installation and deinstallation
These processes are crucial when you're thinking about displaying your artwork, so it's worth entrusting them to professionals. Art handlers are responsible for hanging paintings, arranging sculptures, and reassembling installations according to the curator's or artist's ideas. They will also coordinate with lighting engineers to ensure that the exhibits are properly illuminated without damaging their condition. Similarly, they work closely with technicians who install climate control systems. At the end of the exhibition, art handlers are also responsible for safely deinstallation of the artworks. This includes carefully packing the pieces for transportation back to storage or the next location.
2. Art packing and unpacking
Perhaps, the most popular service offered by art handling companies in NYC is art packing. This service is necessary not only for shipping the items but also for safe storage: professional packing protects your valuables from moisture and light, as well as vibration and shock. The most common type of art packing is soft packing. It consists of several layers of different materials such as glassine paper, art plastic, cardboard, foam, bubble wrap, and so on. However, the rule "the more the better" doesn't work well here: the main thing is the correct order of layers, depending on the nature of the object itself, and the conscientious reinforcement of all details that are more likely to be damaged.
3. Art crating
Some works of art and museum artifacts are too fragile or valuable to be stored or shipped in soft packing. For these cases, a good option is a custom wooden crate. Such crates are usually designed and built by art handlers who also pack items inside. Uncrating is also usually done with the help of an art handler: incorrect opening of a crate can damage an artwork when the most dangerous part seems to be over.
Fine Art Shippers is a well-known company among art handling companies in NYC. Our team would be happy to welcome you as one of our clients and assist you with exhibition preparation.