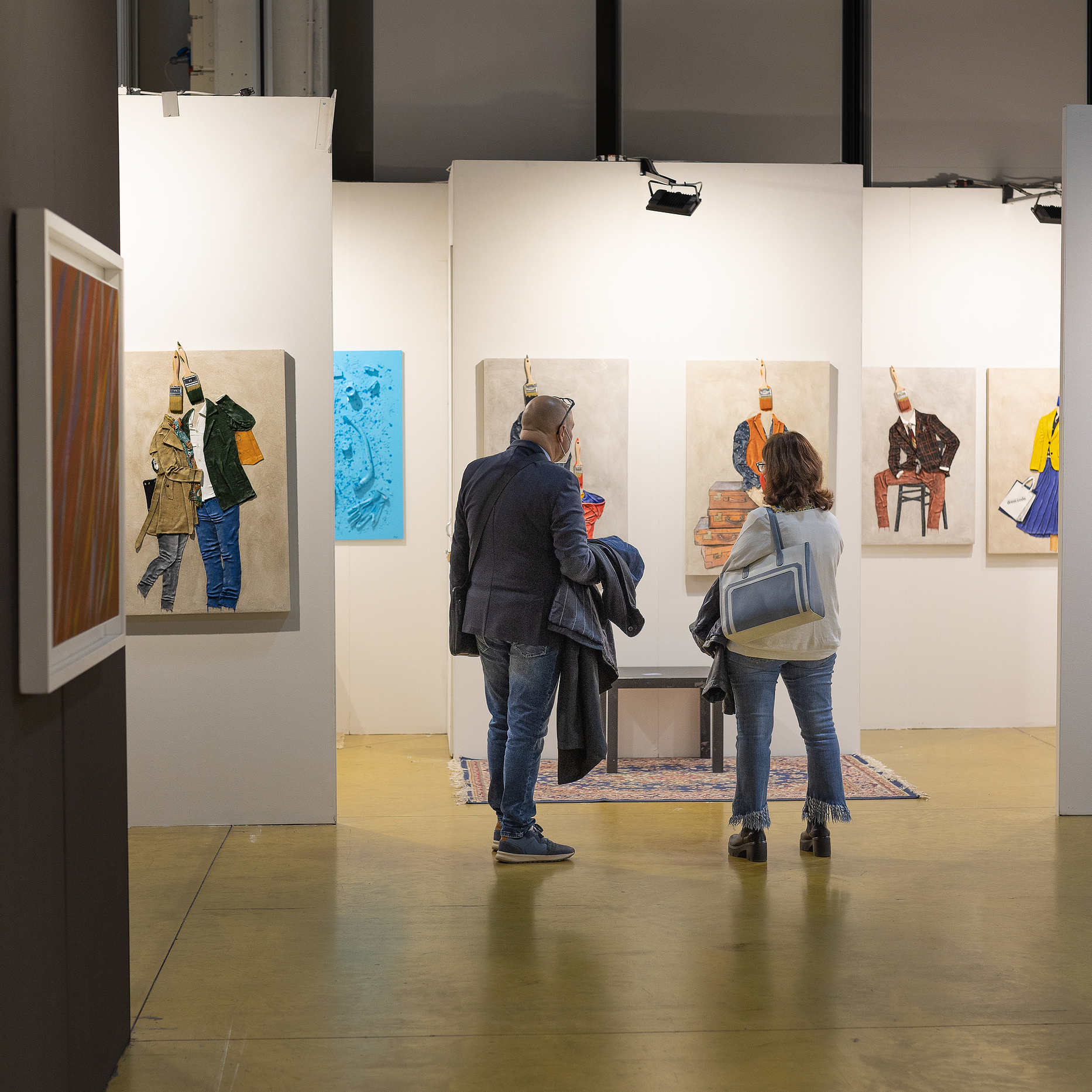 On May 5, New York's Independent Art Fair returns to Spring Studios in Tribeca with its full-scale 13th edition that will last until May 8. This year, the list of exhibitors has returned to the traditional number of 65. Visitors cannot wait to see the presentation of Ross + Kramer Gallery, whose notable owner Todd Kramer had his 15 NFTs stolen in front of his eyes by an internet thief earlier this month and lost $2.2 million.
It is only the beginning of May, and it is already getting hot. If you are as excited about the upcoming art fairs as we are, check out the art shows calendar for May-June right below. And if you are going to take part or buy artworks at one of the following events, Fine Art Shippers will be happy to help you with art transportation within the country and abroad. Now let's look at the calendar!
Art Fairs Calendar: May-June
TEFAF New York Spring, Park Avenue Armory, NYC, May 6-10
On May 6, TEFAF presents its eighth edition to the public. One of the most famous European art fairs is making its first – and much awaited – appearance in the Big Apple since 2019. The extensive art program features more than 90 dealers, with some of the new faces including the South Korean Gallery Hyundai and the US Blum & Poe Gallery.
Frieze New York, The Shed, NYC, May 18-22
The spring edition of Frieze New York will come out supervised by its new director Christine Messineo. The show will include its "Frame" section for galleries that are ten years old or younger. For those who prefer visiting events virtually, Frieze is debuting Frieze Viewing Room which has become possible thanks to a new partnership with Vortic, a leading virtual reality platform in the art world.
The Other Art Fair, Knockdown Center, NYC, June 2-5
Following the accelerating art trends, The Other Art Fair will allow visitors to discover art differently with the help of virtual art editions planned for May 23-June 5. You can still enjoy the touch and atmosphere of fine art in a venue. On June 2-5, the spring art collection will be exhibited at the Knockdown Center in Brooklyn, New York.
Art Basel, Messe Basel, Basel, June 16-19
Art Basel is where the art world meets. Around 280 selected galleries from 40 countries around the world will be showcasing paintings, photographs, films, sculptures, and installations. If you also want to educate yourself and find out something new, the Basel Conversations program is right for you.
Slowly but surely, the global art fairs market begins to open up and get back to normal. Still, make sure to follow all the safety rules when visiting crowded public events such as art shows, festivals, or any other events.