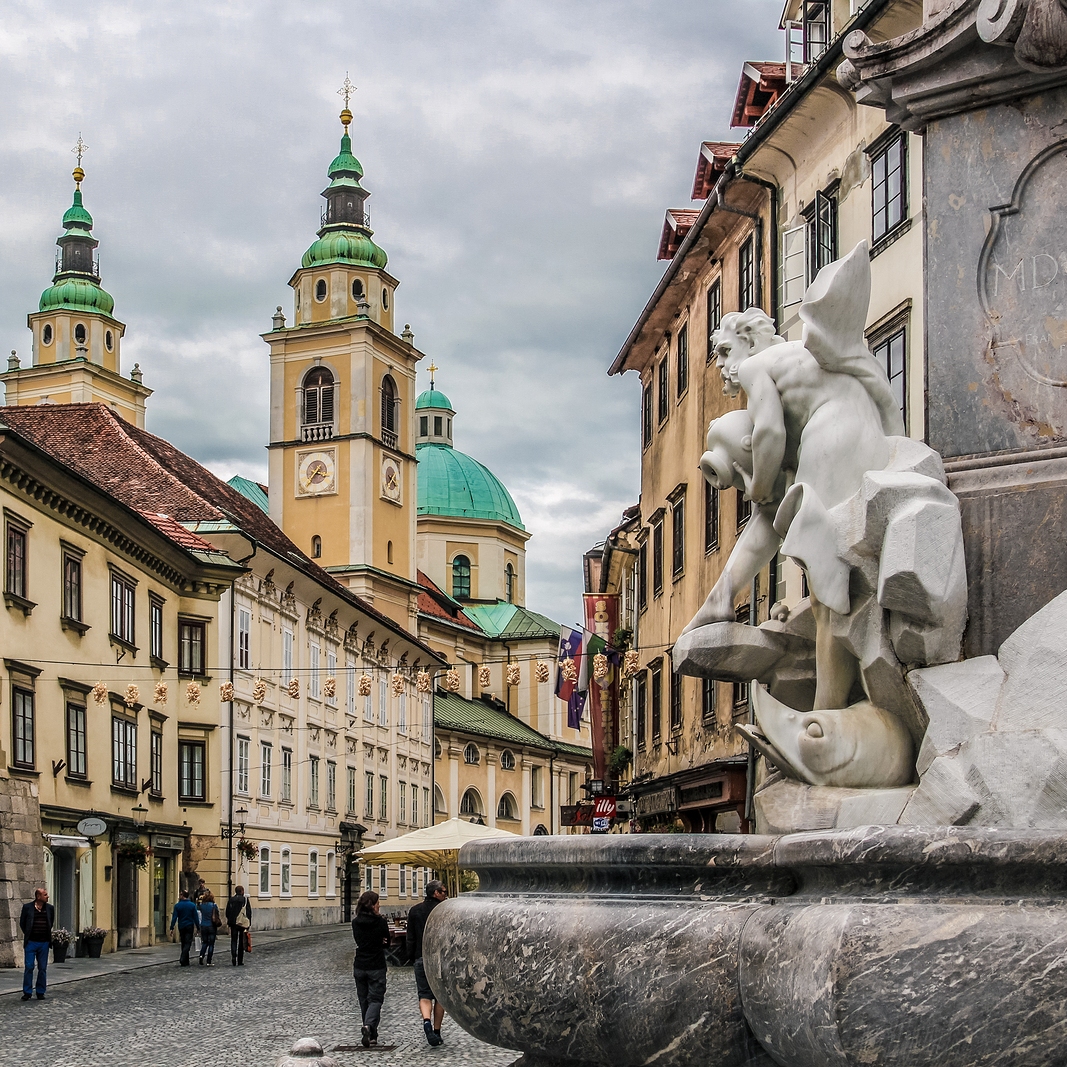 With partners and representative offices in Germany, France, Spain, and the United Kingdom, Fine Art Shippers successfully operates all over Europe, shipping fine art and antiques for collectors, artists, galleries, museums, and dealers. We provide comprehensive art packing and crating services, handle international shipments of any size, install art in public spaces and private residences, offer safe and secure art storage solutions in different European cities, and do many other things for our clients. Plus, Fine Art Shippers provides a full range of art logistics services at all the major art fairs and shows held in Europe. These include Art Basel, Frieze Art Fair London, TEFAF Maastricht, ARCO Madrid, and ART Expo Ljubljana. The latter is the biggest art event in Slovenia, and we are very happy to offer our professional art handling and shipping services at this important international exhibition.
ART Expo Ljubljana – A Must-Visit Art Event in Slovenia
ART Expo Ljubljana first opened its doors in 2017, bringing to Ljubljana over a hundred artists from 15 different countries to present their works to a wider audience. This year's edition, which will be held on September 12-16, is expected to be an improved version of the first one as many more noted and aspiring artists, along with art companies and galleries, will join this big art event. The show will take place in the Steklena Hall of the Ljubljana Exhibition and Convention Centre, the leading events center in Slovenia.
ART Expo Ljubljana will showcase works by a whole range of talented contemporary artists from Slovenia, Czech Republic, Croatia, Ukraine, Germany, United Arab Emirates, Iran, Argentina, and other countries worldwide. Plus, the major exhibition will be complemented by various workshops, courses, lectures, and several concerts. If you are lucky to be in Ljubljana on September 12-16, we highly recommend that you visit ART Expo Ljubljana. This incredible event is definitely worth your time!