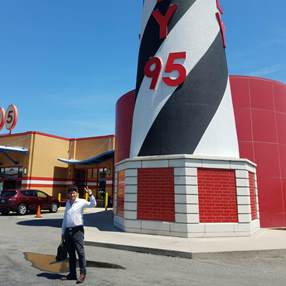 While Fine Art Shippers is a New York-based artwork shipping company, we ship fine art all over the country, sometimes covering several states within days. For example, not so long ago, our team of experienced art shippers was entrusted with shipping art from NYC to the amazing island of Nantucket in Massachusetts and then from Nantucket to South Carolina, to Chicago, and finally back to NYC. It took our team less than 5 days to get this job done in a professional manner, and we are very proud that every single piece arrived at its destination in perfect condition and on time. Our ability to provide a high-quality art delivery service quickly and efficiently has made Fine Art Shippers a preferred artwork shipping company for many, including some of the most reputable art galleries and auction houses in the United States. We love to work with art business professionals, and we do love challenging art delivery tasks as they make our services better!
Art delivery to Nantucket
Fine Art Shippers offers comprehensive art delivery services to all cities and states across the country, but we especially love to ship fine art to Nantucket, MA. This beautiful island located 30 miles off the coast of Cape Cod is not only a popular vacation spot known for its stunning natural beaches and fantastic views but also a great place to enjoy and purchase art by both local and international artists. We know that like no other because Fine Art Shippers delivers art to Nantucket all the time, serving a number of art galleries located on the island, including the well-known Casterline Goodman Gallery that specializes in high-end post-war and contemporary art. Besides, our art delivery service is also popular with many professional dealers and private clients living and working in Nantucket. This island is indeed a very special one, and visiting it is always a pleasure for our team of art shippers. Here are several photos from our last trip to Nantucket for your enjoyment!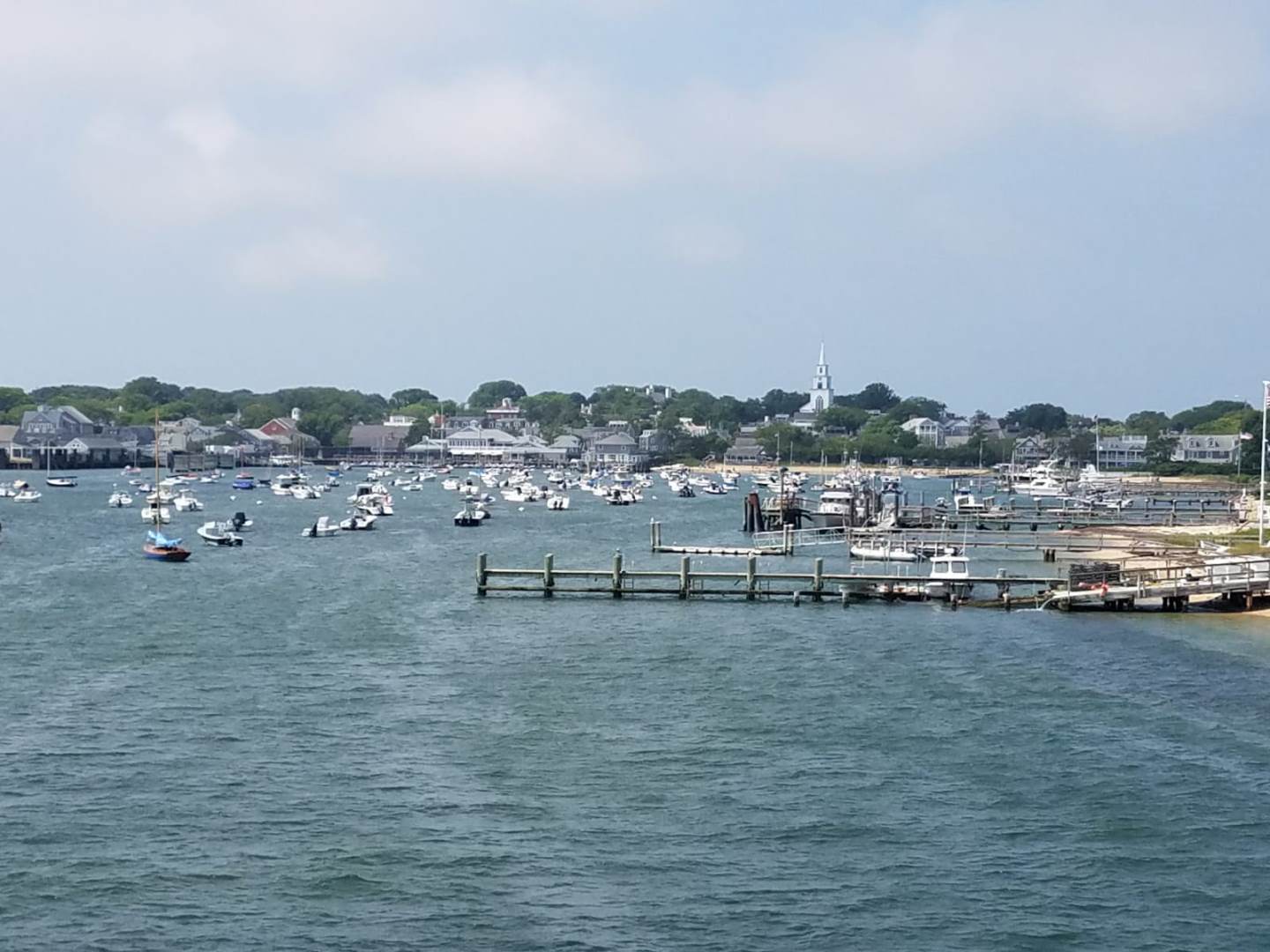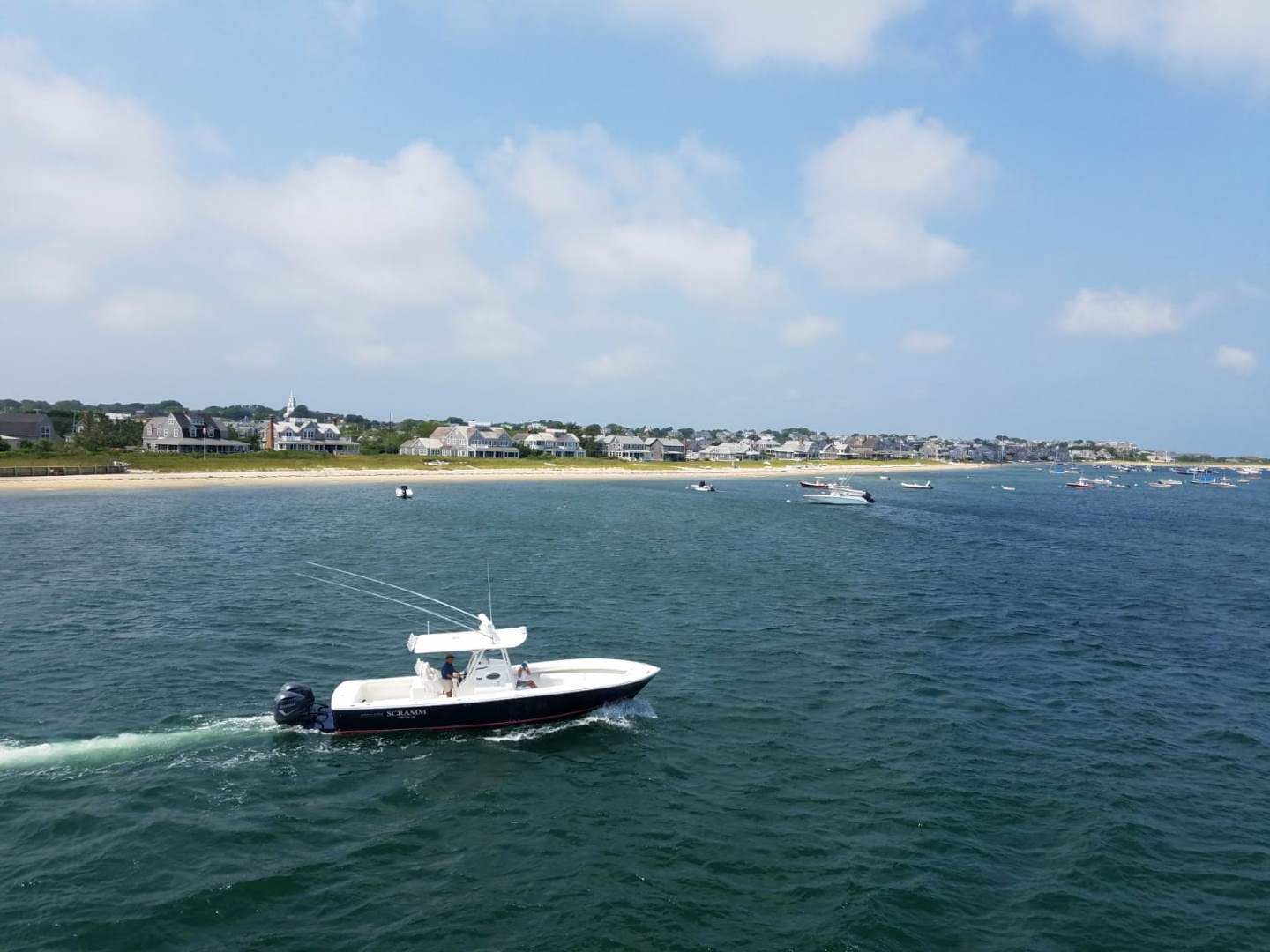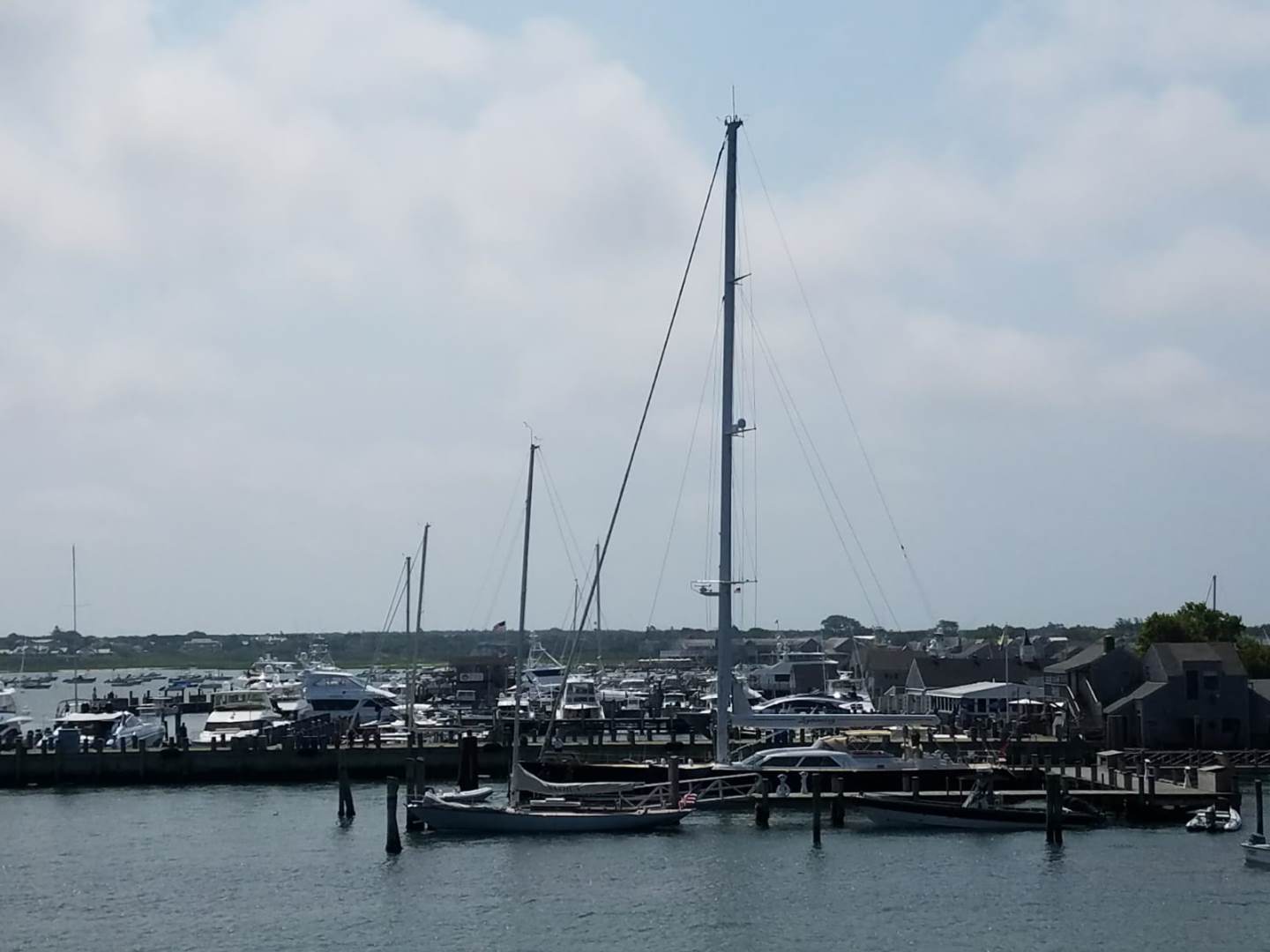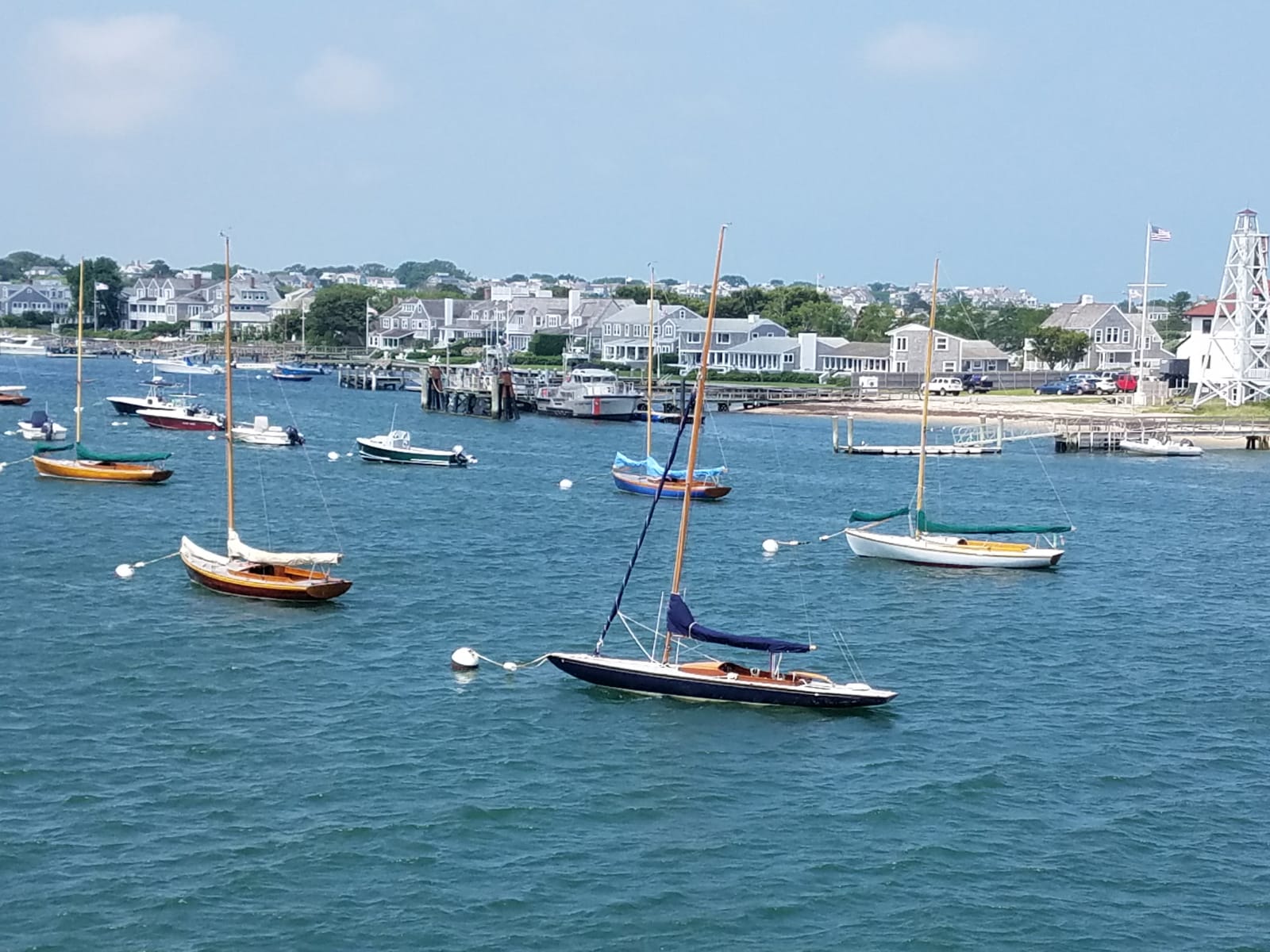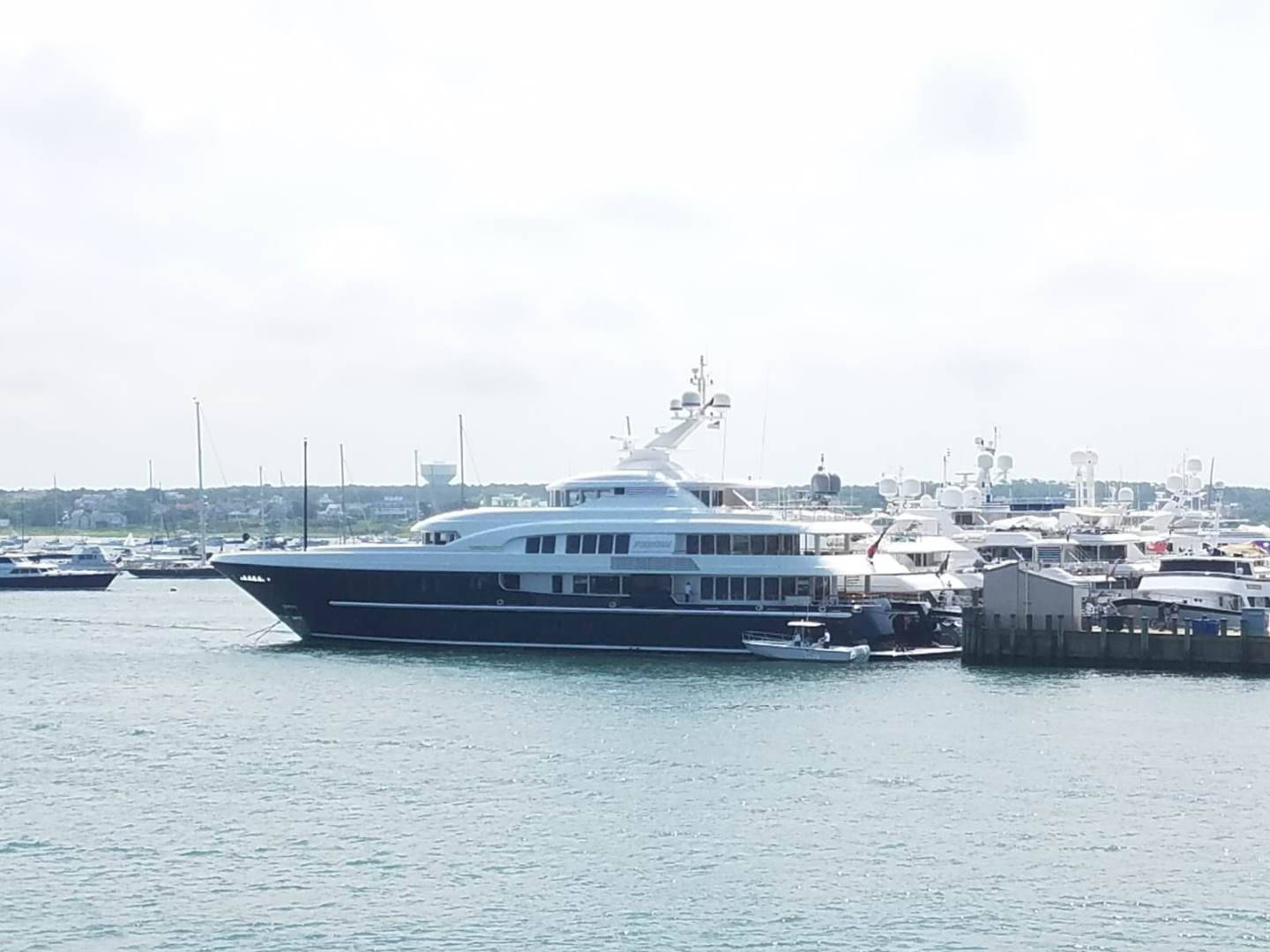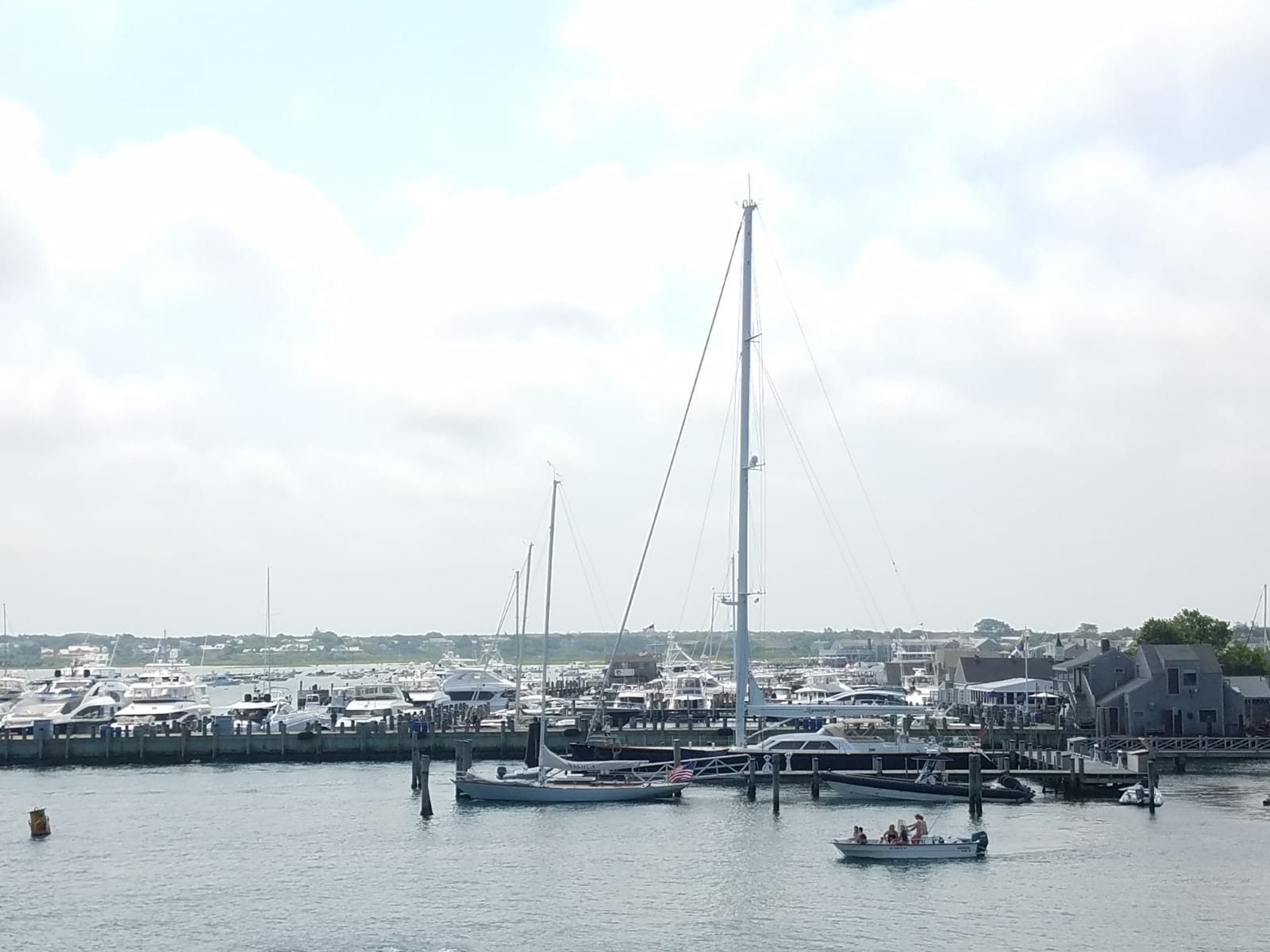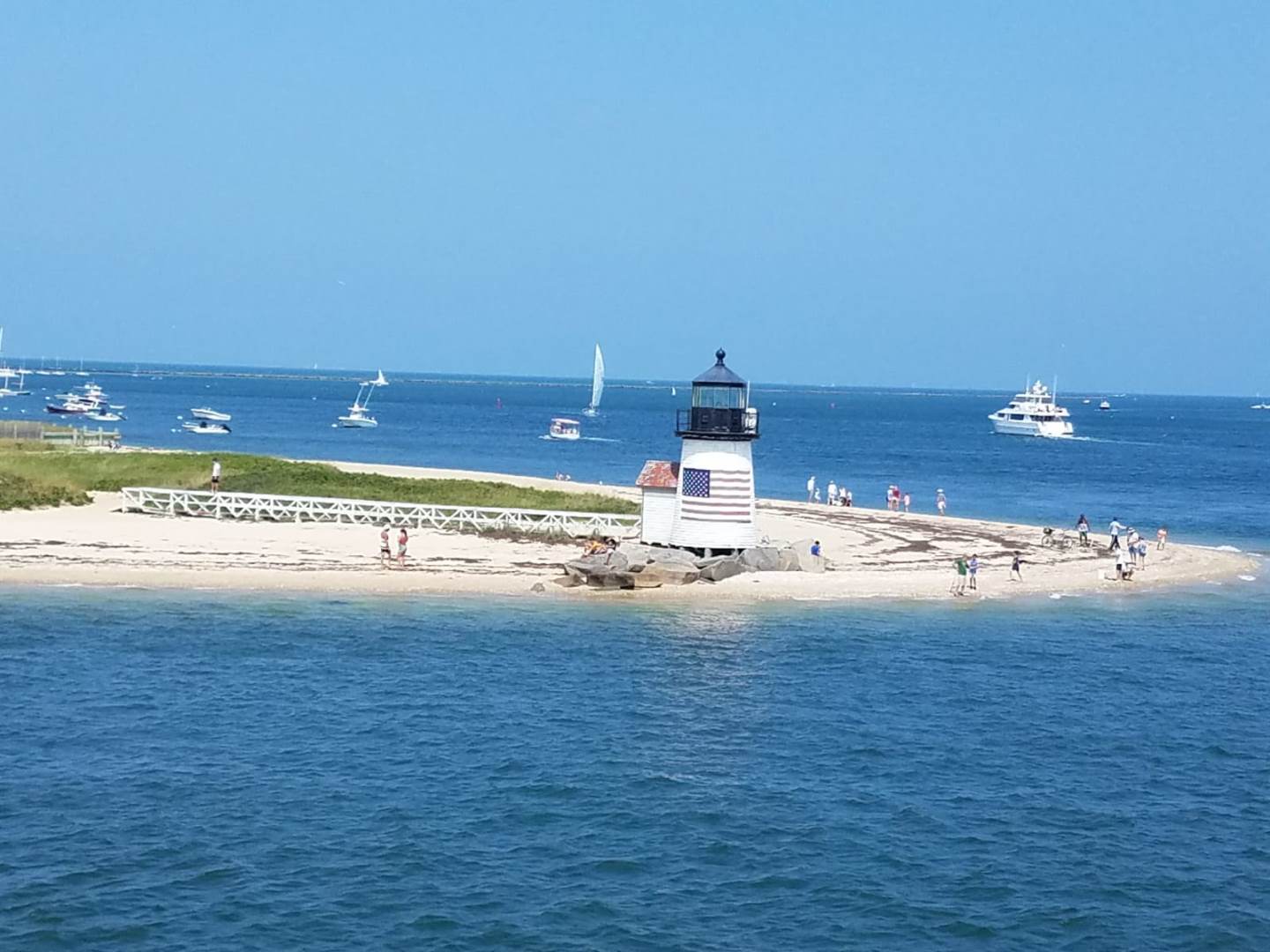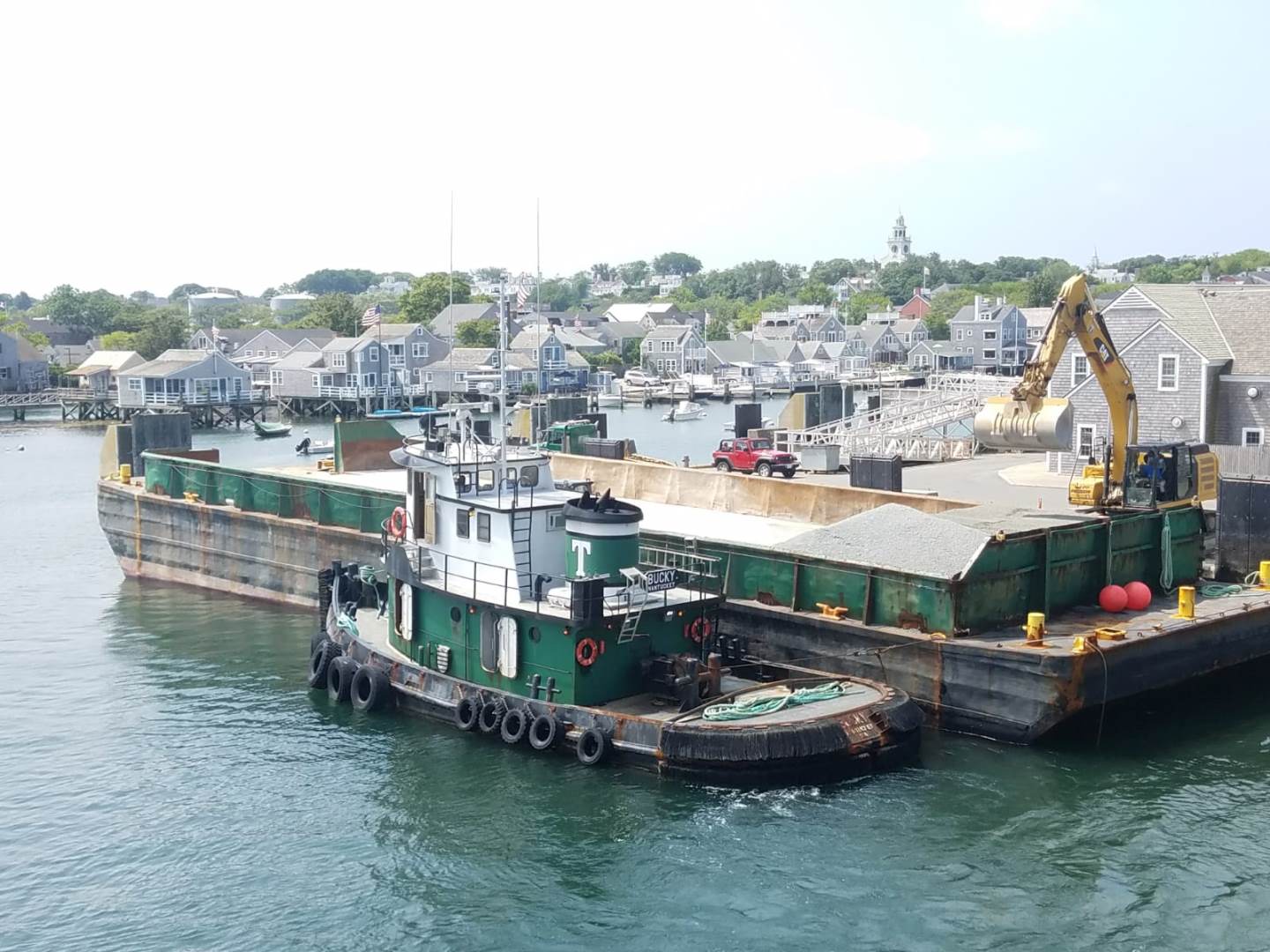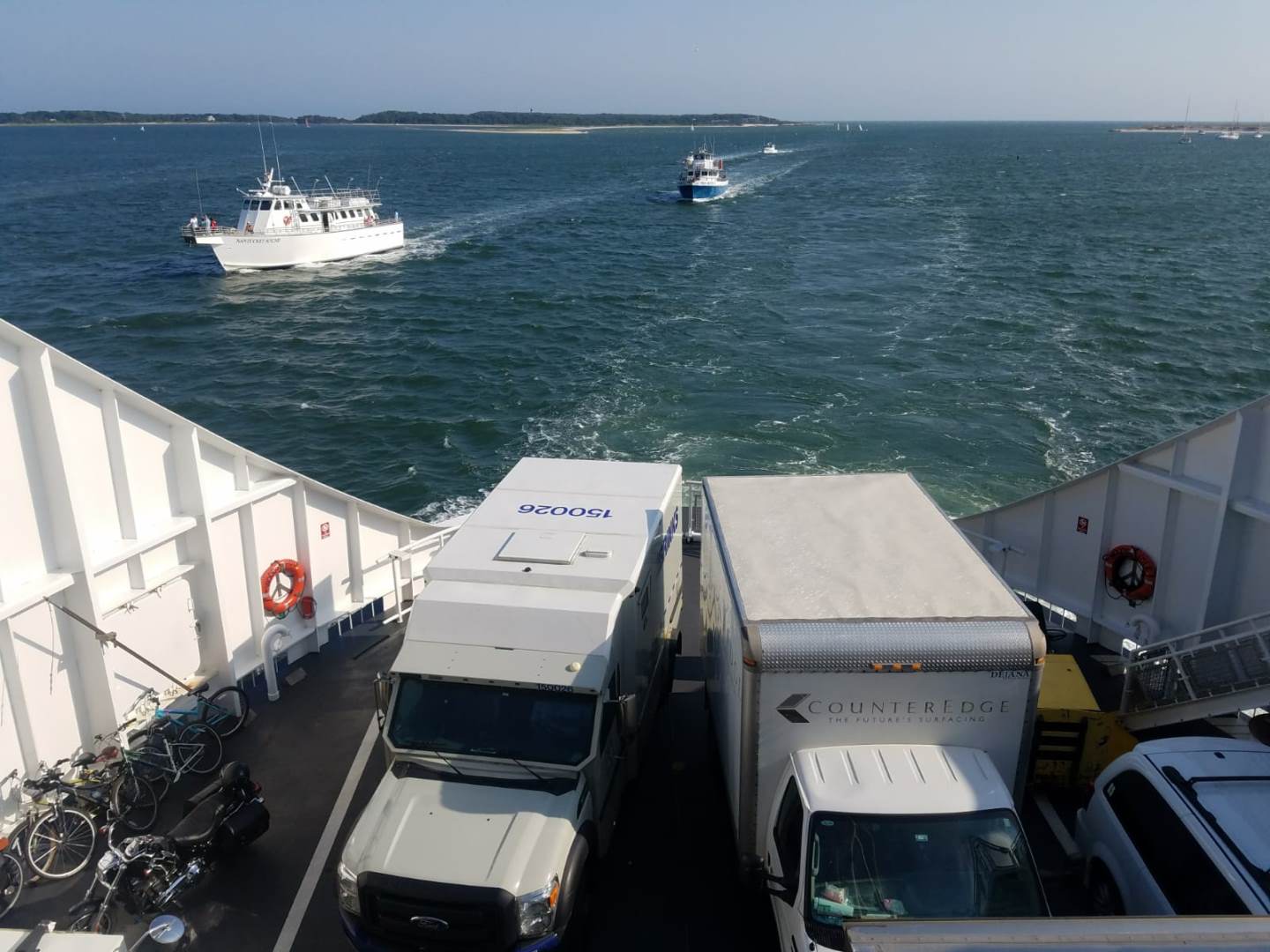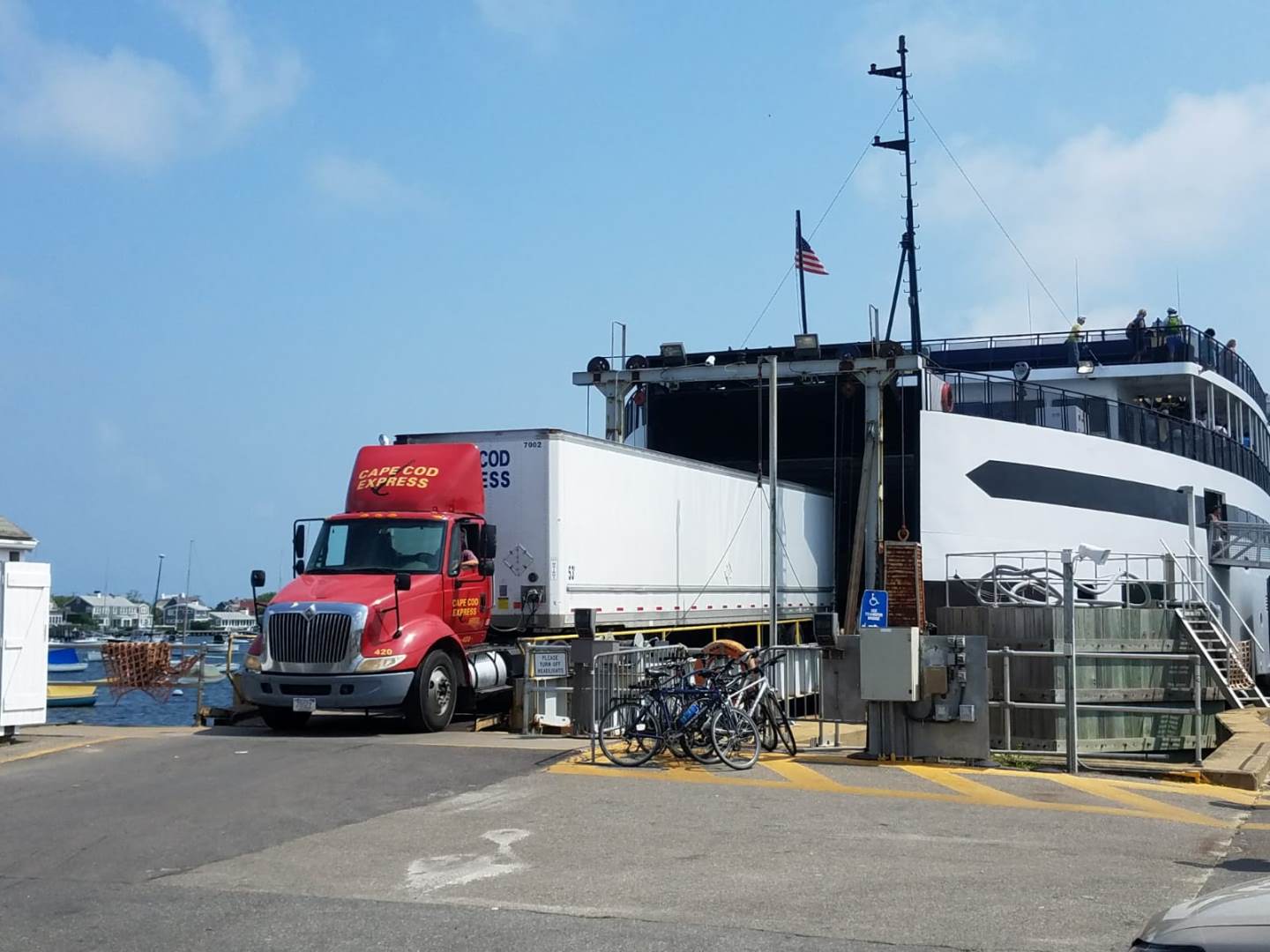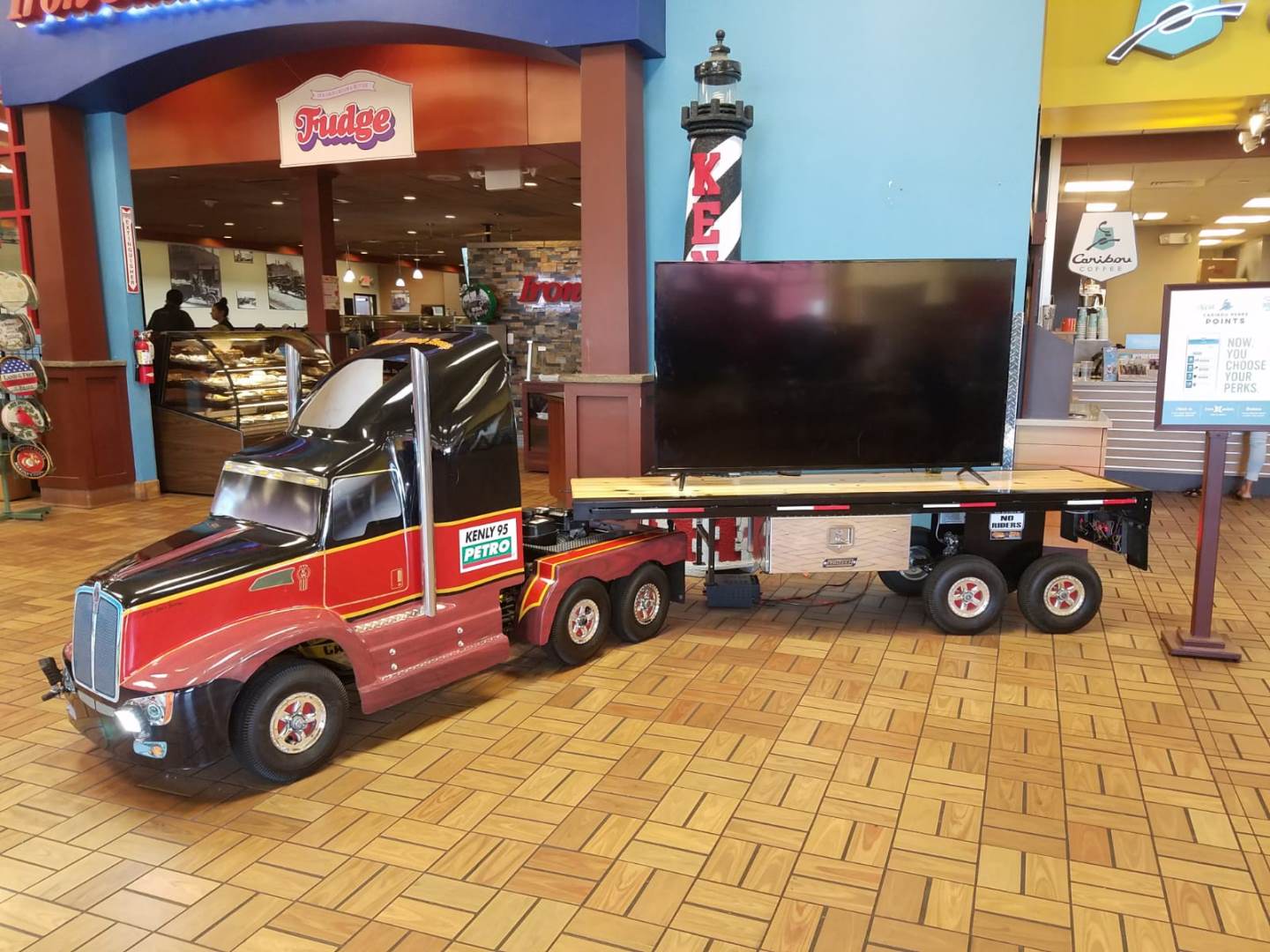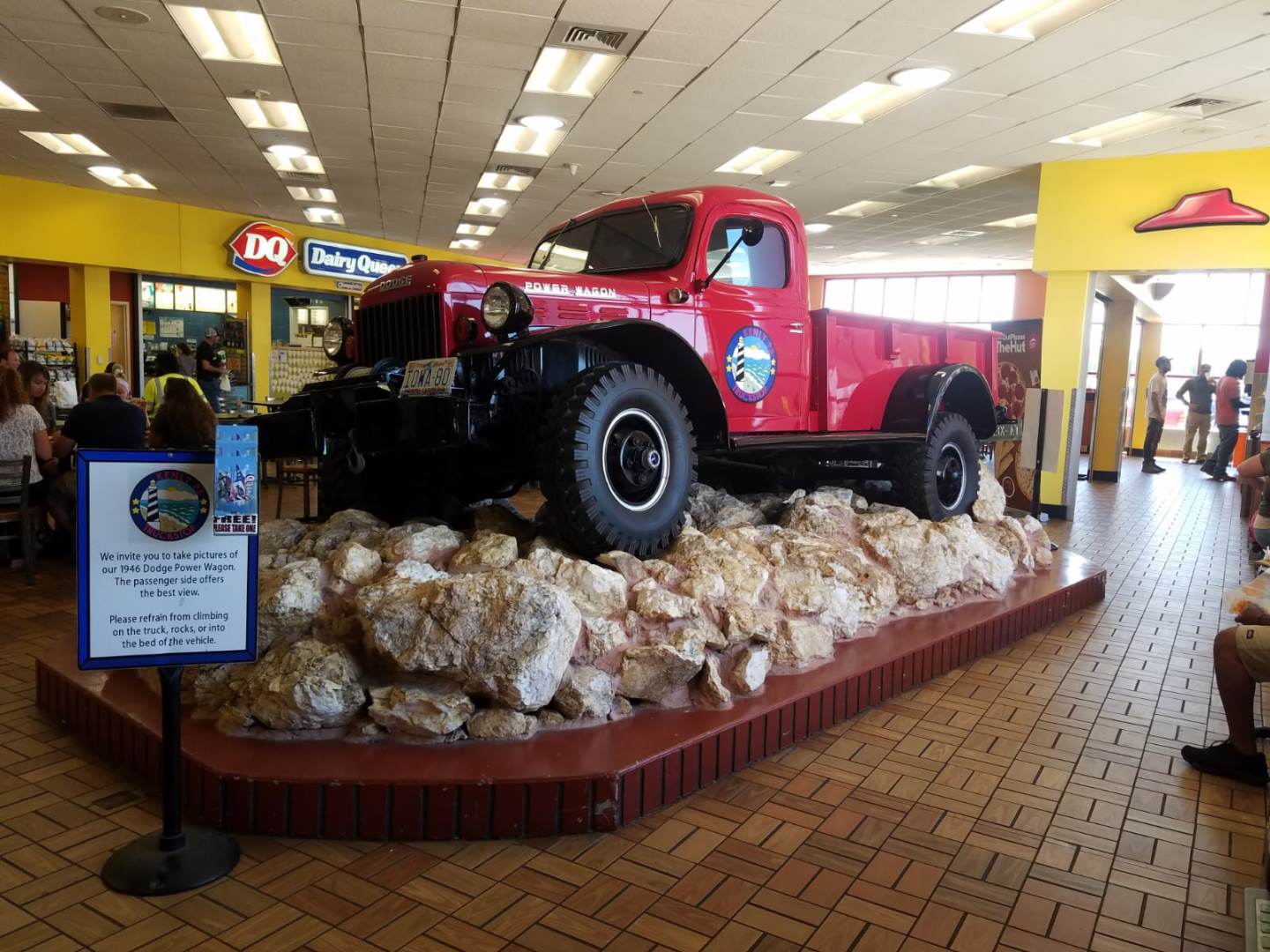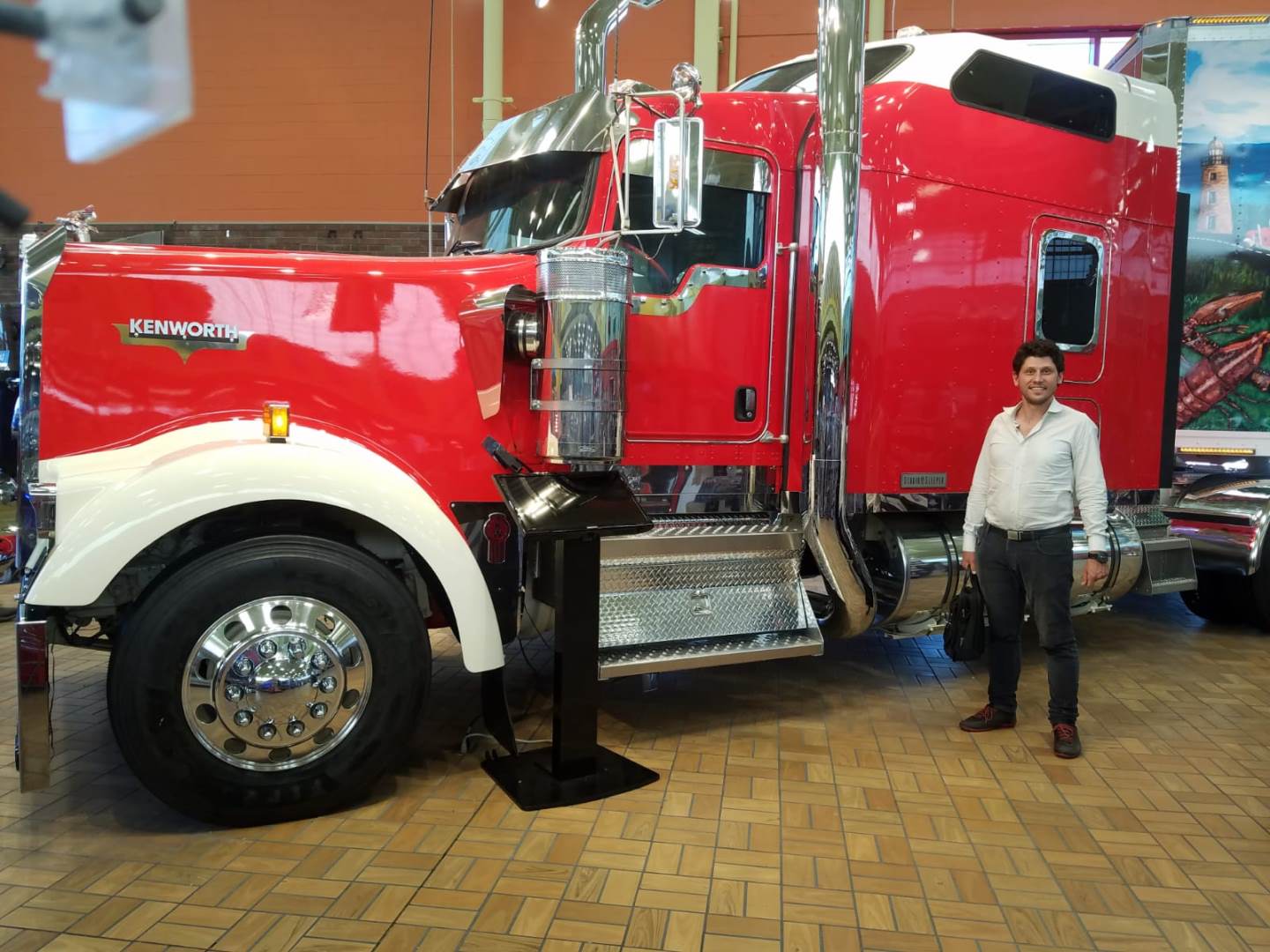 It is also important to note that whether it comes to delivering art pieces to Nantucket or shipping them from the island, Fine Art Shippers can get this job done for you within your budget. The fact is that all our art delivery services are very competitively priced, and we are always ready to discuss the most cost-effective way to ship fine art according to the client's specific requirements. Plus, we offer a free shipping quote that can be requested right from our website. Try it now!